Investigators Follow Hasan's Money for Possible Terrorist Links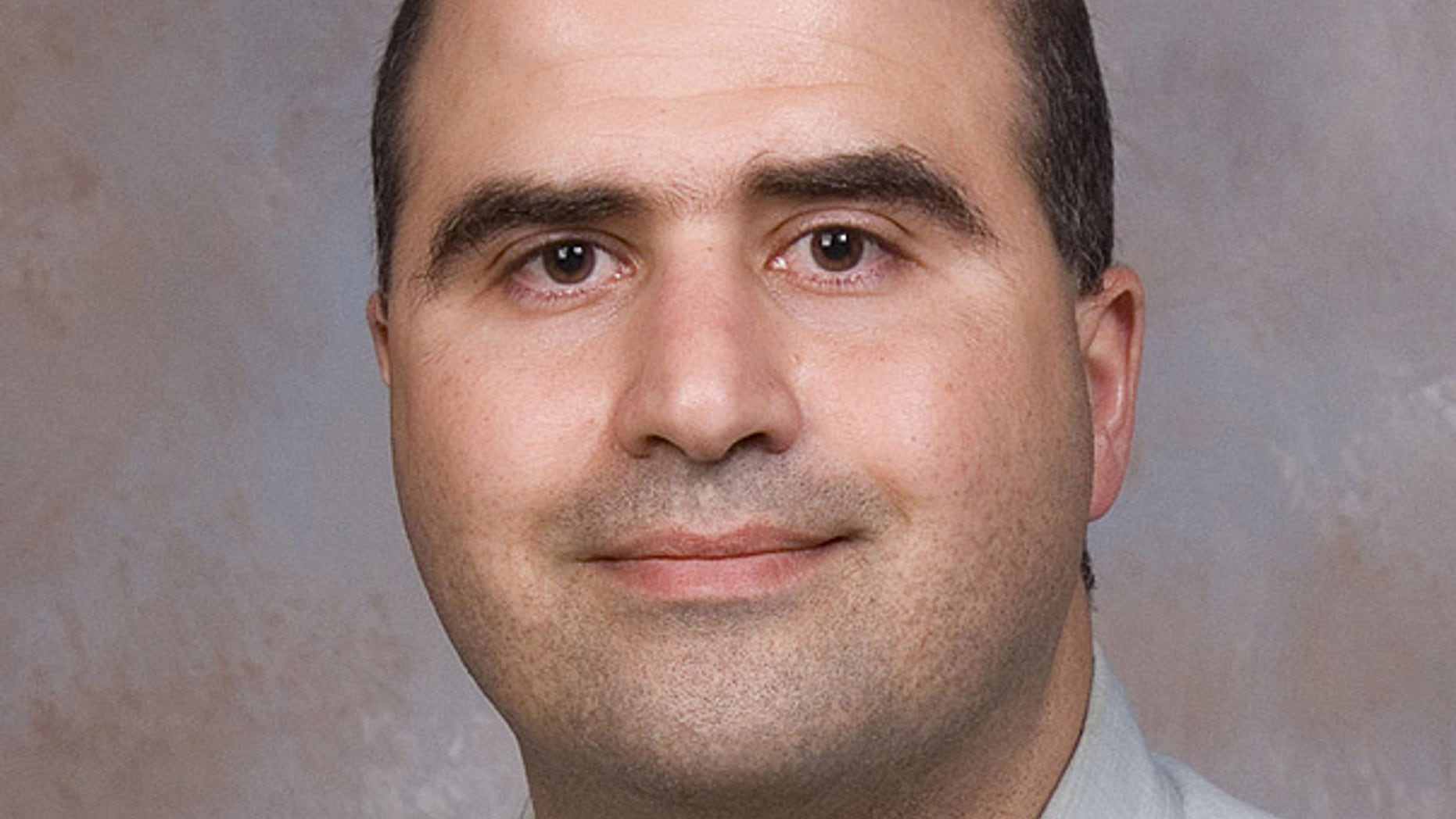 With evidence growing to support a terror link to the Fort Hood massacre, federal investigators are looking at whether Maj. Nadal Malik Hasan, charged Thursday with 13 murders in the shooting, was sending money to Pakistan to support a jihad.
Michigan Rep. Pete Hoestra, the senior Republican on the House Intelligence Committee, said his contacts are voicing concern about that possibility.
"I know that there are people who are very concerned about it," he said in a phone interview with Fox News. "They think it's a real lead. They think it's something that really needs to be investigated.
The FBI is not commenting on the investigation, but a federal law enforcement source told Fox News that investigators have not uncovered evidence so far to suggest Hasan was wiring money to Pakistan.
Military investigators said they still believe there was only one gunman at the scene.
Hasan, a 39-year-old psychiatrist assigned to Darnell Medical Center at Fort Hood, has been charged in the military's legal system with 13 counts of premeditated murder, making him eligible for the death penalty if convicted.
Investigators now report that private business cards in Hasan's name were found inside his apartment near the base. The cards include the acronym "SoA," which means "soldier of Allah," according to those who track jihadist Web sites. The acronym "SWT" also appears on the business cards, referring to a phrase that translates to "glory to God."
In addition to Hasan's apartment, his computer, his cell phone and bank records also are being scrutinized by federal investigators.
Annmarie McAvoy, a former federal prosecutor and expert on terrorist financing, told FoxNews.com that investigators most likely will send out subpoenas to all the banks and financial institutions where Hasan held an account and then "pore through every transaction" and track every ATM withdrawal.
They won't be looking necessarily for any illegal transactions but for unusual activities, such as wire transfers, she said, explaining that most people don't transfer money to other individuals unless they're relatives.
"It's enough to raise questions to warrant further investigation," she said. "They're going to shake every tree that they can to get more information."
McAvoy also said they won't be looking for a million-dollar wire transfer.
"It's going to be small transfers, small amounts," she said, recalling past cases of money laundering by terrorists.
McAvoy also said that if Hasan was part of a jihadist movement, it wouldn't be unusual that he reportedly was living in a $350-a-month apartment despite making a base pay of $93,000 as a psychiatrist.
"That's what the 9/11 terrorists did," she said. "They lived very poorly and sent whatever extra money they had back to the cause. They're not looking for gain here on earth. They're looking for gain in the afterlife."
McAvoy added that the money investigation is crucial, not necessarily to gather evidence against Hasan, but to determine whether there are others connected to him planning another attack.
"Especially given the fact that he was involved in the mosque, it seems like it wasn't just one lone gunman who went nuts," she said, referring to his ties to a radical cleric in Yemen known for his inflammatory anti-American teachings.
"We're dealing with a much more dangerous situation," she said. "The likelihood is it may not just be him."
Fox News' Catherine Herridge and Foxnews.com's Stephen Clark contributed to this report.