Intruder at Wyoming governor's house had hunting knife, authorities say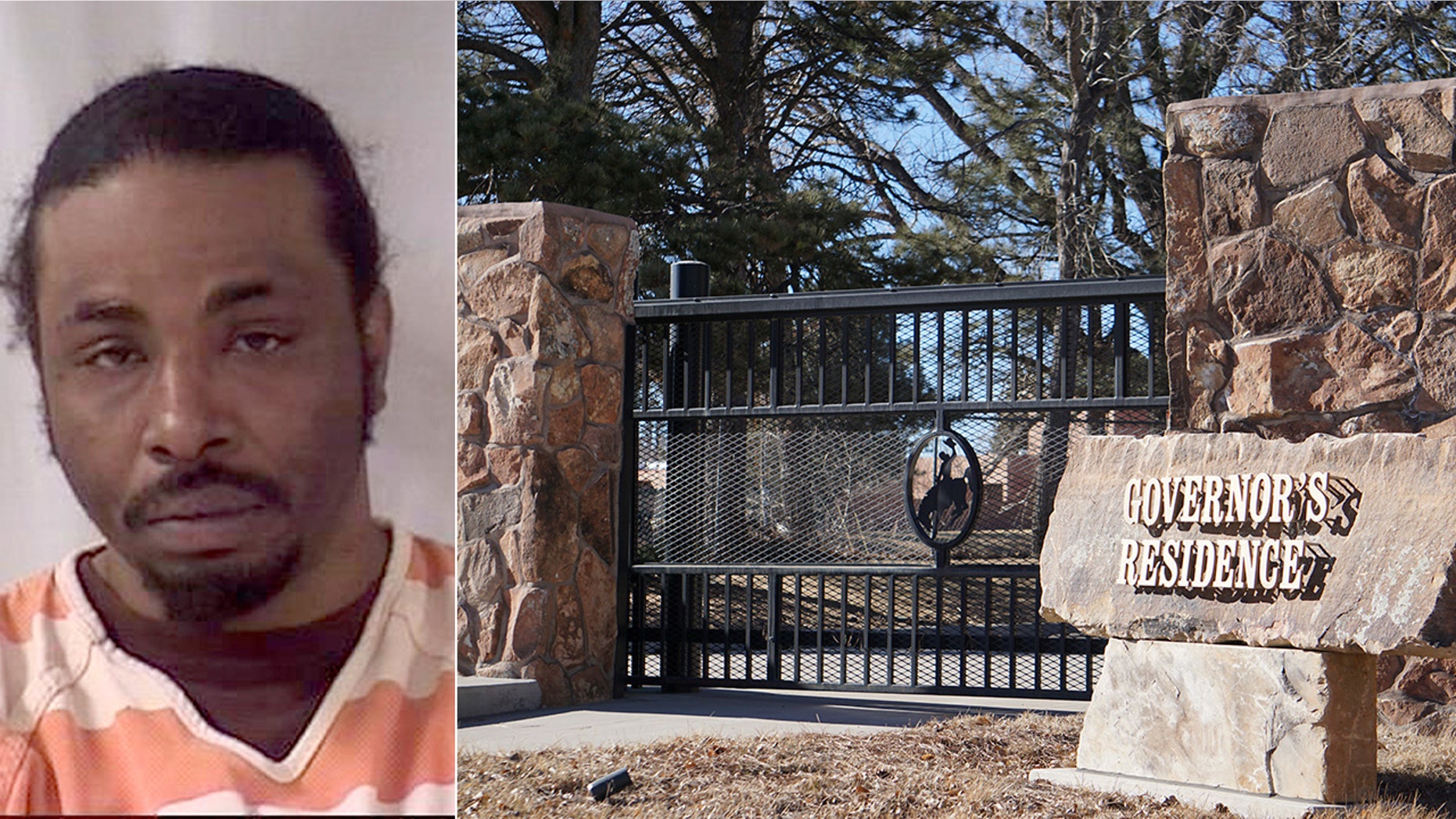 A suspect accused of breaking into the home of Wyoming Gov. Matt Mead on Tuesday was carrying a hunting knife, authorities said Wednesday evening.
The suspect, identified as Antoine Lewis, 35, was found hiding in a bathroom by responding officers after he broke in and set off a fire alarm about 1:30 a.m. Tuesday.
Lewis is accused of pointing the knife at the officers before being apprehended.
Investigators say Lewis told them he was chased onto the property and intentionally set off the fire alarm to get help, but surveillance footage does not support that claim.
The arrest affidavit also says he allegedly told his employer the day before that if he were to steal from people, he would target the rich because they have insurance.
Mead said his family was inside the home at the time but not harmed.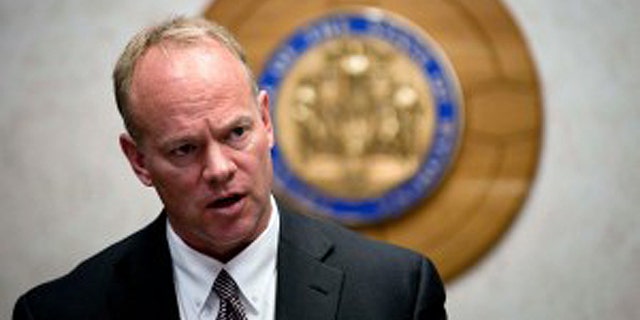 Mead's whereabouts were not immediately clear. The 55-year-old Republican has been Wyoming's governor since 2011.
Authorities said Lewis had been living in a local motel.
After his arrest, the suspect was taken to the Laramie County jail where he was being held pending formal charges.
The Associated Press contributed to this story.