Internal Dissension at NPR over Williams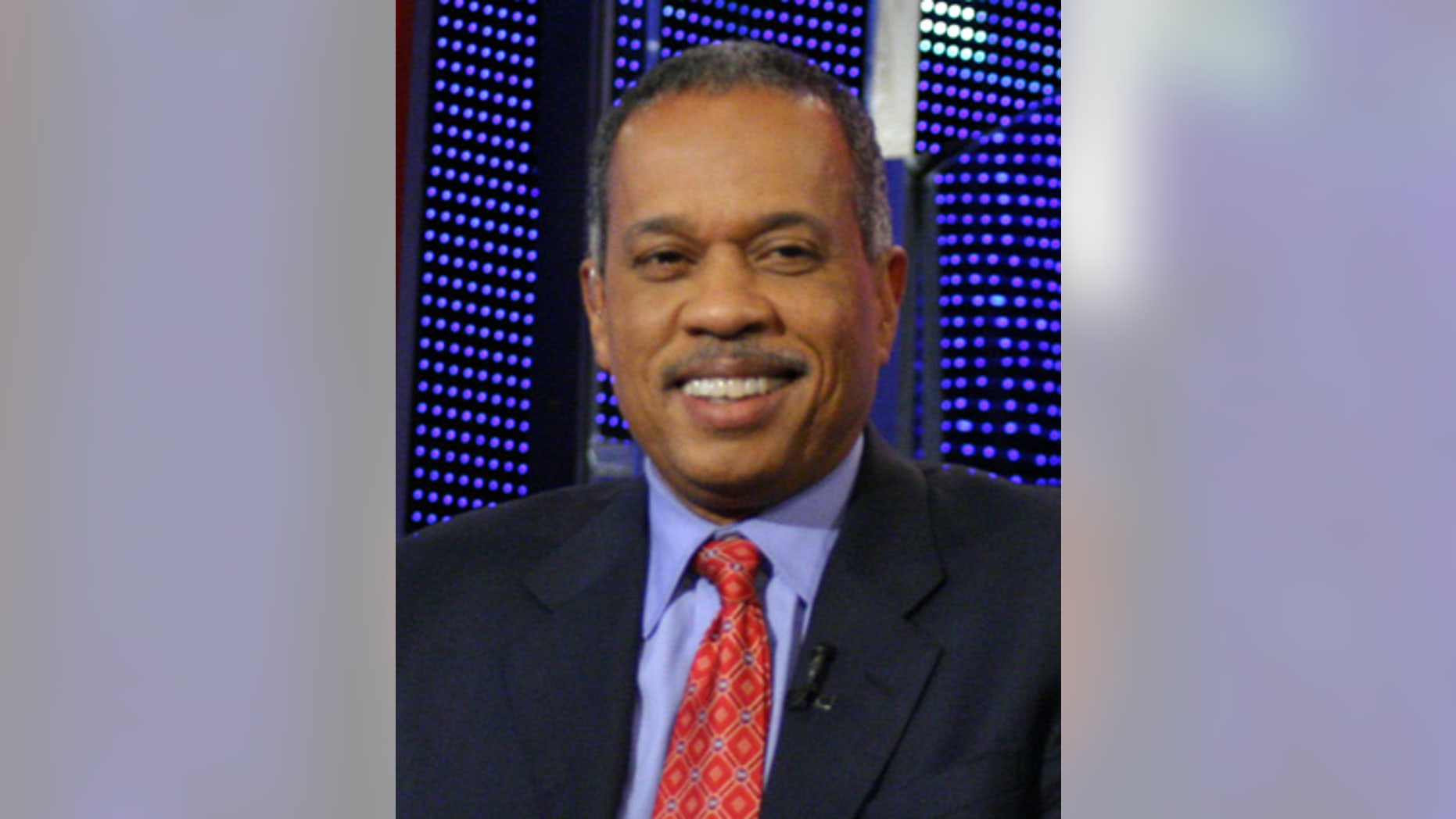 A high-profile NPR reporter well known for expressing her opinions says Wednesday's firing of Juan Williams has caused internal friction at the radio network, and managers who made the decision were hardly guided by objective reasoning.
Nina Totenberg, NPR's legal affairs correspondent, says Williams's dismissal "wasn't a terribly popular decision on the news floor." While not explicitly saying so, Totenberg's comments on the television political affairs show "Inside Washington" suggest her general disapproval with how the situation was handled.
The fury that's resulted from the Williams firing has also included calls for NPR executives to consider some change in the status of its other well-known voices, including Totenberg, who has offered her own controversial opinions.
Responding to an inquiry from Fox News, NPR spokeswoman Anna Christopher says her organization is not considering any change in Totenberg's employment status, even though Totenberg recently blasted Democratic lawmakers who bucked their leadership to favor the extension of all Bush-era tax cuts. "When a party actually has a huge majority, it has a huge diversity," Totenberg said earlier this month on "Inside Washington."
"And that is part of the problem that Democrats have. But would I like it to be otherwise? Of course."
Appearing on that show in 1995, Totenberg suggested God might seek vengeance on Republican Senator Jesse Helms, or his grandchildren, by infecting them with AIDS.
"Inside Washington" is produced in D.C. and airs on many PBS stations across the country. Another regular on the program is Fox News contributor Charles Krauthammer, who sharply criticized NPR's decision.
"I don't understand the inconsistency here," Krauthammer told Totenberg and the other panelists. "Why is it okay for Nina to express opinions as she has tartly, sharply, unashamedly and openly? And she's an honored correspondent there; in fact, they mention your status here on ["Inside Washington"] in your biography at NPR. And Juan, because he expresses his opinions, he gets canned from NPR."
Totenberg said she's been put in an "awkward position" with the uproar and offered her explanation of why Williams was singled out for dismissal. "In the modern journalistic world, where people are asked to give opinions all the time whether you're a regular on a show like this or not, if you cover a story you may be asked to appear on a television show and talk about it. I think it's a very very difficult line to draw. And NPR tries to draw it, in my view, using rules that don't exist anymore."
Fox's James Rosen contributed to this report.