Insult to injury? Texas town joins trend of imposing 'crash tax' on accident victims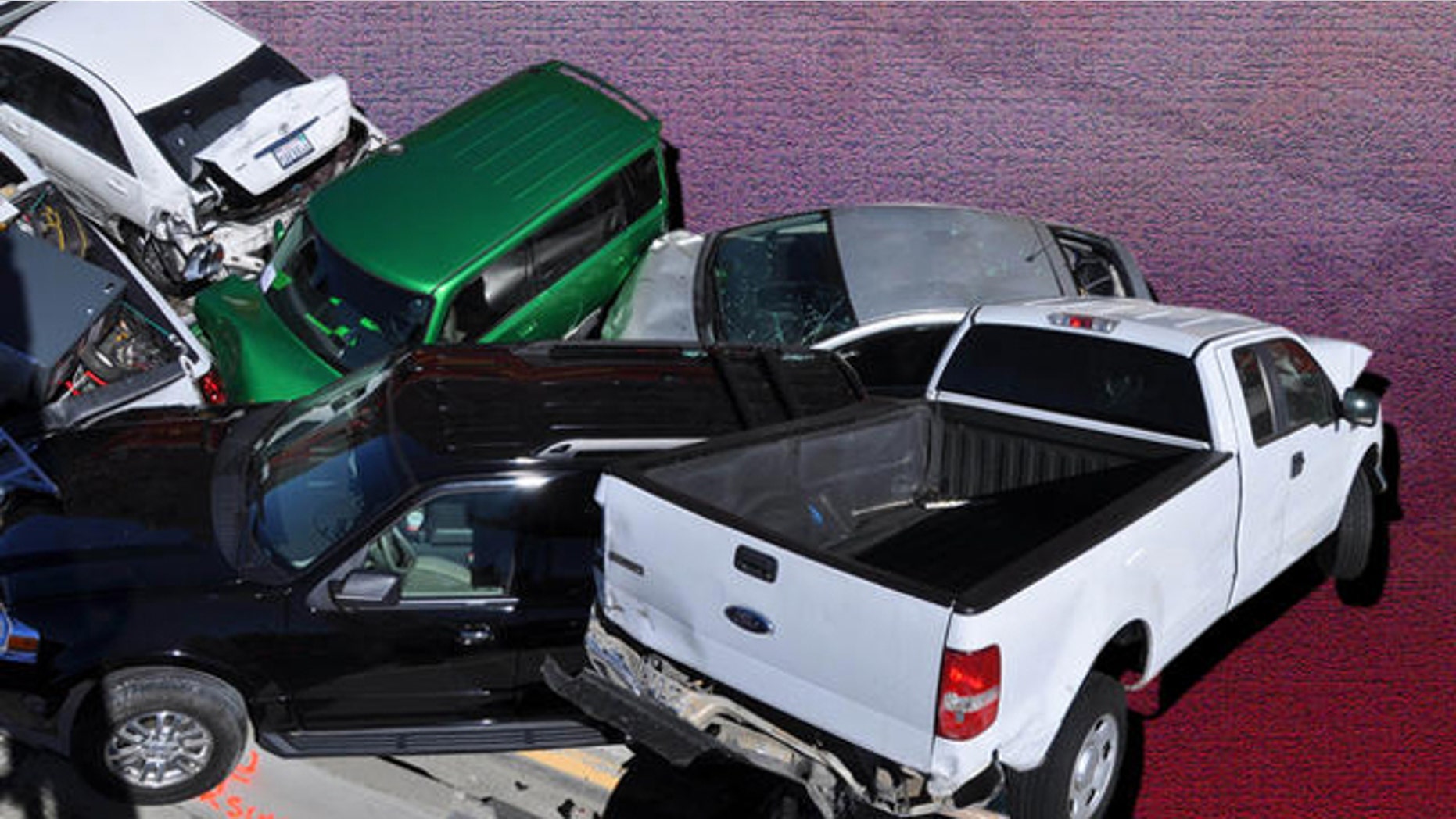 Think getting into an auto accident is bad? It's about to get worse. Starting March 1, one Texas town will start charging drivers extra to respond to wrecks.
"That really ticks me," Missouri City resident Meredith Johnson told KENS5.com. "I can't believe that. That's crazy!"
She isn't alone in her frustration.
Cash-strapped municipalities across the country have started charging victims for responding to accidents and other emergencies. Sometimes a person's insurer will pick up the tab, but a growing number are refusing to -- that means on top of paying for vehicle damages and insurance hikes, motorists are now being slapped with thousands of dollars in additional fines.
The fee, known as a "crash tax," covers the costs of first responders that come to the aid in the event of an accident. The tax has been expanded in more than 50 cities in 26 states, but there is a growing backlash against the practice.
In Missouri City, Texas, drivers involved in an accident will be charged up to $2,000 even if they don't call for help.  According to Fire Chief Russell Sander, insurance companies will be forced to pony up the cash, not victims.
Ten states so far have agreed that saddling victims with additional fines sends the wrong message and have outlawed it. They include Alabama, Arkansas, Florida, Georgia, Indiana, Louisiana, Missouri, Oklahoma, Pennsylvania and Tennessee. Bills prohibiting local governments from charging accident response fees have been introduced -- but not yet passed -- in Arizona, California and Michigan, according to the Property Casualty Insurers Association of America.
Still, there are many other places that continue to tap the misfortunes of drivers to keep their communities from bleeding red ink. In Colorado, a measure that would ban cities from levying the taxes to recoup fire, ambulance and police costs by finding drivers at fault for accidents has made steady gains among state lawmakers in the House but has run into opposition with Democrats.
A crash tax was implemented in Fraser, Mich., in 2011. City manager Richard Haberman told The Associated Press the intent wasn't to gouge residents.
"We're just trying to cover costs," Haberman said.
Sander, in Missouri City, says drivers shouldn't be worried. He told San Antonio's KENS5.com he doesn't "think they're going to see much difference in our services or their cost that's out of their pocket."
But many argue that insurers will push the penalties onto their customers by increasing deductibles, premiums or limiting coverage.
"Like a lot of cities, we're really struggling here," John Brown, the city manager of Petaluma, Calif., told National Public Radio. "All my departments have been trying to find new revenues or cut costs."
In Petaluma, only $14,000 was brought in last year through its crash tax. This year, the city expects $20,000-$80,000 less than the city had hoped for.
According to a 2011 poll from the Property Casualty Insurers Association of America, three out of four adults believe their taxes cover the time and services provided by emergency response providers following a traffic accident and additional accident response fees charged by local governments are not necessary.
"There is a strong public opposition across the country to this new trend of charging accident response fees," Robert Passmore, a senior director at PCI, said in a statement.