Texas teen wins right to have baby after suing parents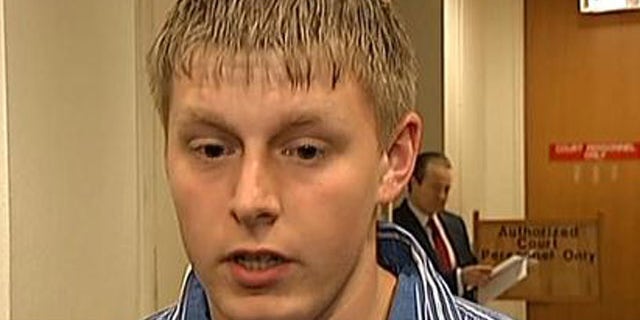 A pregnant Texas teen has won the right to have her baby after she reached an agreement with her parents, who she had sued claiming they were forcing her to abort the fetus.
MyFoxHouston.com reports the 16-year-old teen, who was only identified in court records as R.E.K., will be allowed to have the child and her parents will not threaten her with physical force.
Under the terms of the agreement, the parents will allow the girl to marry her 16-year-old boyfriend Evan Madison, who told MyFoxHouston.com he is glad the legal matter has been settled.
"Emotionally and stressful it's been tough," Madison said. "We've had fights and arguments over all of this and what will happen next because her parents are very unpredictable."
The parents also agreed to return the teen's car, pay her cell phone bill and pay half of her health insurance.
The teen was represented by the Texas Center for Defense of Life, who say they see the agreement as a victory in the fight against abortion.
"Right now it's a victory for life," attorney Stephen Carey told MyFoxHouston.com. "And we're glad that they stood up for the right to life and that they recognized, our client recognized that her child had the right to live and she wanted to protect that."
Currently the teen is living with her mother, but Madison says they are hoping to get married soon and begin their lives as a new family.
Click for more from MyFoxHouston.com.