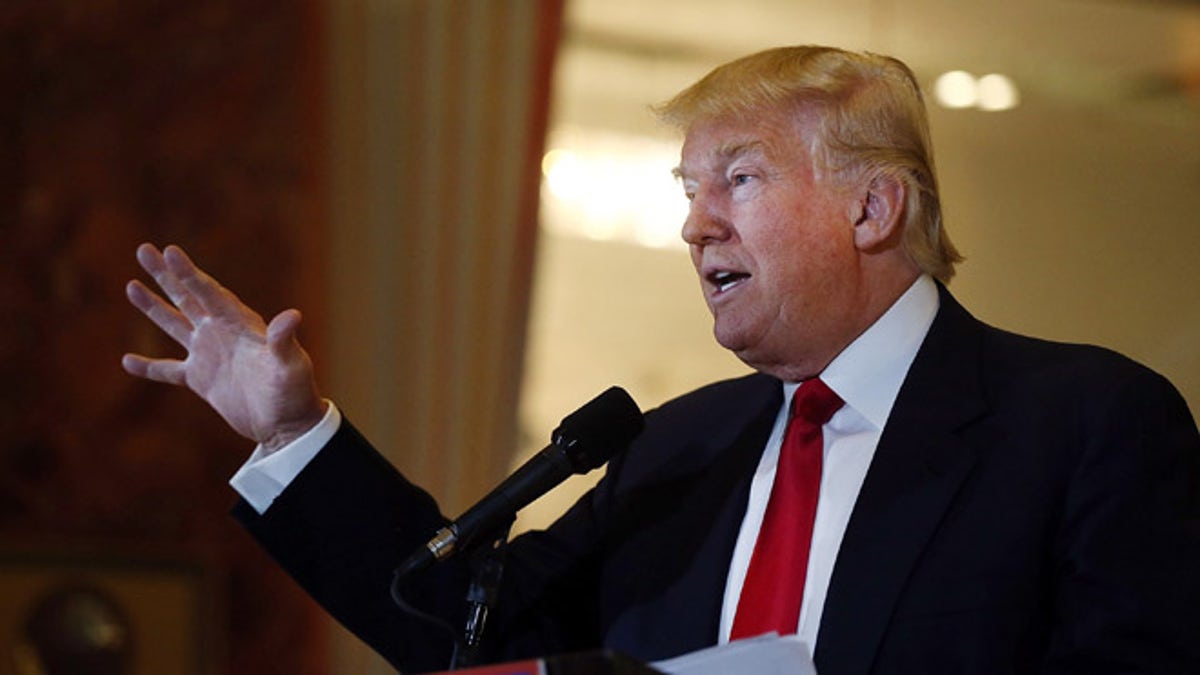 Donald Trump's proposed border wall between the United States and Mexico has been a contentious issue during the campaign season – even among members of his own Republican Party.
But with the GOP convention less than a week away, it appears that the party is coalescing around the idea, and a draft of the Republican platform explicitly calls for the building of Trump's wall.
According to a report by the New York Daily News, the preliminary document proposes a "border wall" that would cover "the entirety of the Southern Border and must be sufficient to stop both vehicular and pedestrian traffic."
The amendment to the platform came from Kansas Secretary of State Kris Kobach, a staunch supporter of hard line immigration policies in the U.S.
While GOP platforms in the past have highlighted heightening border security and taking a tougher stance on undocumented immigrants, the party has never before gone so far as to call for a border wall. In the past, the party has supported the idea of building a fence, which Congress approved but did not complete, and in 2012 Republicans called for the completion of the fence.
The switch in wording from "fence" to "wall" is an indication of the party falling in line with Trump's rhetoric. Republican National Committee Chairman Reince Priebus even told Fox News' Greta Van Susteren that the wall amendment was a "hat tip" to presumptive party nominee.
Trump has made the border wall a staple of his campaign since Day 1. His call for such hard line immigration policies have earned him the enmity of Latinos and immigrant-rights activists, but it has earned him many supporters among working-class voters.
The Republican platform generally leans very conservative, but this year's seems even more so, as it calls for banning women from combat in the military, teaching the Bible in public schools and overturning the Supreme Court's legalization of gay marriage.
Delegates will vote on the platform during next week's convention in Cleveland.