Immigration Just A Blip On The Texas Political Radar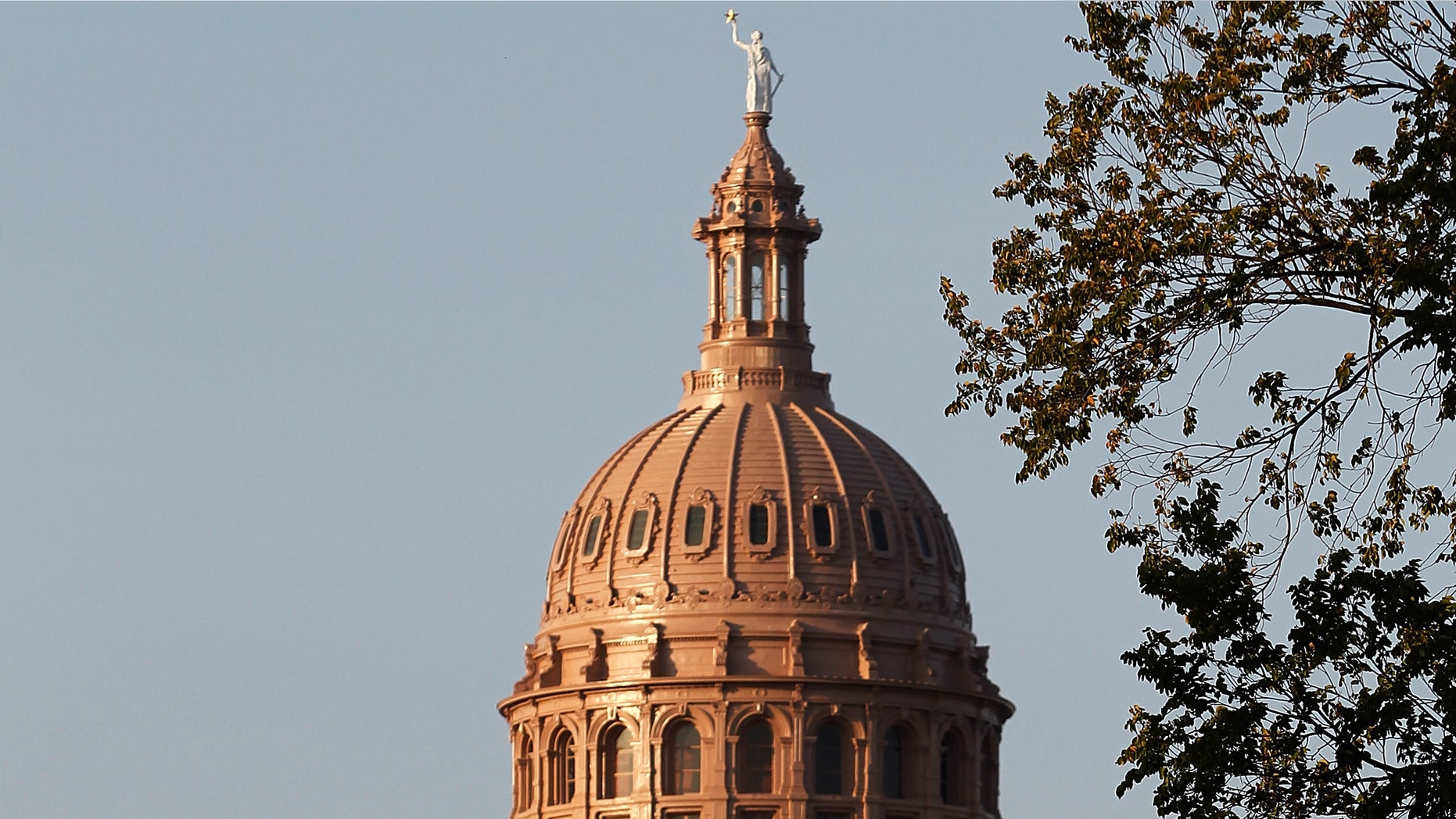 What a difference an election makes.
Two years ago, Texas Gov. Rick Perry made the ban on sanctuary cities a legislative priority and one Republican state legislator even camped outside the clerk's office to make sure she was the first to file a slew of Arizona-style anti-illegal-immigration bills.
Texas lawmakers filed more than 85 immigration bills during the 2011 session. The debate was divisive, even bringing one Democratic legislator to tears on the Texas House floor. It couldn't be more different this legislative session — just a handful of immigration bills filed in Texas, and they've generated little debate.
"It's like night and day," says Cristina Parker, spokesperson for the immigrant advocacy group, Reform Immigration for Texas Alliance, or RITA. "We're just not seeing much at the state level. All eyes are on federal reform right now."
Aaron Peña, a Republican who served in the Texas House last session before retiring to become a consultant, said the 2012 election losses and his party's inability to attract Hispanic voters has a lot to do with the subdued tone on immigration this session. "The harsh rhetoric put a lot of Hispanics off the Republican Party," he said. "It took the election to bring that home."
In a state in which Hispanics comprise 38 percent of the population — and growing — Peña said his party needs to adapt or suffer the consequences. Texas' GOP leadership had tried for years to mute the divisive language among the party's grassroots activists with little success.
With the bruising nationwide losses last November, even Republicans in a stalwart red state like Texas had finally gotten the message, he said.
"Demographics don't lie," Peña said.
The handful of immigration bills filed so far have been at a standstill at the Texas Capitol. One being eyed closely, actually, comes from the pro-immigrant side. House Bill 152, by Democratic State Rep. Roberto Alonzo of Dallas, would allow undocumented immigrants to apply for a driver's license.
The bill would undo a 2011 provision banning undocumented immigrants from receiving a Texas license — and would also usher a new political wind in the Lone Star State.
"I consider it a bellwether," said Peña. "If the bill passed it would show that views among Republicans in Texas really are changing on immigration."
The bill, like other immigration legislation, still hasn't gotten a hearing. Parker said her group, which is an alliance of law enforcement members, business, faith leaders and immigrant advocates, is also closely monitoring HB 2187 by GOP State Rep. Matt Krause, of Fort Worth, which would expand the federal Secure Communities program to city jails.  The program involves cooperation between county law enforcement agencies and federal immigration agents, who also team up with the FBI to conduct criminal background checks on jailed undocumented immigrants.
"If it's expanded that concerns us," Parker said. "It would make a terrible situation worse." Already, Texas county jails deport more immigrants through the federal program for misdemeanors and lesser offenses — called Criminal Alien Program, or CAP — than any other state in the country.
With 66 days left in the legislative session, HB 2187 has yet to get a hearing, either.
"I don't want to say that we aren't monitoring the state legislature, because we are," said Parker. "But right now all of our energy and our lobbying is focused on Washington, D.C., and federal immigration reform. That for us is the Holy Grail."