Immigration Advocates Hold Sit-In At Rep. Diaz-Balart's FL Office, Press For Reform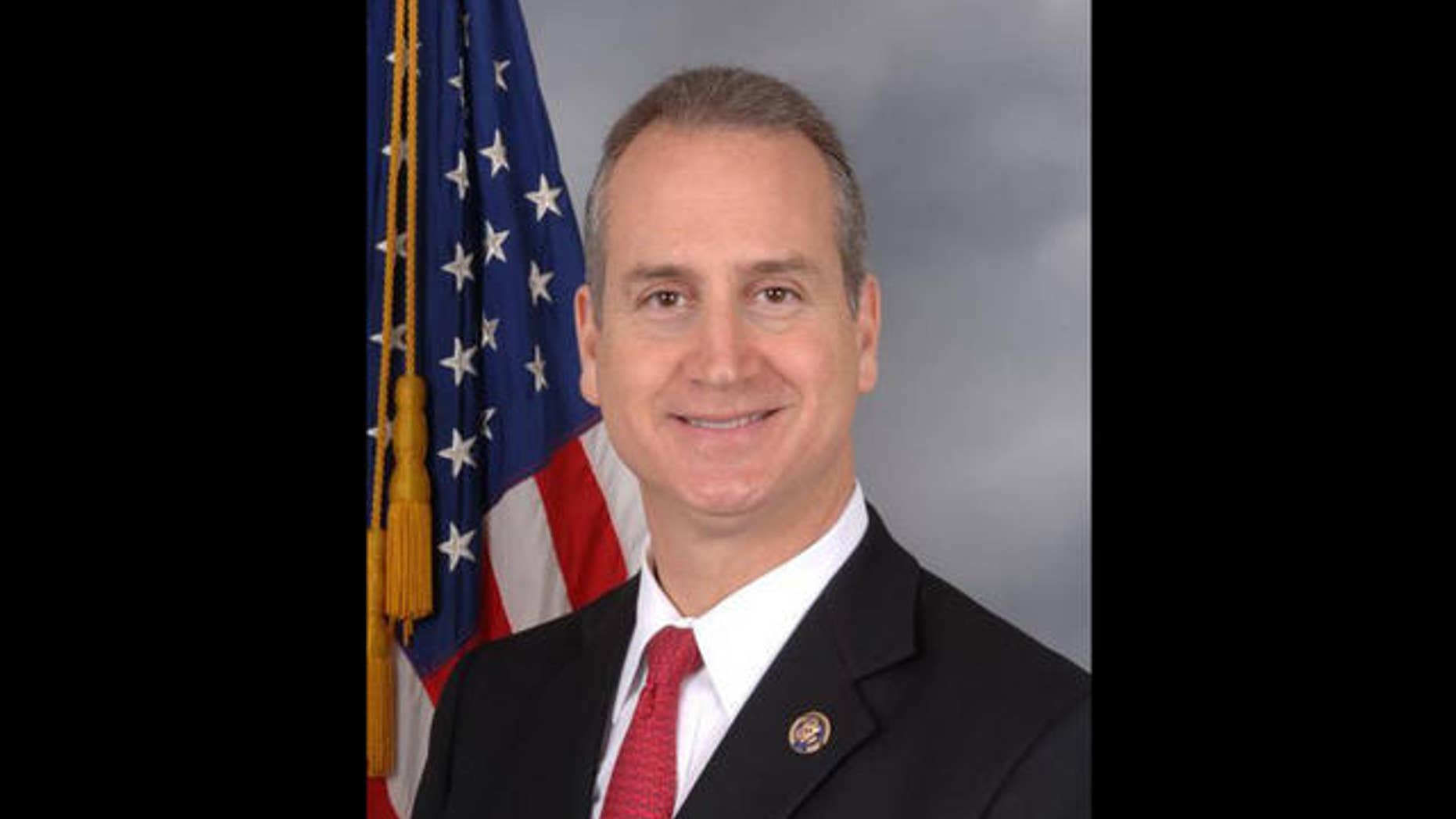 Frida Ulloa's mother and brother are U.S. citizens. But under U.S. law, that's not enough to enable the college student to get her green card.
The Peruvian native joined more than a three dozen activists Friday at South Florida U.S. Rep. Mario Diaz-Balart's Doral office. Some are fasting.
Organizers say the protesters will continue the sit-in at Diaz-Balart's Miami office "until he files a comprehensive immigration reform bill in the House."
They are calling on Diaz-Balart to play a more visible role in the immigration reform effort that ended in the Senate with the passage of a sweeping bill, but that has stalled in the House.
Diaz-Balart was among the bipartisan "Group of Eight" working on an immigration reform bill. Three Republicans left that group, leaving Diaz-Balart as the sole GOP member.
The protesters want Diaz-Balart to show results on immigration reform.
Diaz-Balart's chief of staff said his boss is committed to reform, and added that the focus should be on the Obama administration's massive deportations.
Activists want Diaz-Balart to sign onto a bill that Democrats introduced in the House last week, or introduce one of his own. Conservative members of the House, where Republicans have a majority, have vowed not to rubber-stamp the Senate measure, which, at is core, tightens border security, interior immigration enforcement, and provides a path to legal status for many of the nation's estimated 11 million undocumented immigrants.
They protesters also planned a vigil at Broward Transitional Center. The goal, they say, is to keep the spotlight on reform.
About half a dozen members of the grassroots group Students Working for Equal Rights said they would  stay at the location overnight.
They want an end to the annual 400,000 annual deportations that have occurred under Obama.
The protesters include immigrants, community members, leaders with Students Working for Equal Rights (SWER), an affiliate of United We Dream, the largest immigrant youth network in the country, and members of the Florida Immigrant Coalition (FLIC), the largest immigrant rights group in Florida, according to a press release by coordinators of the protest.
"Our families can't take this inaction any more," said Tomas Pendola, an undocumented student from Students Working for Equal Rights. "Our politicians in Washington can't agree on anything, can't get a comprehensive bill passed, can't even keep the government from shutting down, but they can still manage to maintain a status quo that separates thousands of our families."
Pendola acknowledged that Diaz-Balart has been a champion of immigration reform. But he added that the impasse in Congress required more assertiveness by those lawmakers who support reform, particularly one that would offer a path to legal status to undocumented immigrants.

"At this point we don't want to see more good intentions, we need to see concrete actions," Pendola said. "Rep. Diaz Balart must either show us a bipartisan bill, support the bipartisan bill introduced by Rep. Garcia or write his own. Anything else means supporting the status quo and the separation of our families."
The Associated Press contributed to this report.
Follow us on twitter.com/foxnewslatino
Like us at facebook.com/foxnewslatino