'I'm Getting Arrested' Smartphone App For Undocumented Immigrants Under Way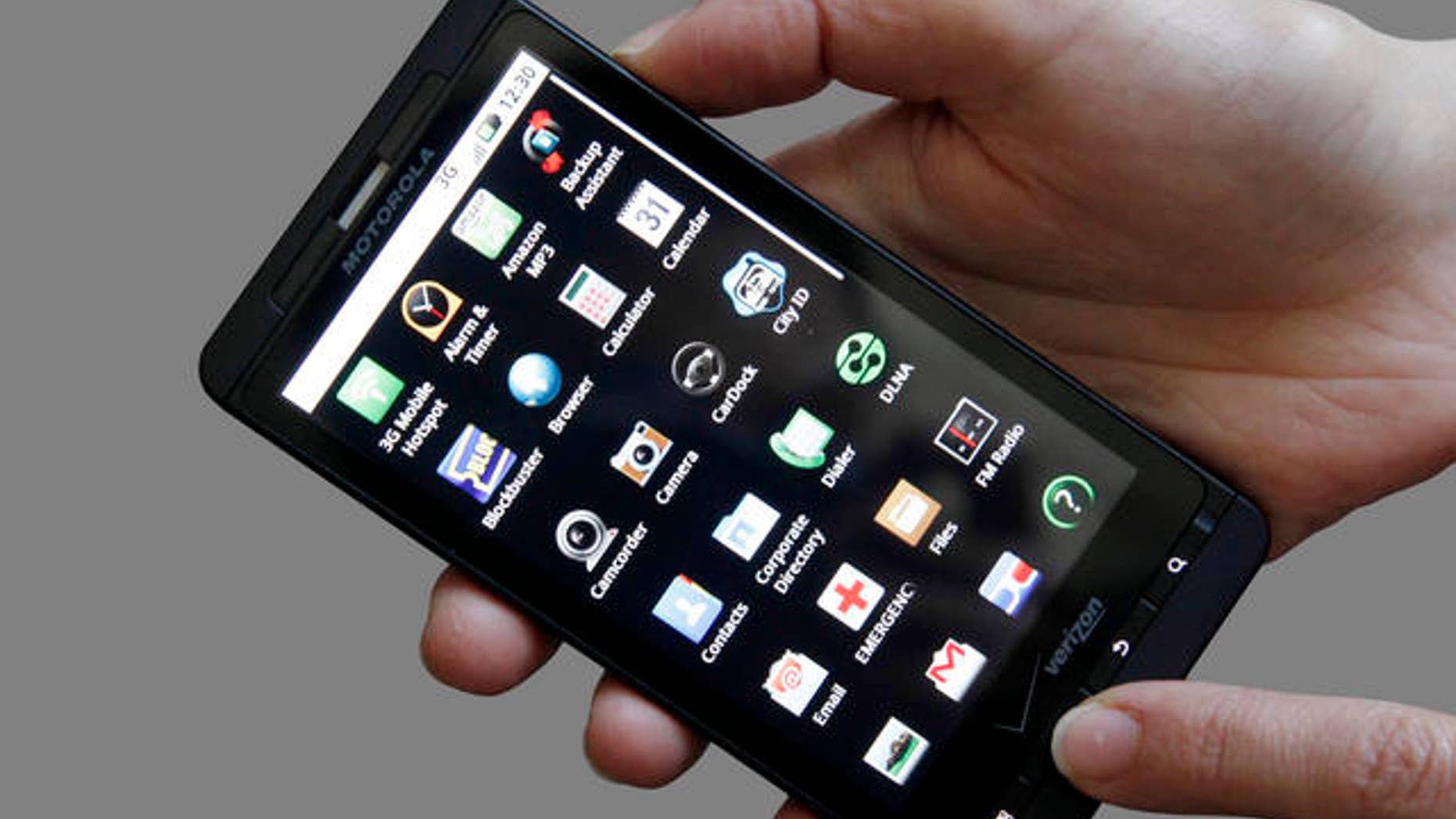 In the state that signed into law the country's most controversial and stringent immigration measure, SB-1070 in 2010, a new smartphone app is under way to help undocumented immigrants notify friends and family of their exact location, should they be pulled over and arrested.
Much like another Android application that was developed for Occupy Wall Street activists, this app would send a pre-set message to all those concerned, including their local consulate and attorneys.
As New American Media reports, this version of eApp (Emergency Alert & Protection Program), is the work of two Arizona immigrant rights organizations who see a need in expediting communication.
For more on the story and a video, check out The Huffington Post
Follow us on twitter.com/foxnewslatino
Like us at facebook.com/foxnewslatino