Illinois Reviewing Its Handling Of Driver's License Applications By Undocumented After Immigration Bust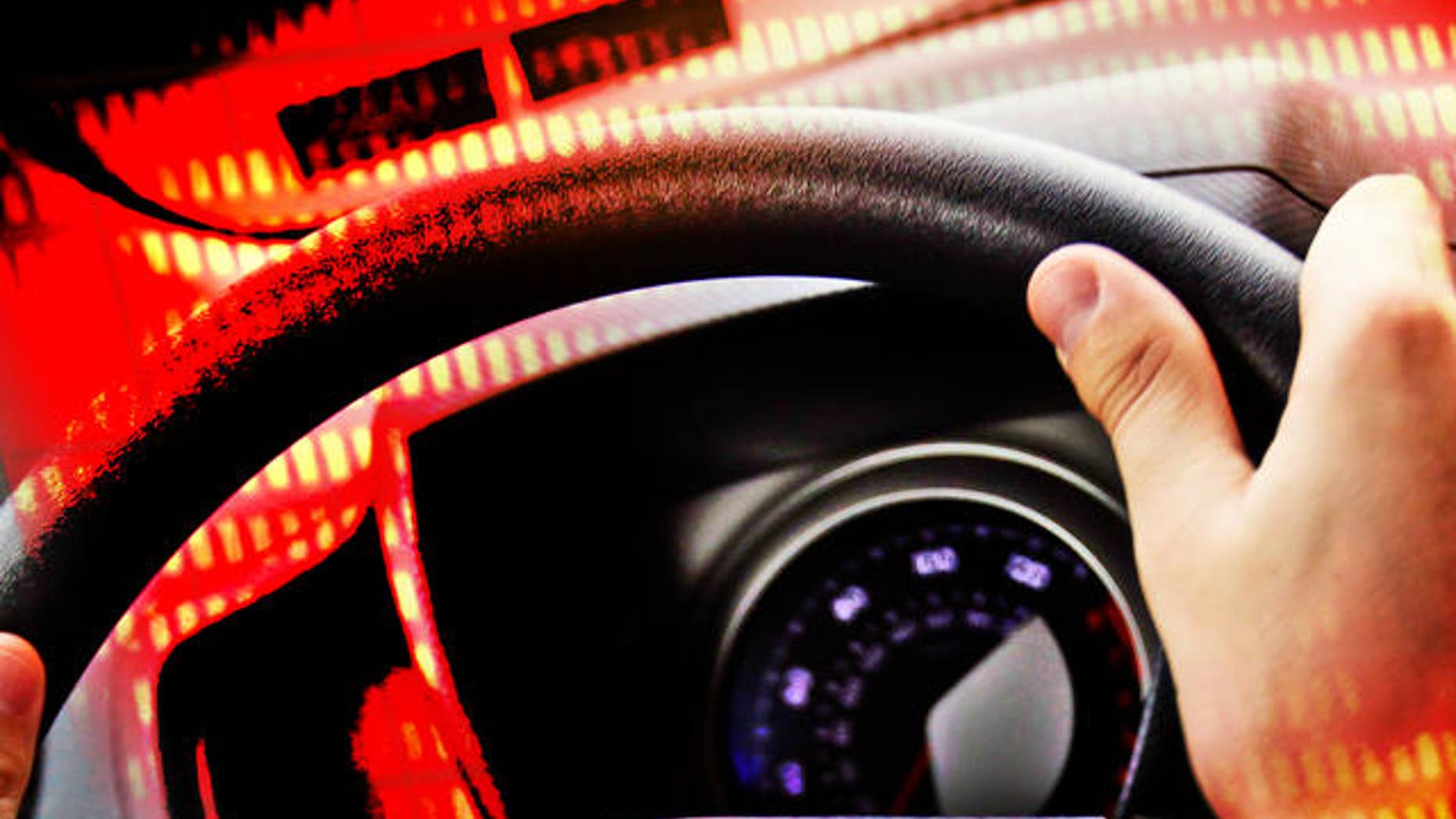 The Illinois Secretary of State office is reviewing the agency's handling of information about undocumented immigrants who apply for driver's licenses.
The reason is because despite its assurance to the immigrants that applying for driver's licenses would not expose them to deportation, that is what happened to Felipe de Jesus Diosdado, for example. The Mexican immigrant found immigration officials waiting for him at a motor vehicle office when he went to discuss his license application.
"This particular program was designed specifically for people like Felipe," said Diosdado's lawyer, Mony Ruiz-Velasco, according to the Chicago Tribune. "It was really asking a lot of the community to come forward to apply for a document to identify themselves."
The Illinois Secretary of State agency says the Mexican immigrant's experience is an aberration, not an intentional part of the nearly year-old Temporary Visitor Driver's License program, which was meant to encourage undocumented people get their license.
The Tribune reports that the TVDL program has issues licenses to nearly 58,000 people. Several other states also allow undocumented immigrants to drive.
Lisa Grau, the Secretary of State official in charge of TVDL, says that officials provide information about immigration status to authorities when it is requested, and the agency does not initiate contact to put an undocumented immigrant on the radar.
"Obviously, it is never our intention to have anyone's immigration status impacted by this program," Grau said. "Not only have we learned from this instance on how we can best protect the community that we're trying to really engage, but other states will learn from this as well."
Diosdado said he never received a court date or any further notice about his case.
He found a job as a maintenance worker in a downtown residential tower, started a family and bought a house. He said his deportation order never came up when he was convicted in 2005 of driving under the influence.
It was during a background check that the Secretary of State's office learned of a previous deportation order for Diosdado and contacted immigration officials to tell them that Diosdado would be coming to a state office to deal with his license application.
"I felt sort of betrayed, because I didn't think that was going to happen," Diosdado said, adding that he did not know there was a warrant in the federal system linked to a deportation order.
"And I've never been hiding because I didn't know I had this warrant. I do everything the best way that I can do it."
The Tribune says that close to 2,400 other applicants in the license program have been investigated after they admitted to previously having obtained licenses through fraud. Immigration officials have access to the database that such information is then stored in.
Applicants who disclose that they previously obtained a license fraudulently are issued a one-year suspension, pay a $70 fee and then qualify for a driver's license, the Tribune said.
Mark Fleming, litigation coordinator for the Chicago-based National Immigrant Justice Center, said that being put at risk of deportation is too punitive, particularly when it involves people who have an administrative violation of being in the country illegally.
"Most of those individuals — the vast majority — have no criminal record and certainly no criminal record that would make them removable," Fleming said.
Follow us on twitter.com/foxnewslatino
Like us at facebook.com/foxnewslatino