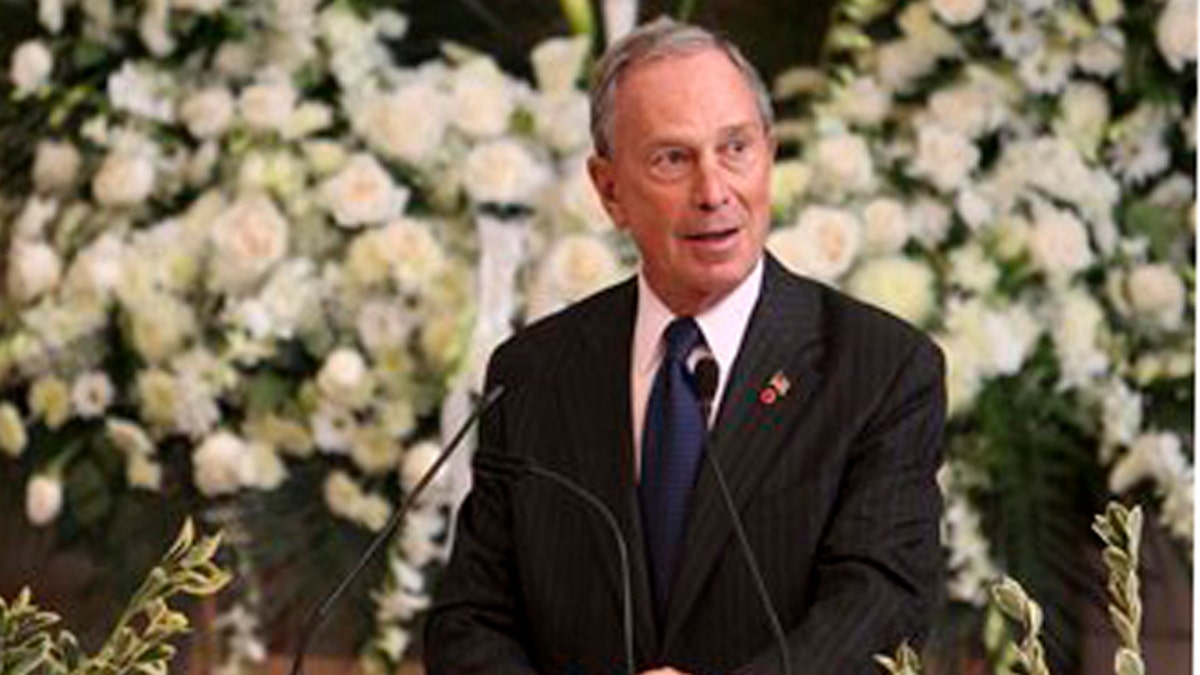 Hundreds of demonstrators are planning to march across the Brooklyn Bridge to call for tougher gun control laws.
Saturday's demonstration comes after a wave of mass shootings across the U.S.
It is being underwritten by former New York City Mayor Michael Bloomberg, one of the nation's most visible gun control advocates.
The marchers will include relatives of some of those slain in the 2012 Sandy Hook Elementary School shooting.
They will gather in downtown Brooklyn and then march across the bridge to City Hall.
The group will then hold a demonstration outside the building's gates to call for tougher federal firearms regulations.