House Republicans Introduce $915B Spending Bill as Government Shutdown Looms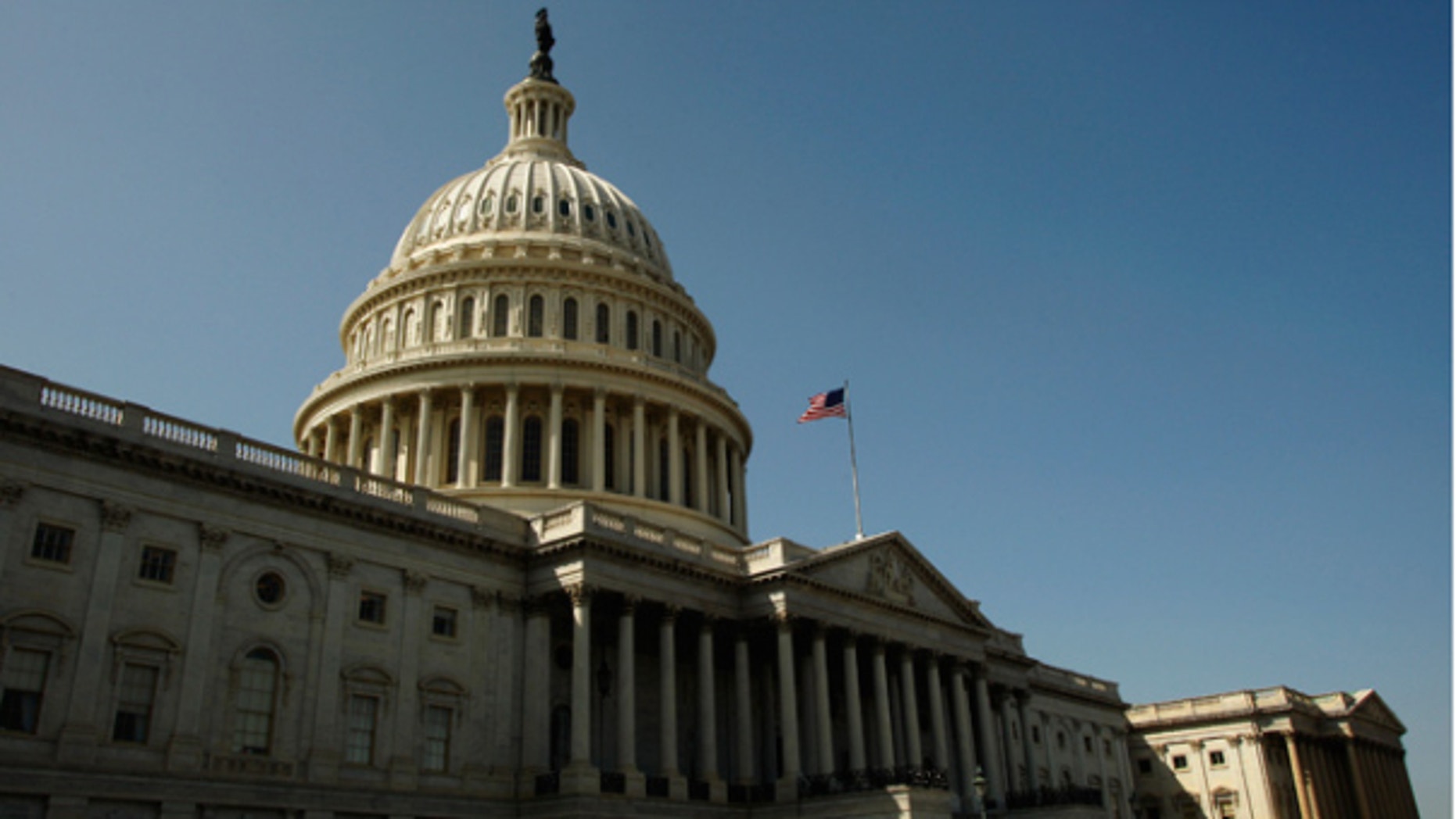 Republicans introduced a $915 billion spending bill in the U.S. House of Representatives early on Thursday in an attempt to force Democrats to finalize legislation that would keep the U.S. government operating beyond the weekend.
Only two days are left until a temporary funding measure expires and the government is forced to shut down major services run by the departments of defense, education, health and labor.
But Republican and Democratic lawmakers are fighting over how to extend an expiring payroll tax cut for 160 million Americans, and each side is trying to use the spending bill as a bargaining chip.
The bill, which would provide funds for crucial government functions such as patrolling the U.S. borders, has little chance of passing the Democratic-controlled Senate unless Democrats agree that the bill is complete. Republicans control the House.
Lawmakers in charge of government spending had reached a tentative agreement on the spending bill on Monday. But at the White House's request, Senate Democrats have held back in order to force Republicans to stay in town ahead of New Year holidays to reach an agreement on the payroll tax cut and unemployment benefits.
Democrats had said there were problems with parts of the bill, including provisions to tighten travel to Cuba and abortion funding restrictions. Those measures remained in the House bill.
With the Friday deadline looming, the White House urged Congress to pass a short-term funding measure to keep the government operating.
Republican leaders in the House and Senate have so far refused, saying there is no need since lawmakers have already forged a deal on the massive spending package.
Fights over the budget, spending and taxes brought the government close to a shutdown earlier this year.
Under the bill introduced by House Appropriations Committee Chairman Hal Rogers, the Pentagon's budget would increase $5.1 billion to $518.1 billion. The Defense Department would also get $115 billion for overseas military operations .
Funding for the Environmental Protection Agency would be cut and the Securities and Exchange Commission's budget would get a small boost to help the agency implement the dozens of rules required under the Dodd-Frank financial industry regulation bill.
Overall spending would be lower than last year after Congress agreed to a spending cap of $1.043 trillion for the fiscal year ending Sept. 30, 2012.