Honolulu PD gets first female chief after predecessor linked to corruption scandal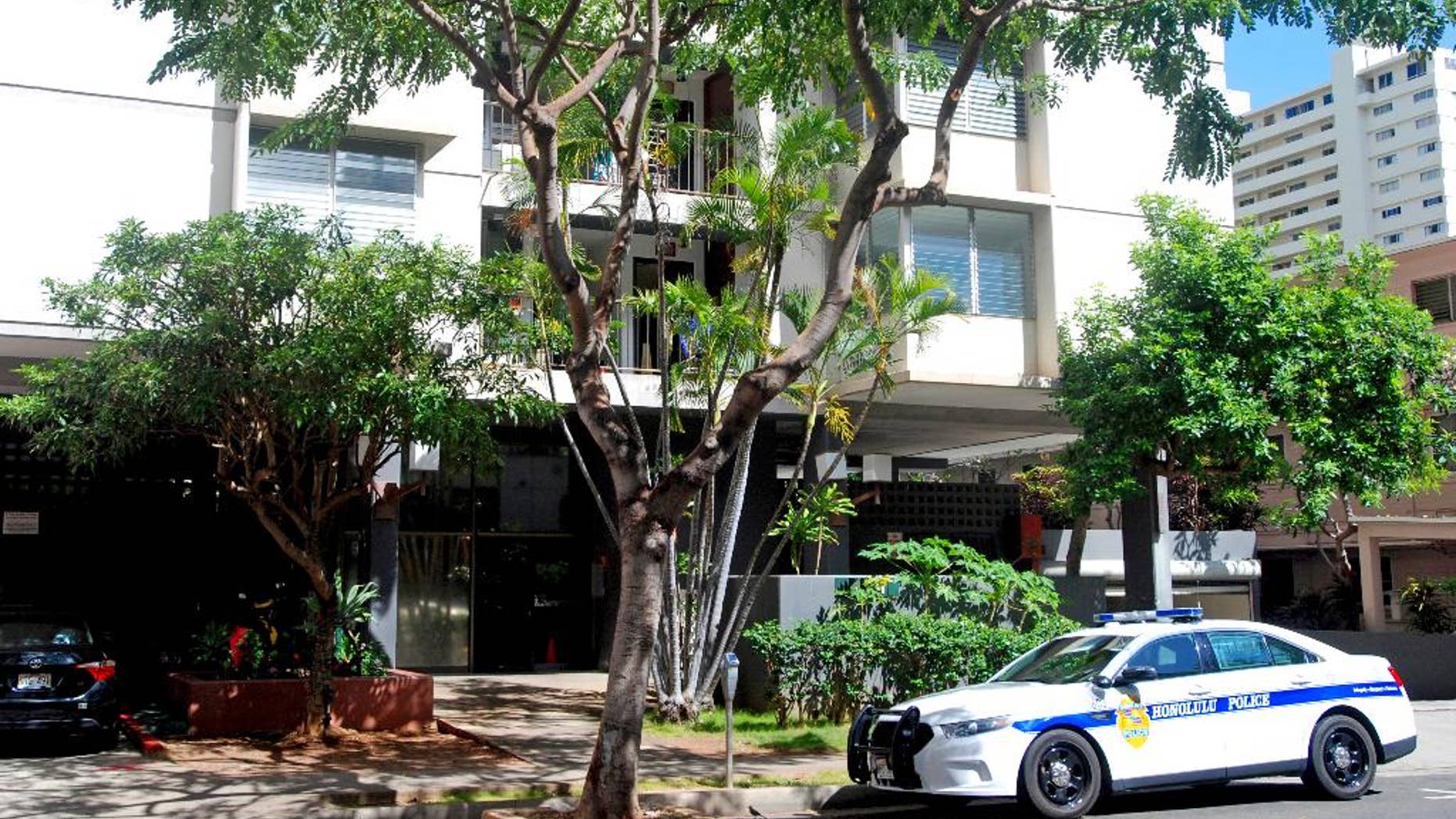 A police major was picked Wednesday as the first woman to lead the Honolulu Police Department – a force trying to regain the public's trust following corruption allegations against the previous chief and his associates.
Maj. Susan Ballard was selected by the police commission to replace Louis Kealoha, who retired in the wake of accusations of conspiring to frame a man last December. A federal grand jury indicted Kealoha last week -- along with his wife Katherine, who was a deputy city prosecutor, and four former and current police officers.
The Kealohas allegedly organized the theft of their home mailbox to discredit his wife's uncle in a family financial dispute. The couple has pleaded not guilty.
The indictment of Kealoha was unsealed last Friday, pressuring the commission to vote and appoint the new chief.
"We were very conscious of HPD being left rudderless, and we keenly felt the department was hurting and they wanted direction and they wanted their faith restored," said Loretta Sheehan, a member of the commission.
The new HPD chief, a 32-year veteran of the force, was picked in part because of her plans to restore trust after the scandal rocked the department.
Sheehan said Ballard "discussed exactly what she was going to do and what her priorities were," adding that she was "inspirational."
Ballard reportedly recently commented on the accusations against her predecessor, telling reporters that the allegations made her angry.
She also said earlier this month that she has been open "regarding the problems and concerns regarding ethical decisions that were made" during Kealoha's term as chief, the Honolulu Star Advertiser reported.
"There is a lack of trust of the leaders of the department both internally and externally," she said, adding that the preparation of police officers must "move away from the warrior mentality and more to the guardian mentality."
"HPD also needs to do a better job investigating cases where officers are involved," Ballard said, according to the Star Advertiser. "Too many officers that are fired for just reasons are returned to work and some officers that are fired should not have been."
Acting Honolulu Mayor Roy K. Amemiya Jr. congratulated the new chief in a statement, but warned about the challenge she faces. "Chief Susan Ballard has a major challenge in restoring public trust in the leadership of the Honolulu Police Department," he said.
The Associated Press contributed to this report.