Homeland Security Accused of Wasting $500M on Nuke Precautions for Border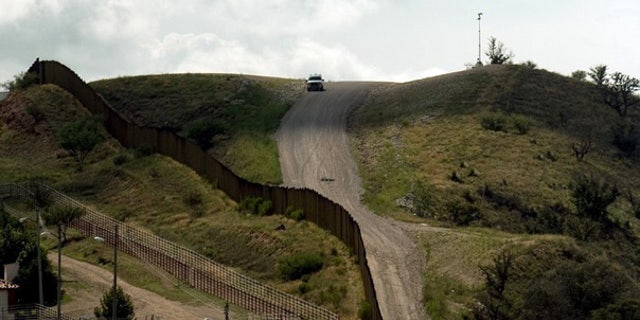 The Department of Homeland Security has wasted up to nearly a half billion dollars in taxpayer money and time on its current plans to develop technology at the nation's borders to detect nuclear material being smuggled into the country, according to two recent GAO reports cited by a Republican senator on Thursday.
In one program, the Government Accountability Office concluded the technology was being pushed too hard too fast. In another case, the equipment was too big and it didn't fit into the cargo container inspection lanes.
"This is not a picture of good government at work," said Gene Aloise, a senior investigator with the GAO who covers homeland security.
He added that the department had been warned repeatedly about the problems.
"It's not good government, it's not best practices and in some cases it wasn't even common sense."
Republican Sen. Susan Collins of Maine, the ranking member of the Senate Homeland Security Committee, noted that the lack of basic communication smacked of dysfunction.
"The first thing that you'd think would be done, would be that the department would talk to the agency that's going to use the equipment to find out what would work," Collins told Fox News on Capitol Hill. "In this case, millions of dollars was wasted because one office did not talk to another office about what was needed."
A Homeland Security official told Fox News that the department in no way misled Congress over the cargo screening project.
"The Domestic Nuclear Detection Office or DNDO has held multiple briefings with the relevant Congressional Committee members and staff about the status of technology programs, including Cargo Advanced Automated Radiography System (CAARS), to keep Congress apprised of developments and changes," the official said in a statement.
Collins' staffers and the GAO investigator say the port container screening program was stalled in 2007 in the research and development phase, yet in the 2009 and 2010 budget requests, the Homeland Security Department was asking for money to buy it.