Hillary Clinton endorses gubernatorial candidates ahead of midterm elections: A list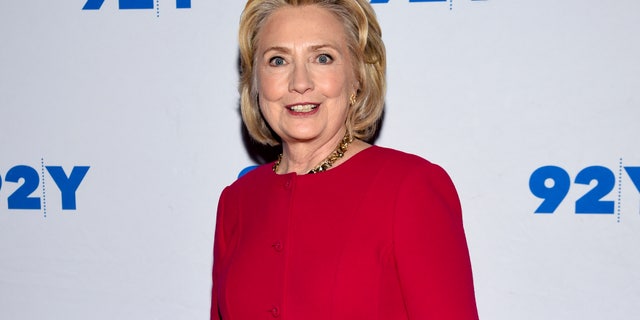 Ahead of the midterm elections, former Secretary of State Hillary Clinton officially endorsed a handful of gubernatorial nominees across the country, including some in tight races.
"Governors set the tone and direction for their states," the 2016 Democratic presidential nominee said on Twitter. "They're also our last line of defense against some of the Trump administration's worst policies. So pick a candidate – or two or three – and help flip one of these 17 races. One week to go."
Read on for a look at who Clinton endorsed just ahead of the midterm elections.
Mark Begich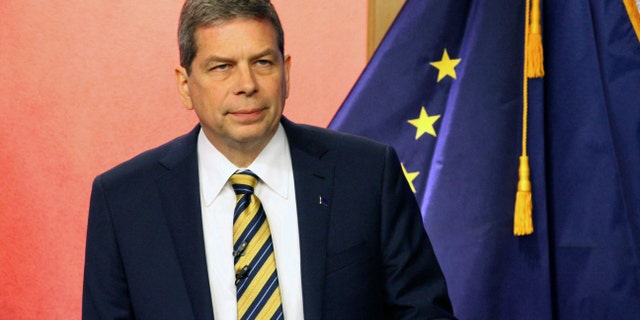 Former Sen. Mark Begich faces Republican Mike Dunleavy in Alaska's gubernatorial election. Incumbent Gov. Bill Walker, an independent, dropped his re-election bid with less than a month until the election and endorsed Begich.
Begich "is a dedicated public servant, business owner and former U.S. senator who has a record of cutting through bureaucracy to get things done for Alaskans," Clinton said in her endorsement of the Democratic nominee. "In office, he'll prioritize schools, jobs and affordable health care."
Fox News has ranked the Alaskan gubernatorial race a toss-up.
David Garcia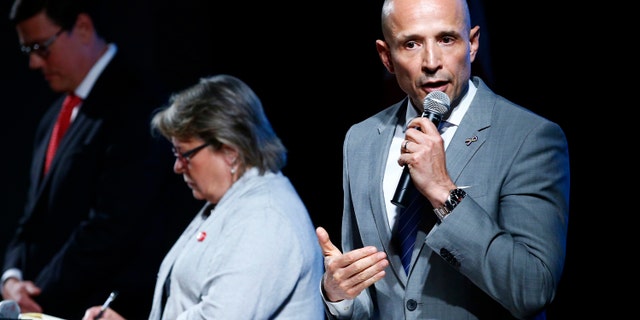 Army veteran and Arizona State University professor David Garcia faces GOP incumbent Gov. Doug Ducey in the race to lead Arizona. Fox News has ranked the election as likely Republican.
Clinton praised Garcia as a "husband, dad, veteran and teacher who will fight for education and root out corruption in Arizona."
"David is a national education expert who will invest in schools so all of Arizona's children can live up to their God-given potential," Clinton said.
Education has played a massive role in the gubernatorial race. Thousands of educators walked out of their classrooms in protest earlier this year, closing down schools while demanding more pay and resources.
Molly Kelly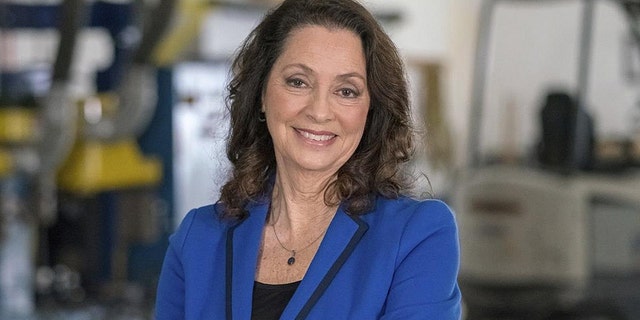 Incumbent GOP Gov. Chris Sununu faces Democrat Molly Kelly in his quest for a second term as New Hampshire's governor. Fox News has ranked the race as leaning Republican.
Clinton offered her endorsement of Kelly, saying she is "an experienced leader and tireless fighter."
"She'll fight to improve economic security for working families and expand opportunity for all," Clinton said.
Kelly is a former state senator.
Janet Mills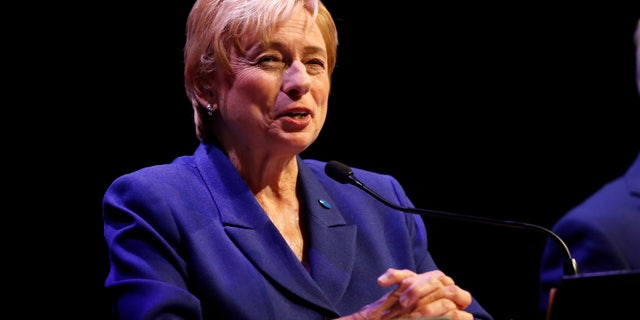 With incumbent Gov. Paul LePage, a Republican, leaving office due to term limits, Fox News has ranked the race between Democrat Janet Mills and Republican Shawn Moody a toss-up.
Mills "is an experienced leader and an outstanding public servant running for governor of Maine to expand economic opportunity," Clinton said, adding that she is "a tireless champion for Maine families."
Mills is the attorney general of Maine.
Gretchen Whitmer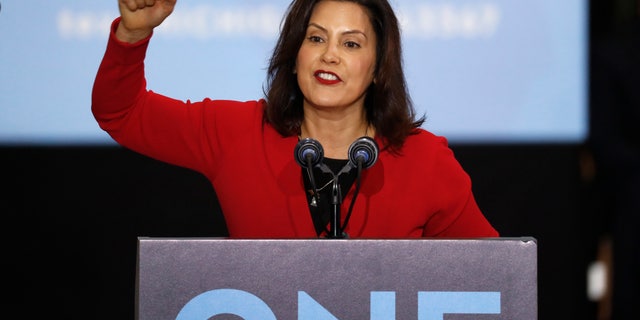 Democrat Gretchen Whitmer is taking on Republican Bill Schuette in the Michigan gubernatorial race, which Fox News has ranked as leaning Democrat.
A former state lawmaker, Whitmer "never backs down from tackling the problems facing Michigan's working families, and she was a key leader in addressing Detroit's financial crisis," Clinton said. "The Flint water crisis was a powerful motivator in Gretchen's decision to jump in the race."
Progressive Sen. Bernie Sanders, I-Vt., also endorsed Whitmer over Schuette, the state's attorney general.