Hairstyling Manufacturer Markets 'Michelle Obama' Hair Spray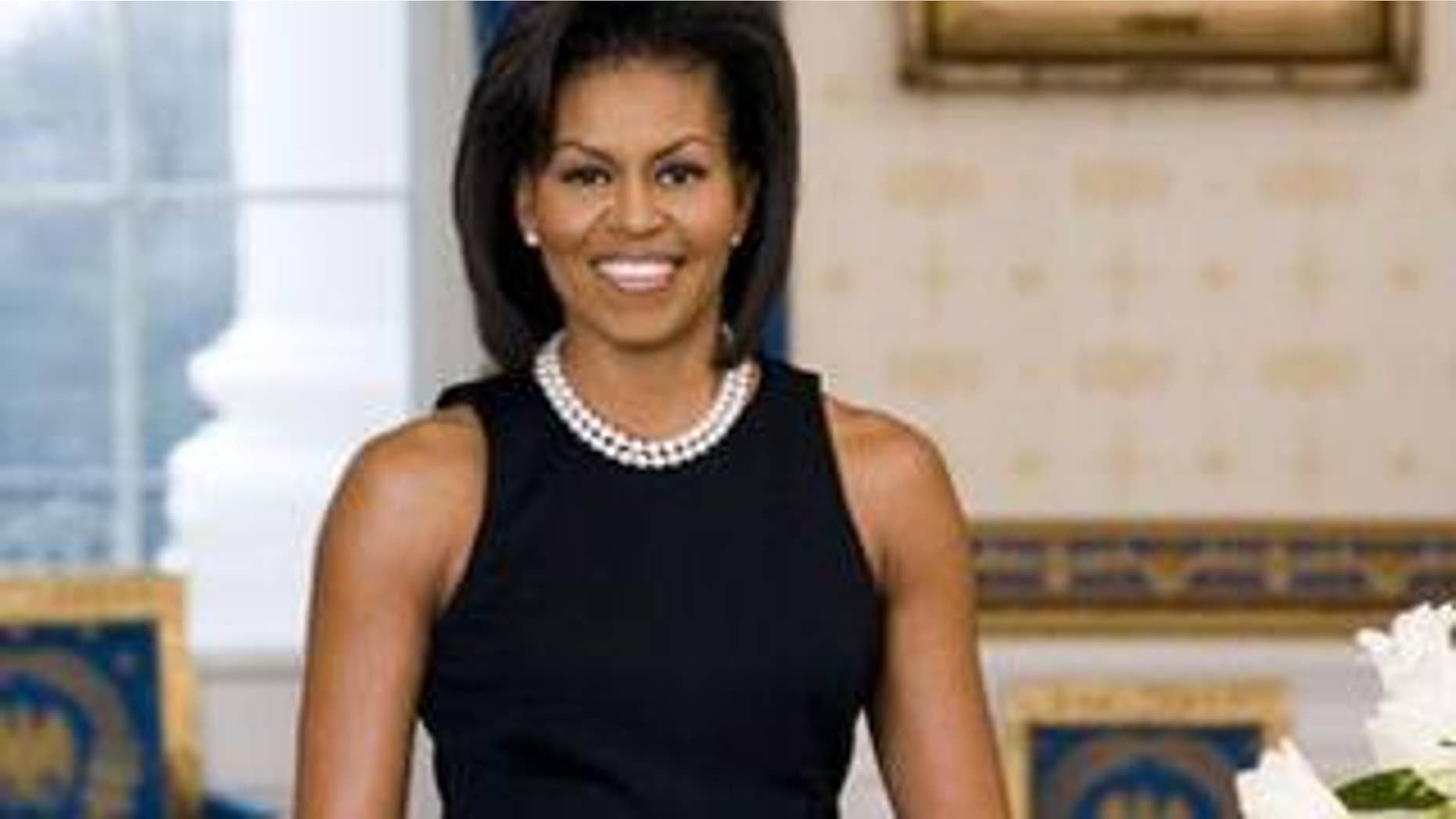 First lady Michelle Obama's sleek hairdo can be attained for just $18, says the manufacturer of a hairstyling product.
The first lady reportedly uses the $18 hair spray called "Straight Finish" to attain a smooth and shiny look, a representative with Paul Labrecque Products said Wednesday.
Michelle Obama's hairstylist, Yusef Williams, who also works as a stylist for Paul Labrecque, has used the product on the first lady for events and photo shoots -- including the Democratic Convention -- general manager Jessica Steinman told FOXNews.com.
"She uses it, she loves it, but she did not inspire the product," said Steinman, who added that the spray has been on the market for five years.
The manufacturer is now advertising the product on its Web site, claiming customers can "Get Michelle Obama's Look."