Grover Norquist: Dems Anti-Vaping Crusade Will Be An Election Loser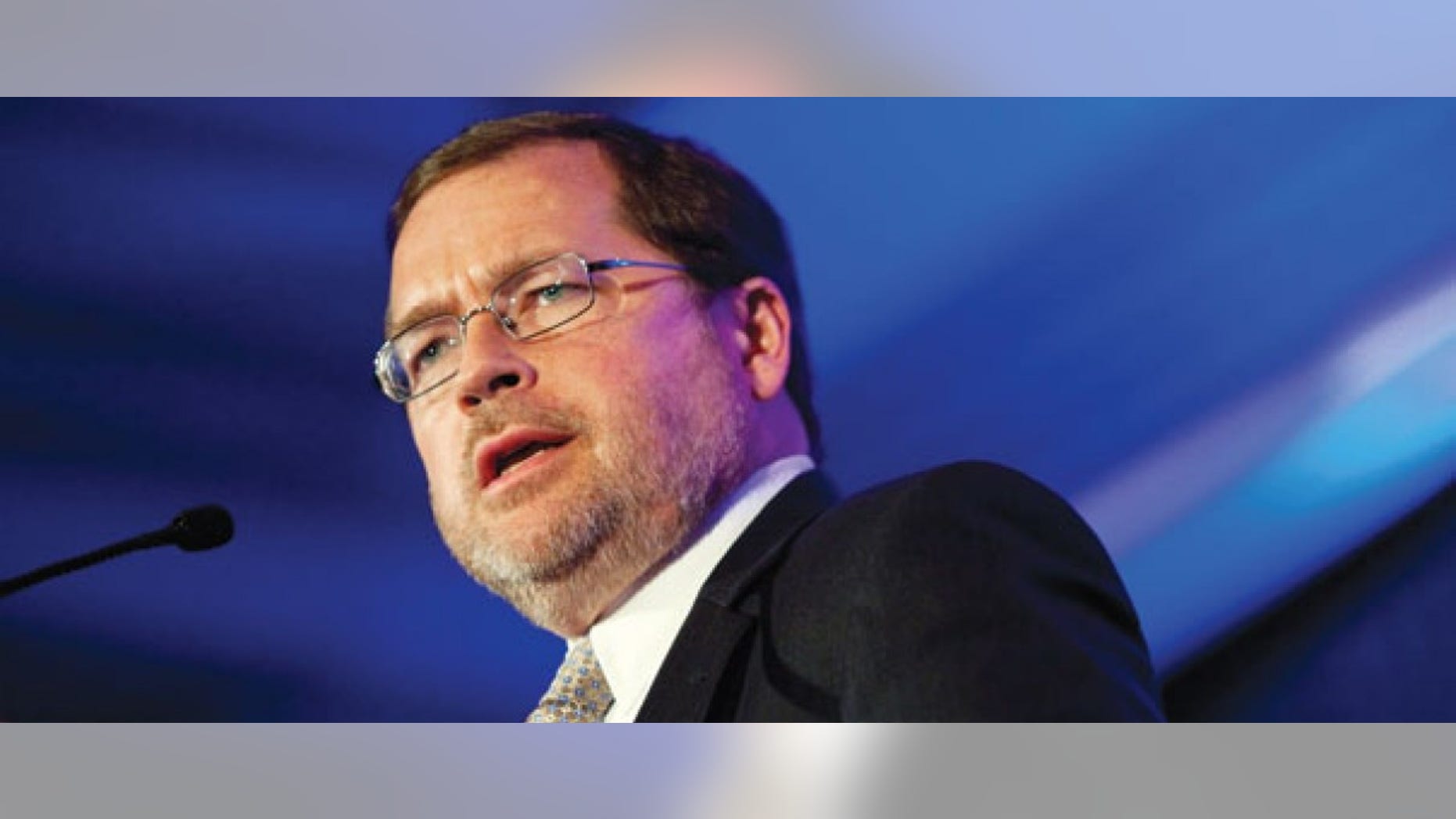 E-cigarettes could be a critical issue in 2016 elections acrossthe country, Americans for Tax Reform founder Grover Norquist toldan Irving, Texas, audience Wednesday.
E-cigarettes are gaining ground as an election issue, Norquistsaid on a pre-Republican primary debate panel, reported The Dallas MorningNews. ATR is one of the most effectivecampaign groups in the country and has managed to get 219 Housemembers and 49 Senators to sign its pledge not to raisetaxes.
Norquist believes Democrats are hostile to the vaping revolutionand will use taxes and regulation to throttle a growing industrythat could potentially save lives. He believese-cigarette users could become a constituency politically motivatedto oppose and vote against candidates who threaten theirlifestyle.
About 20 million Americans regularly use e-cigarettes.
Norquist has long been an opponent of public healthlobbyists and politicians who want to restrict the growth andavailability of e-cigarettes. He says governments have collectedmore than $500 billion in cigarette taxes since 1998.
Congress gave the Food and Drug Administration the power toregulate tobacco in 2009 as part of the Family Smoking Preventionand Tobacco Control Act. In April 2014, the FDA published a draftof rules that would bring e-cigarettes and cigars under itssupervision, but the rules have not yet been finalized.
Senate Democrats are urging the White House Office ofManagement and Budget to finalize its review of a rule to regulatee-cigarettes. The senators also made a host ofsuggestions, including clamping down on advertising, addingcompulsory health warnings, banning different flavors andintroducing a minimum age standard.
Democrats may be more likely to clamp down on e-cigarettesbecause they're an enormous source of tax revenue,reported Tod Robberson of the Dallas Morning News.Robberson shared the panel with Norquist onWednesday.
Smoking rates among 12-17-year-olds actually rosein states that banned e-cigarette sales to minors,a new study published in the Journal of Health Economicsfound.