GOP lawmaker vows to boycott pope's speech to Congress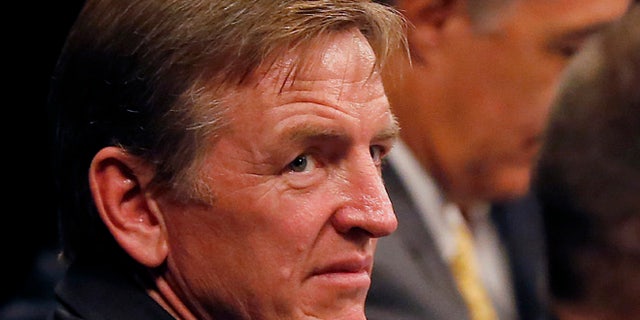 WASHINGTON – A Republican member of Congress says he is boycotting Pope Francis' speech to Congress next week because of the possibility the pope may discuss his support for policies to fight climate change.
Congressman Paul Gosar of Arizona says that as a Roman Catholic, he initially was excited to learn of the pope's visit to Washington and his address to Congress.
But Gosar said he decided not to attend after he read reports that the pope plans to devote much of the speech to advocating for what Gosar calls "flawed climate change policies."
In a column on the conservative website townhall.com, Gosar writes that if Pope Francis wants to devote his life to fighting climate change, he should do so in his personal time -- not as pope.