GOP Lawmaker Calls for Probe of Obama Decision to Oversee Census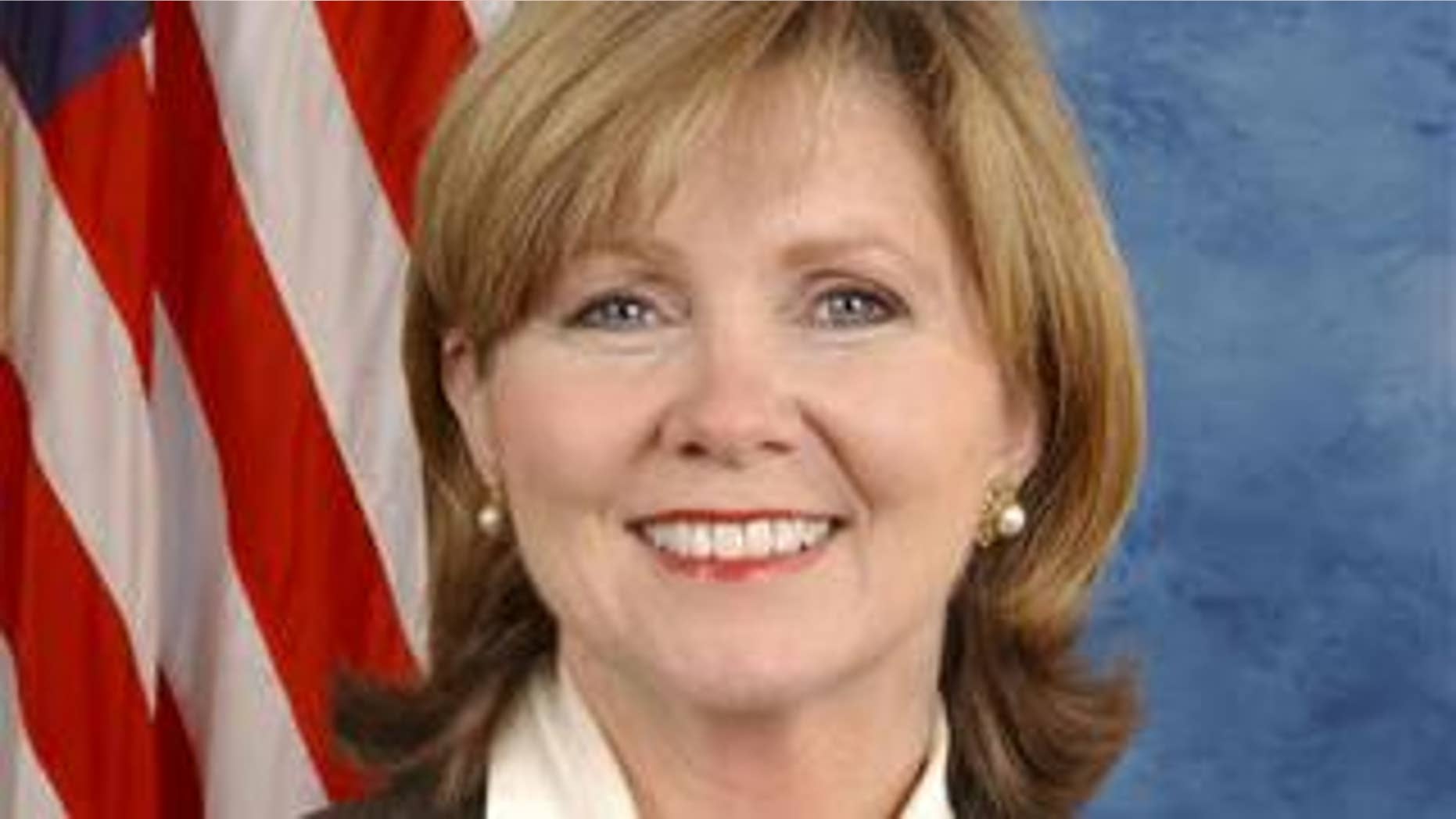 A Republican lawmaker is calling for an investigation of President Obama's plan to move the U.S. census into the White House.
Rep. Marsha Blackburn, R-Tenn., a member of the House Energy and Commerce Committee, is sending a letter to committee leaders requesting a hearing.
"I'm deeply concerned" about "the White House controlling the day-to-day operations of the Census Bureau," Blackburn told FOXNews.com.
In a draft of the letter, Blackburn said Obama's plan "may jeopardize the important and nonpartisan work product of a sensitive administrative agency, and potentially disrupt completion of a competent, reliable 2010 census.
"The American people deserve a non-partisan census in 2010, and we hope the committee will ensure that goal comes to fruition by holding an oversight hearing on the administration's potential plans to reduce the future secretary of commerce's authority over the agency," she wrote.
She said the letter will include the signatures of her fellow committee members. Thirty-six Democrats and 22 Republicans are on the committee.
"We certainly hope to demonstrate that there is substantial interest among members to it," said Claude Chafin, a spokesman for Blackburn.
Blackburn said she has gotten a lot of feedback from local and state elected officials and constituents who are concerned about Obama's move, and she hopes her letter will be prompt California Rep. Henry Waxman, the Demorat who heads the committee, to conduct a hearing.
Waxman's office did not respond to repeated requests for comment.
Asked how likely it is that Waxman will bow to pressure to hold a hearing, Blackburn said, "I don't know the answer, but I can tell you that I'm not one to sit here and let this transpire without bringing attention to this. It needs to be raised."
Every 10 years, as mandated by the U.S. Constitution, a census is taken of the U.S. population. The demographic changes can shift billions of dollars in federal funding for among other things, schools, roads and job training. The census also determines the number of representatives each state sends to Congress, the composition of the Electoral College and how congressional lines are drawn.
Political parties jockey for position to help redraw districts so they can maximize their own party's clout while minimizing the opposition, often through gerrymandering.
White House officials have announced that the census will technically remain part of the Commerce Department, but that Chief of Staff Rahm Emanuel will oversee it at the White House, raising eyebrows among critics who say he can't be expected to be neutral in the task. Emanuel ran the Democratic Congressional Campaign Committee in 2006 and was instrumental in getting Democrats elected into the majority.
Critics also say the method of counting can skew the census. Democrats have long supported using mathematical estimates, a practice known as "sampling," to count urban residents and immigrants. Republicans say the Constitution requires a physical head count, which entails going door-to-door.
Blackburn's letter comes one day after Utah's congressional delegation derided Obama's move as partisan and potentially dangerous to congressional redistricting around the country.
Rep. Jason Chaffetz, R-Utah, called it nothing more than a "political land grab."
In 2000, Utah, which has three congressmen, came very close to landing a fourth House seat based on U.S. Census numbers, but the nation's most conservative state fell short by a few hundred votes because the Census Bureau wouldn't count Mormon missionaries from Utah serving temporarily overseas.
The decision to move the census into the White House was announced just days after Obama named New Hampshire Sen. Judd Gregg, a Republican, to be his commerce secretary. Gregg has long opposed "sampling" by the census and has voted against funding increases for the bureau.
When Obama nominated New Mexico Gov. Bill Richardson to be commerce secretary -- he later withdrew his name -- he suggested that Richardson would be in charge of the census.