Golfer Paul Azinger Zings Obama Over Jobs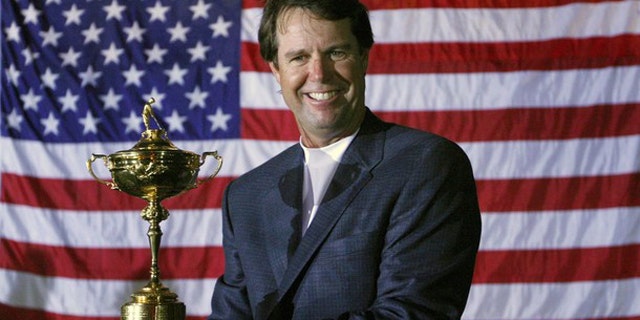 NEWYou can now listen to Fox News articles!
Pro golfer Paul Azinger thinks President Obama might be hitting the links a bit too hard.
The author, businessman and 12-time PGA Tour winner took to Twitter Thursday to zing the commander-in-chief over his frequent golf outings while on vacation in Martha's Vineyard.
"Facts: Potus has played more golf this month than I have: I have created more jobs this month than he has," Azinger wrote.
Obama's advisers say he plans to outline a new jobs plan when he, and Congress, return to Washington. He's been pushing for weeks for new trade deals, a patent law overhaul and an extension of the payroll tax cut -- the president may build on those ideas next month, though he is expected to offset his proposals with further calls for deficit reduction.
But the president's critics say he's had an on-again-off-again commitment to job creation, repeatedly vowing to make it his top priority since 2009 before diverting to something else.
Azinger, winner of the 1993 PGA Championship, has branched out into business since his glory days on the tour. He's written books, one about his battle with cancer, and has developed a golf-oriented iPhone app.