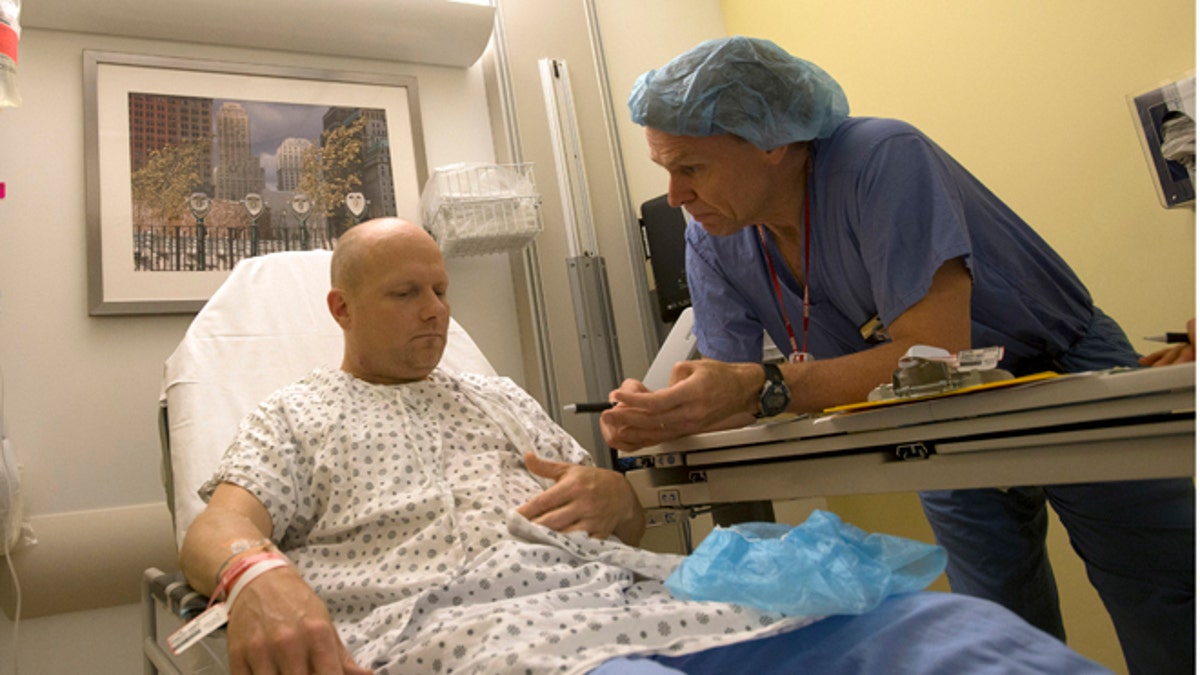 Freshman Republican Sen. Ted Cruz is introducing legislation to fully repeal President Obama's signature health care law, making good on a campaign promise that attempting to dismantle ObamaCare would be his first order of congressional business.
"I promised the voters of Texas that the first bill I would file as a U.S. senator would be to repeal every last word of ObamaCare, and that's a promise I'm proud to keep," the Texas senator said in a statement.
Cruz argues Congress passed the legislation over the strong opposition of the American people, that it has already increased the cost of health insurance and has caused employers to drop their coverage. He also says further implementation of the law will continue to reduce the quality of health care.
The senator says the bill has 23 Republican co-sponsors, but he acknowledges "it will not pass in the current Congress."
Still, Cruz is vowing to continue the fight in part by trying to keep government out of doctor-patient relationships and expand coverage for Texans through "effective free-market reforms."
The president signed the Affordable Care Act into law in March 2010 and it has already withstood a Supreme Court challenge.