Former Vice President Cheney Released From Hospital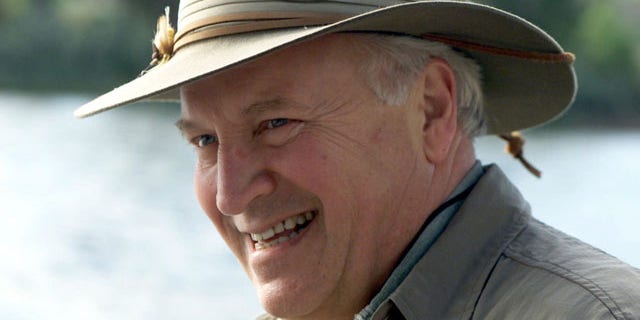 Former Vice President Dick Cheney was released Monday from the hospital, about a month after doctors installed a new pump in his chest to assist his damaged heart. A spokesman said in a brief statement that the vice president "was released from Fairfax hospital and returned home this morning."
Cheney had his first heart attack at 37-years-old and his most recent one in February. He entered the hospital in late June complaining of discomfort, and later disclosed that he was "entering a new phase of the disease when I began to experience increasing congestive heart failure."
That led to the decision to implant a left ventricular assist device, or LVAD, in his chest in July.
While the treatment is relatively new, one of Cheney's doctors held out hope last week that the former vice president will be able to return to an active life.
"This can take a person who has a failing heart, who is short of breath, perhaps, you know, walking to the bathroom, and can restore them, not just a sort of adequate functioning, but to normal functioning," Dr. Jonathan Reiner told Cheney's daughter, Liz, on Fox News last week. "People with this device can go back to work and go back to full-time work."
Click here for more on this story from the Wall Street Journal.