Former President Carter Says Sen. Kennedy Delayed Health Care Years Ago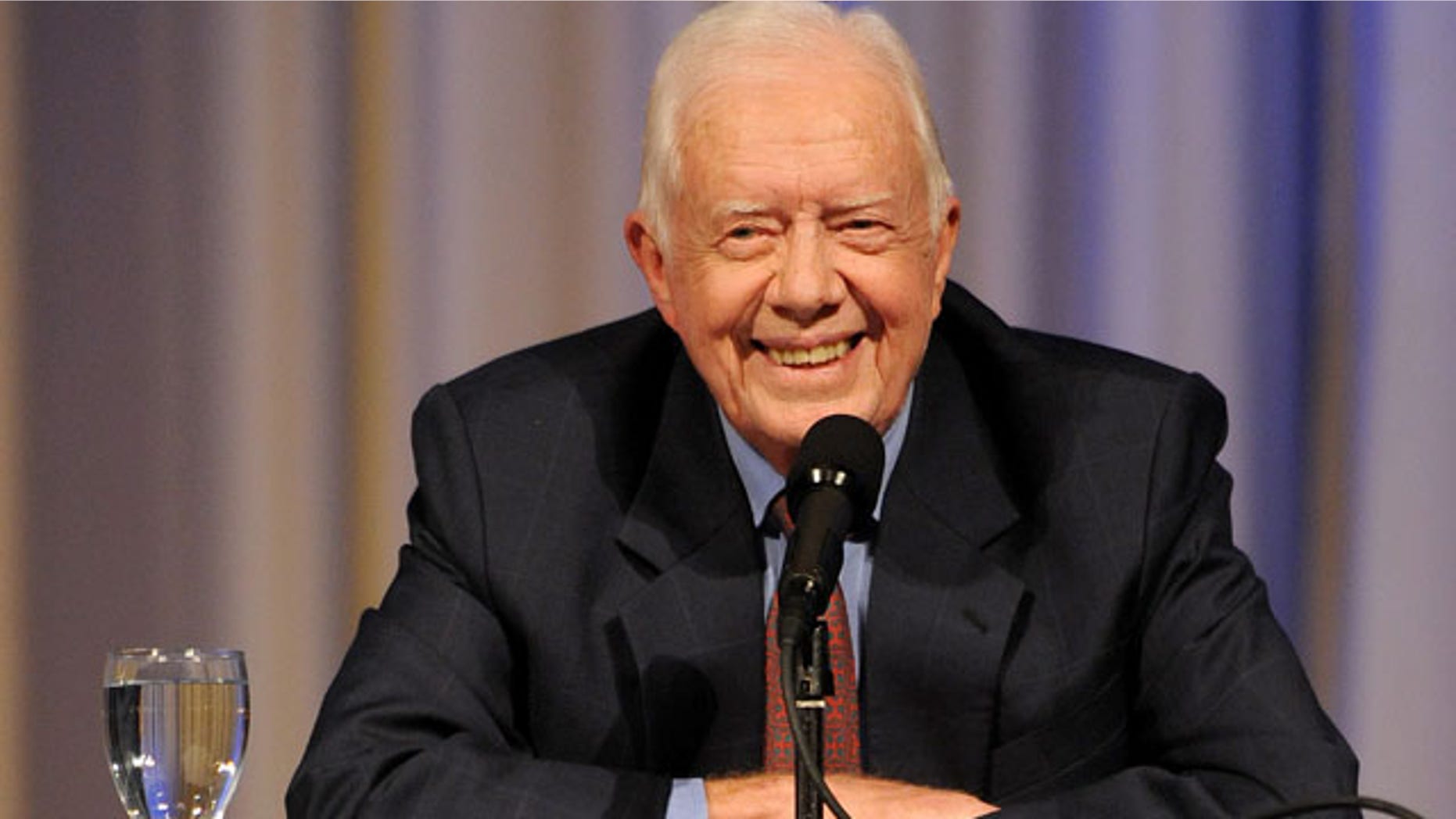 WASHINGTON -- Jimmy Carter says Americans could have had comprehensive health care coverage decades ago if Edward Kennedy hadn't blocked a plan Carter proposed while in the White House.
The former president made the comment in an interview with CBS' "60 Minutes" to be aired Sunday. Parts of the interview were posted on the show's website Thursday.
In the interview, Carter accuses Kennedy of "deliberating blocking" comprehensive health care legislation Carter proposed.
Kennedy, who made health care reform a prized cause, died in August 2009 from brain cancer. The Massachusetts senator challenged Carter for the 1980 Democratic presidential nomination, but fell short. Kennedy and Carter had competing health care reform plans.