Former head of DC veterans hospital fired after investigation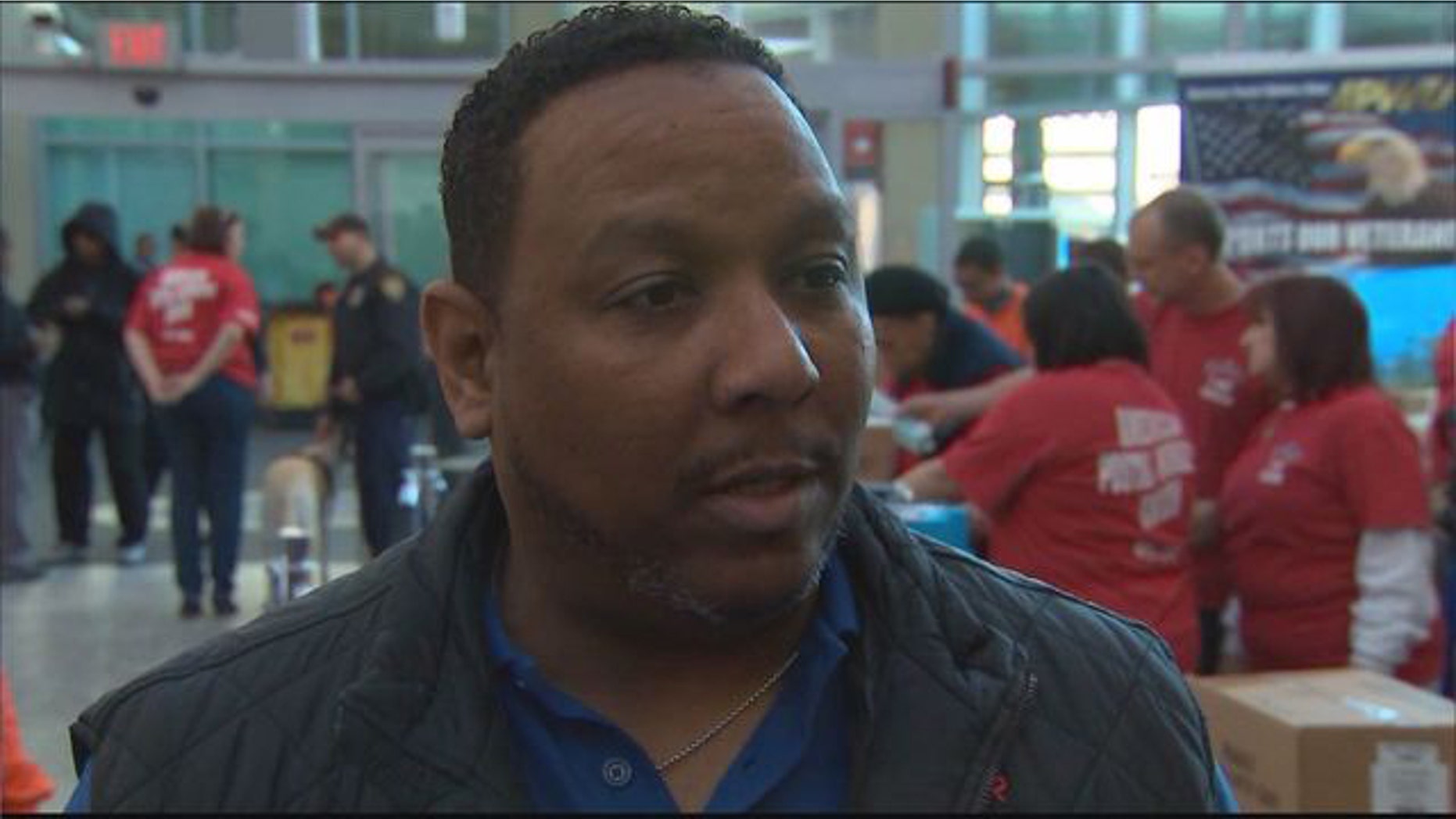 The former director of the VA Medical Center in Washington D.C. has been fired after an internal investigation revealed he sent sensitive information about the hospital to his wife's personal email account.
In a statement Wednesday, the VA confirmed that Brian Hawkins had been fired July 28 because he "failed to provide effective leadership at the medical center." The statement did not specify the nature of the information Hawkins sent to his wife.
"This action underscores VA's commitment to holding all employees accountable if they fail to do their jobs or live up to VA's values," the statement added.
VETERANS AFFAIRS CHIEF VOWS TO CLEAN UP DC FACILITY AFTER SCATHING REPORT

Hawkins had been reassigned to administrative duty in April after the VA's inspector general published a scathing report that detailed unsafe and unsanitary conditions at the hospital, including 18 of 25 sterile storage areas for syringes that were found dirty.
The report also noted that approximately $150 million worth of medical supplies had not been inventoried, leading to equipment shortages. In at least one instance earlier this year, the medical center ran out of bloodlines for dialysis patients and was only able to provide dialysis services because staff members borrowed bloodlines from a private hospital.
The inspector general, Michael J. Missal, decried what he called "the highest levels of chaos" at the hospital, and took the rare step of announcing some of his findings before the internal probe was finished because of the risk to patients.
Following publication of the April report, VA Secretary David Shulkin assigned retired Army Col. Lawrence Connell to serve as acting director of the hospital. The agency said Connell would continue in that role after Hawkins' dismissal.
Fox News' Lucas Tomlinson contributed to this report.