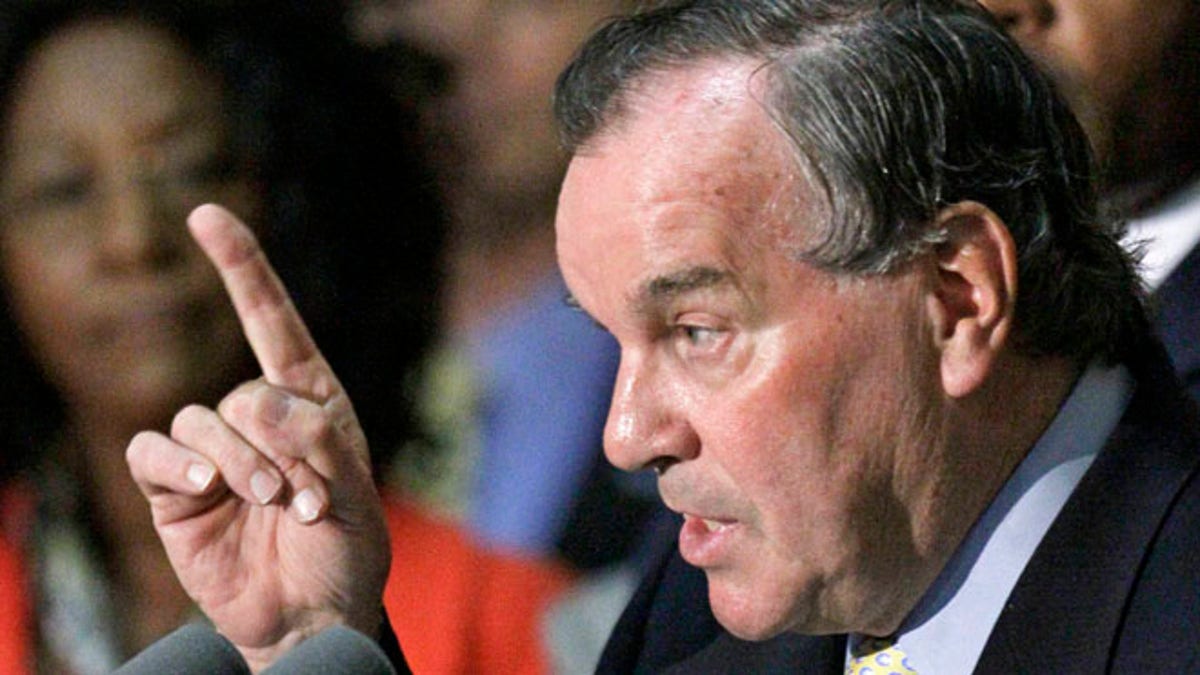 CHICAGO – Former Chicago Mayor Richard M. Daley likely will remain hospitalized in an intensive care unit for several days as doctors conduct tests to determine why he was feeling ill and disoriented during a conference in Arizona.
Spokeswoman Jackie Heard said Sunday that the 71-year-old Daley is resting comfortably at Northwestern Memorial Hospital and must remain hospitalized until the necessary tests are completed.
Heard was Daley's longtime spokeswoman when he was mayor and now is a spokeswoman at the law firm where Daley works, Katten Muchin Rosenman.
She says Daley was attending a conference for the firm in Arizona when he started complaining that he didn't feel well.
She says that is why his family had an ambulance waiting for him in Chicago when his plane landed on Friday night.