Florida's 'Foreign Policy' Laws Aimed at Cuba Meet a Mixed Fate in Court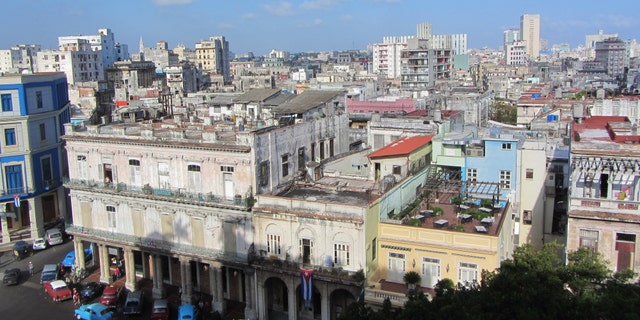 As the Supreme Court delivered its much anticipated decision on the Arizona immigration law, a separate legal drama unfolded in Florida on Monday, where the state has taken steps to establish what some describe as its own foreign policy aimed at Cuba.
The Supreme Court declined to hear a law that bars public universities from sending faculty and students to countries classified by the State Department as "sponsors of terrorism." The law targets Cuba, whose Communist government is resented by many in South Florida's large Cuban-American community, but would also affect travel to countries including Syria and Iran.
With the Supreme Court's refusal to review the case, the law now takes effect.
Howard Simon of the American Civil Liberties, which sued Florida along with a group of professors, called Supreme Court's refusal to review the case "devastating," according to the Miami Herald.
"The research is not going to end. It will just be done by universities elsewhere outside of Florida,'' Simon said, according to the Miami Herald. "It will keep us in an enforced state of ignorance."
Florida Republican David Rivera, who sponsored the bill as a state legislator before going on to become a U.S. Congressman, applauded the decision, calling it a "victory for Florida taxpayers," the Miami Herald reports.
A federal court enjoined a second Florida law on Tuesday that also targeted Cuba, CBS News reports. The suspended law would prohibit the state government from contracting companies that do business with the island for deals worth more than $1 million. The law also applies to Syria.
The U.S. subsidiary of Brazil's Odebrecht --an engineering and construction company that is renewing the Cuban port of Mariel-- sued Florida, saying the state doesn't have the authority to make it's own foreign policy.
Gov. Rick Scott signed the bill in May, but had warned that Congress would need to pass a complimentary law to make the measure enforceable.
Follow us on twitter.com/foxnewslatino
Like us at facebook.com/foxnewslatino