Florida Lawmaker Seeks to End Ban on 'Dwarf-Tossing'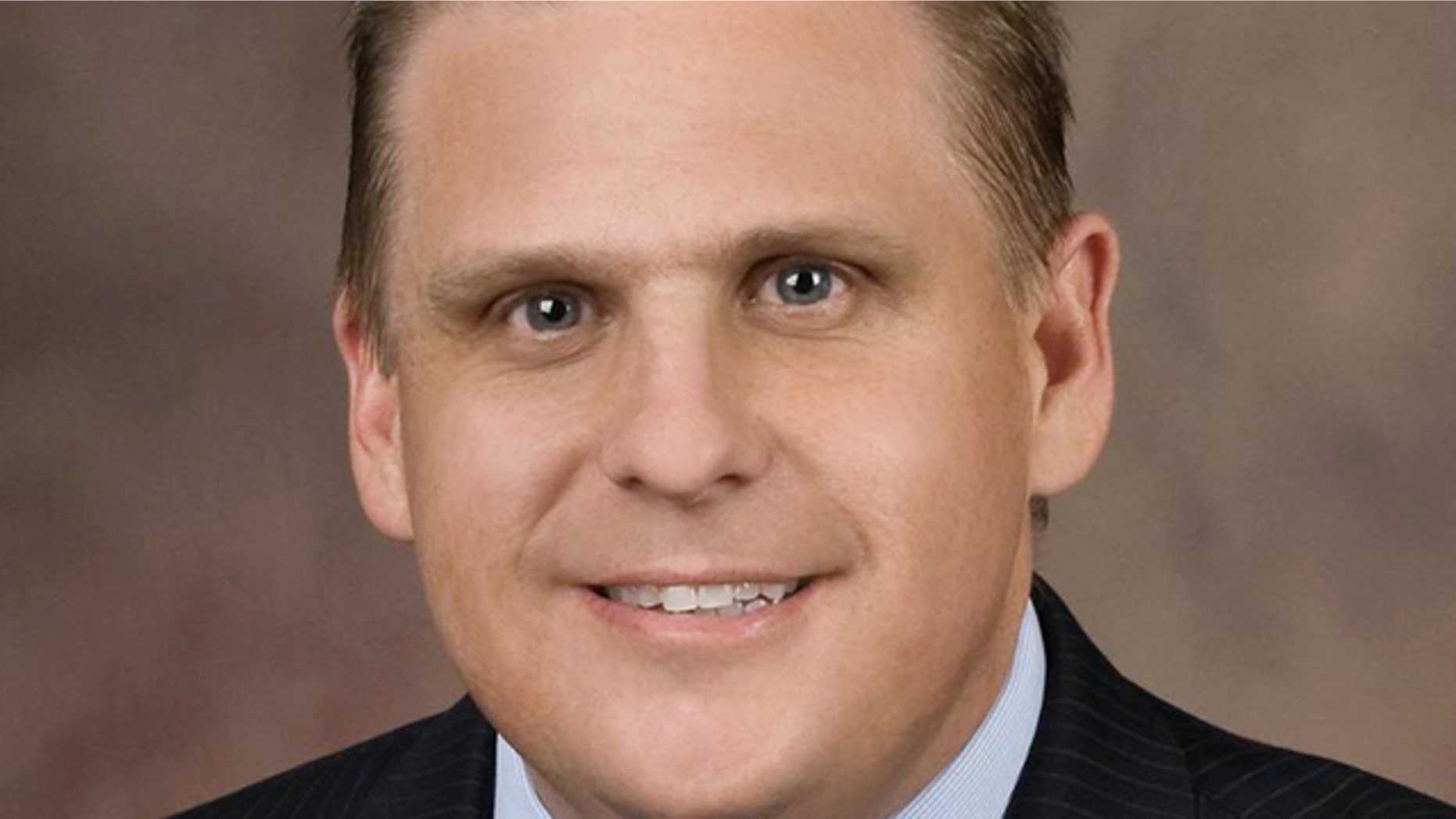 A Florida lawmaker wants "Big Brother" to stop interfering with how little people make their living -- even if their living entails being tossed around in a bar.
Republican Florida state Rep. Ritch Workman introduced a bill this week that would reinstate a bizarre and some say cruel practice known as "dwarf-tossing." The activity involves bar patrons competing to see how far they can throw a padded little person.
Florida outlawed the practice in 1989 after it briefly caught on throughout the southern part of the state.
But Workman on Monday filed a bill calling for the repeal of the law. He said he's not an advocate of dwarf-tossing, describing it as "repulsive," but said it's not the government's role to prohibit the activity.
"I'm not even sure why this is entertaining ... but some people like to do it, and some people like to get paid to be participants in it," he told Fox News.com. "At best, this should be a local ordinance. ... It's not in the state's purview, in my belief."
Little people advocates didn't see it the same way, citing safety concerns with the practice Workman's bill would reinstate.
Leah Smith, spokeswoman for Little People of America, said her group is opposed to the bill. "If Representative Workman is concerned about the employment of people with disabilities, efforts to address workplace discrimination, improve workplace accommodations of people with disabilities, and raise awareness about the benefits of hiring people with disabilities, would be more productive (than) legalizing an activity that threatens the safety and dignity (of) people with dwarfism," she said in an email.
The law was passed after the former carnival worker who brought the Australian pastime to Florida died in 1989. According to a Sun Sentinel report at the time, he died of alcohol poisoning, with a blood-alcohol level of .43 percent. Medical examiners did not find internal injuries suggesting his job was directly responsible for his death.
The state law now prohibits any activity involving "exploitation endangering the health, safety and welfare of any person with dwarfism."
The law allows the state to fine violators up to $1,000 and suspend or revoke their liquor license.
Workman said he's received complaints since filing the bill, and acknowledged the public backlash might "turn people off" from supporting his proposal.