Florida Catholic university to drop student health plan over ObamaCare concerns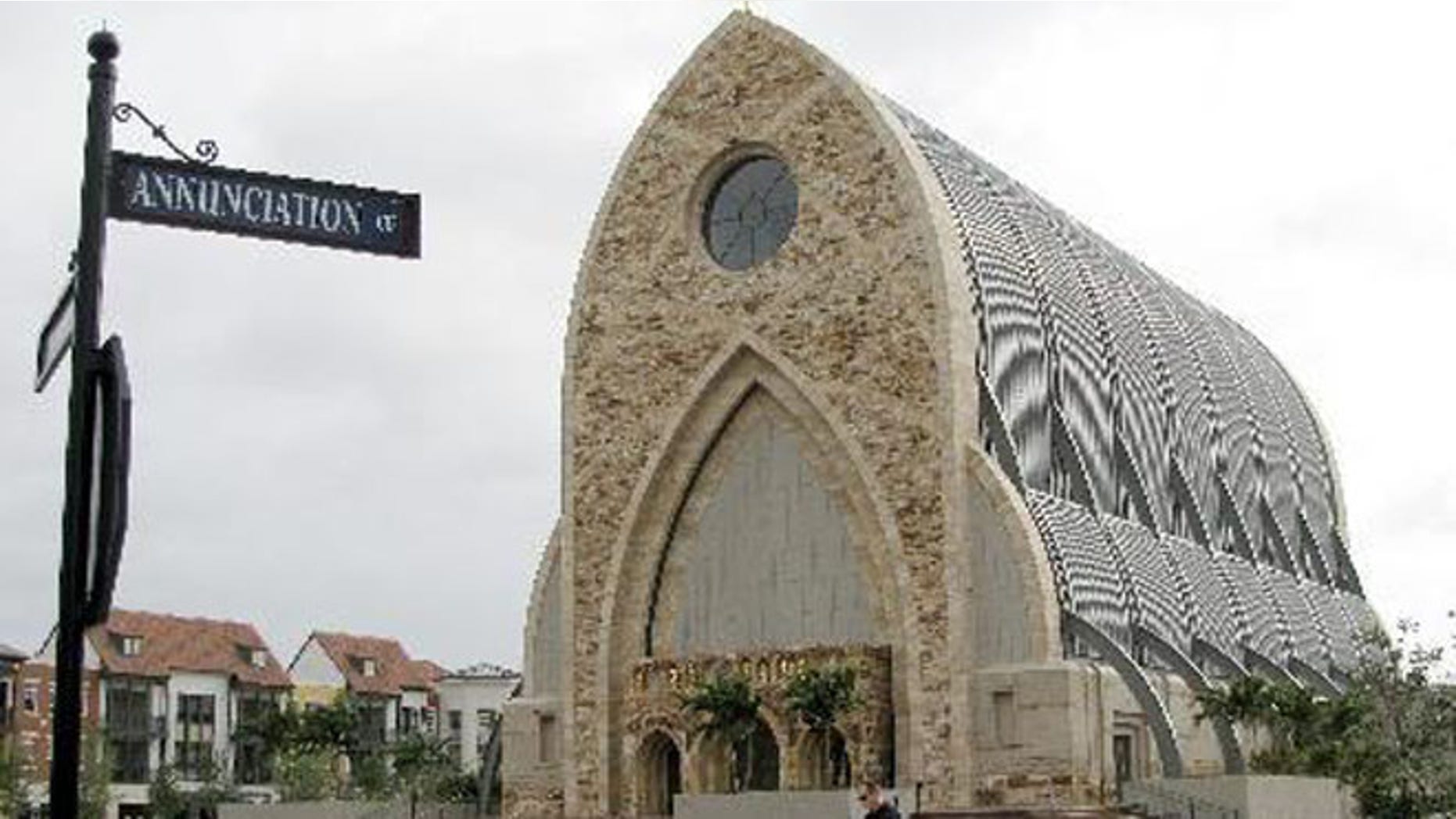 A Catholic university in Florida decided Monday to drop its student health insurance plan over complications stemming from the federal health care overhaul, becoming the second school this month to make that move.
The decision by Ave Maria University follows that of Franciscan University in Steubenville, Ohio. Both schools voiced moral and economic concerns with the health care law. Officials were opposed to the so-called contraceptive coverage mandate -- but for both schools, premium costs associated with new coverage requirements appeared to fuel their anxiety.
Ave Maria University President James Towey told FoxNews.com that school officials met Monday and decided to drop the student health plans. The university also will no longer require students to obtain health insurance.
In a written statement released Monday afternoon, Towey said the change would be effective Aug. 15.
"It is a sad day when Ave Maria's students are forced to choose between enrolling in a health insurance plan that is both costly and offers morally objectionable benefits, and having no coverage at all," he said.
Towey said that the school's insurance provider told them students would be looking at a premium increase of roughly 66 percent in the coming year if no changes were made, along with an annual deductible increase from $100 to $250.
The expected increases apparently stemmed from a requirement in the health care law to restrict annual limits on insurance policies. The change for student plans is expected to be phased in, but the first stage will still require coverage limits to be at least $100,000 -- a number that would rise sharply from there in the coming years.
The reason this change could affect colleges dramatically is that some schools don't exactly offer comprehensive insurance coverage. So new coverage requirements -- as seen with Franciscan and now Ave Maria -- can cause a big jump in premiums.
Towey noted that a lot of students are covered by their parents' plans, but about 15 percent are on university policies.
The decision at Ave Maria University came on the same day dozens of other Catholic schools and institutions filed suit against the Obama administration over the contraception rule. Ave Maria is already a plaintiff in a previously filed suit.