First Lady Spends Early Days in Power Helping Family Settle Into White House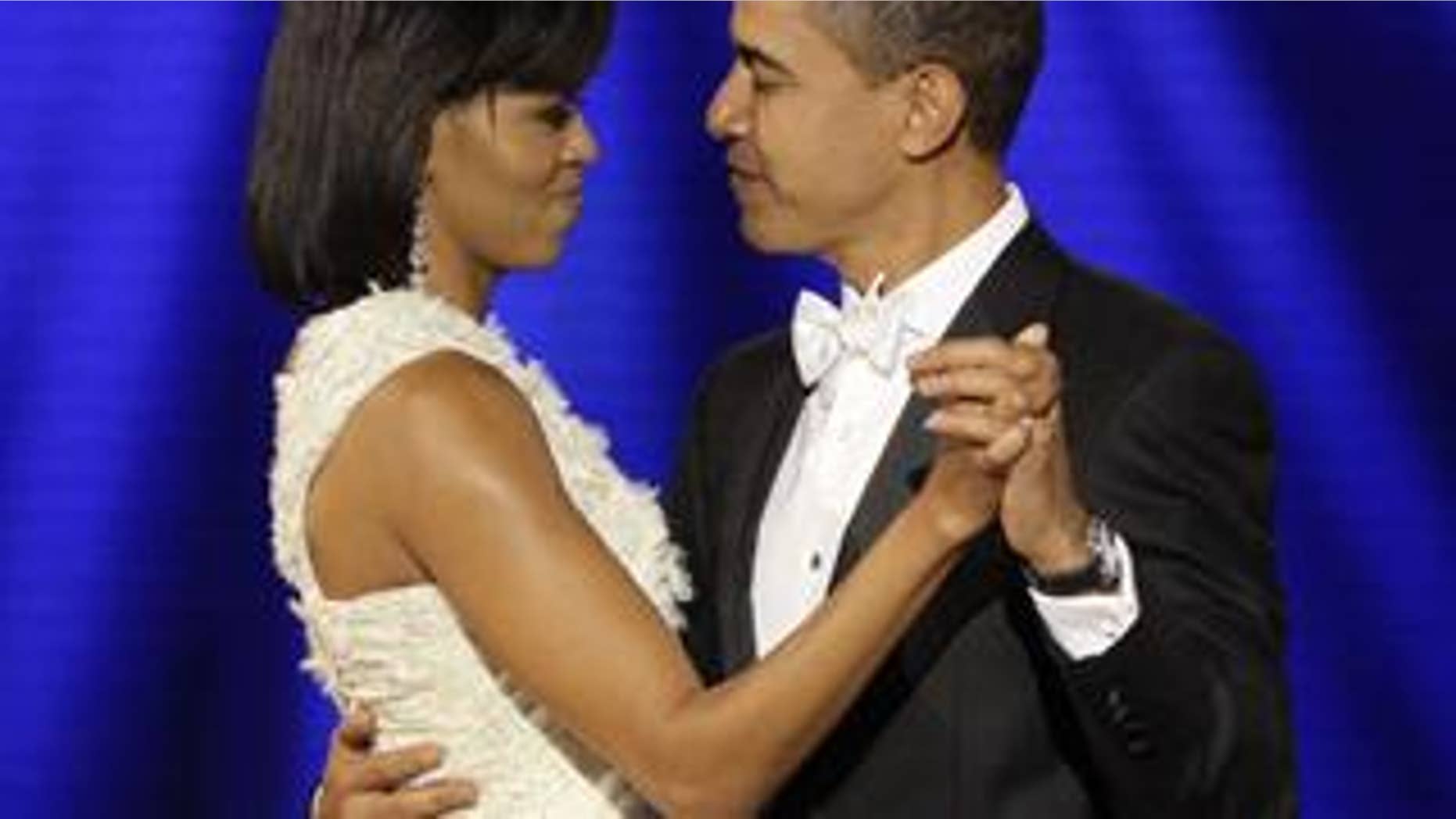 As President Obama spends his first 72 hours in the White House reversing President Bush's policies, Michelle Obama has been helping the first family settle into 1600 Pennsylvania Ave.
Since Tuesday's inauguration, the first lady has been busy unpacking boxes  and making the first children, Malia, 10, and Sasha, 7, feel comfortable in their new home.
"It's all about the little girls," a White House official told FOXNews.com.
On Wednesday, the president and first lady greeted Americans at an open house in the Blue Room of the White House. The night before, White House staff led Malia and Sasha and some of their new school friends on a scavenger hunt through the executive mansion that concluded with a surprise appearance by the Jonas Brothers.
Michelle Obama and her East Wing staff met around 90 members of the White House staff on Thursday to get acquainted.
She met each staff member personally, and the event ended with a belated birthday cake for the first lady, who turned 45 on Saturday, the official said.
The first lady had not participated in any other formal events, the official said.
"The majority of what she's been doing is getting the kids up and running."