First Hispanic Governor in Nevada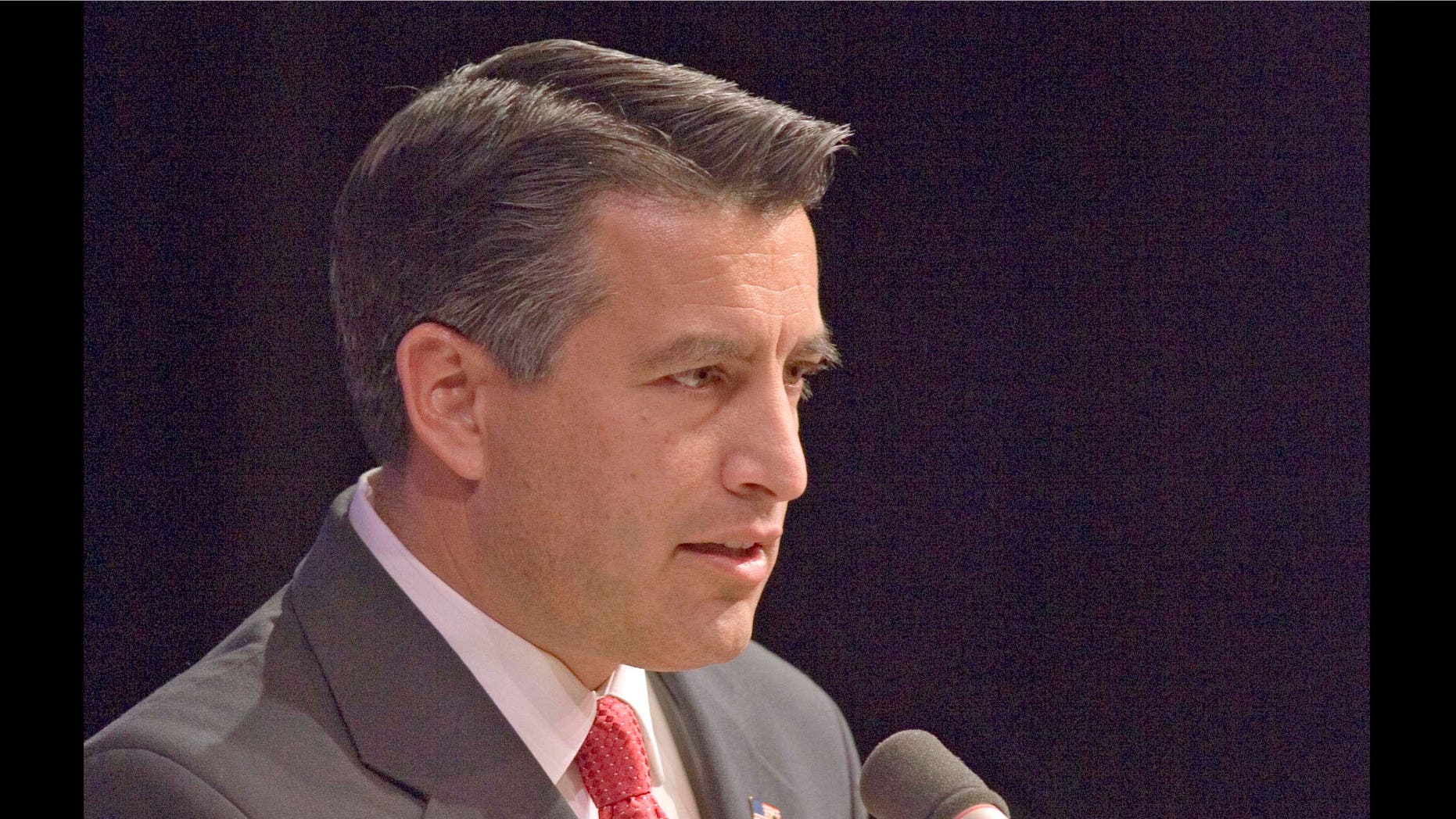 Brian Sandoval, the Republican tea party darling in Nevada, became the state's first Hispanic governor on Tuesday, Fox News is reporting.
Sandoval, who was the state's first Hispanic attorney general, gave up a lifetime federal judge appointment last year to run for governor. He defeated Rory Reid, the son of the powerful senator.
The politician of Mexican descent publicly declared his support of Arizona law SB1070, which allows police officers to stop and ID anyone they suspect of being an undocumented immigrant, and has said he's against issuing licenses to undocumented immigrants.
Sandoval's positions on immigration endeared him to conservatives, but drew among Hispanic activist groups.