Fickle millennials may not turn out for midterms, helping the GOP, new poll says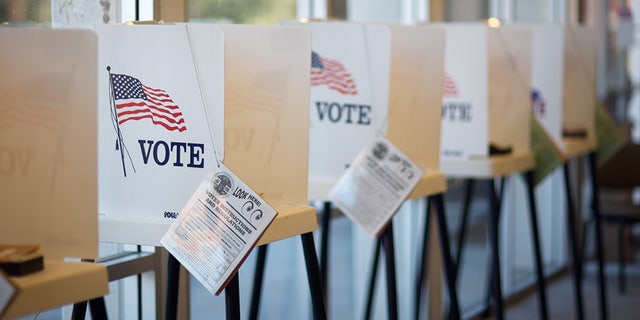 Millennial voters have long been considered fickle, and that trait could impact this November's midterm elections.
A new survey from the Public Religion Research Institute and The Atlantic found that only 28 percent of young adults ages 18-29 said they are "absolutely certain" of voting in the 2018 elections, Vox reported.
The same poll found that 74 percent of seniors — who are more likely to vote Republican than millennials — said they are "absolutely certain" about voting in the midterms. Vox described the data as showing a "massive" generational gap in voting intent.
What's more, the poll finds that just 15 percent of young adults describe themselves as consistent voters, compared to 60 percent of seniors — and 21 percent describe themselves as non-voters as opposed to seven percent of seniors.
Millennials "are volatile in terms of their turnout," Dave Wasserman of the Cook Political Report told Vox. "They are the likeliest voters to drop out of the electorate."
However, these polls can be just as capricious as millennial voters.
A recent poll conducted by the Associated Press and University of Chicago's NORC found that 32 percent of young voters would certainly vote and 56 percent were likely to, as Vox reported.
Another poll by Cosmopolitan magazine and SurveyMonkey found that 48 percent of young voters were "absolutely certain" said that they would vote in the midterms.
Whatever happens come November, whether America will face a red wave or blue wave, is still TBD.
The PRRI/Atlantic poll finds that exactly 50 percent of Americans are "absolutely certain" about voting in the midterms, compared to 51 percent in the 2014 elections.
All may just remain the status quo.