Federal Judge Allows Multi-State Suit Against Health Care Law to Proceed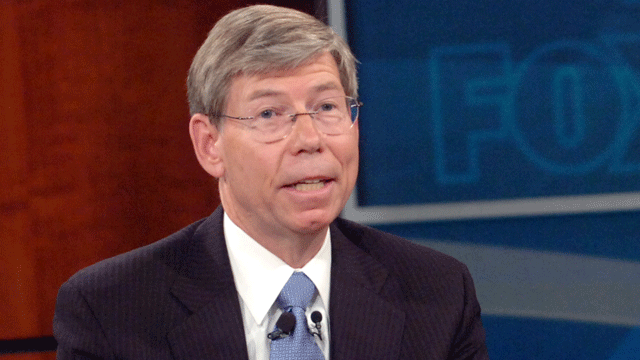 A multi-state lawsuit against the federal health care overhaul will go forward, after a Florida federal judge on Thursday rejected the Obama administration's request to dismiss the case.
District Judge Roger Vinson dismissed four of the six counts in the lawsuit led by Florida Attorney General Bill McCollum, who is representing a challenge from 20 states. But he allowed two counts, including one challenging the law's controversial requirement that Americans buy health insurance, to proceed. Opening arguments are scheduled for mid-December.
McCollum, hailing the decision as a "victory" of sorts, said the move confirms the "significance" of the states' challenge.
"This ruling is a victory for the states, small businesses and the American people. It is the first step to having the individual mandate declared unconstitutional and upholding state sovereignty in our federal system," he said in a written statement.
Vinson noted in his decision that he was not weighing in on the constitutionality of the law, but said the plaintiffs at least have a "plausible" argument.
"I have not attempted to determine whether the line between constitutional and extraconstitutional government has been crossed," he wrote, saying that question will be answered after the arguments. "I am only saying that ... the plaintiffs have at least stated a plausible claim that the line has been crossed."
Vinson let stand a count challenging the so-called "individual mandate" as unconstitutional. In his ruling, he cited a government report calling the requirement to buy insurance legally unprecedented and said the issue is worth examination in the court.
"The individual mandate applies across the board. People have no choice and there is no way to avoid it. Those who fall under the individual mandate either comply with it, or they are penalized. It is not based on an activity that they make the choice to undertake. Rather, it is based solely on citizenship and on being alive," he wrote. "Of course, to say that something is 'novel' and 'unprecedented' does not necessarily mean that it is 'unconstitutional' and 'improper.' There may be a first time for anything. But, at this stage of the case, the plaintiffs have most definitely stated a plausible claim with respect to this cause of action."
He also let stand a count challenging the law's effect on Medicaid. The states and the administration disagree over whether states should pay additional Medicaid costs not covered by the federal government.
The decision does not necessarily provide guidance as to the final ruling. A federal judge in Michigan dismissed a similar lawsuit last week.
Vinson dismissed counts that claimed the law interfered with state sovereignty, challenged the mandate on "due process" grounds, claimed it violated a constitutional ban on a "direct tax," and claimed it represented "coercion and commandeering" of health insurance.
The Associated Press contributed to this report.