Federal Court Rejects Group's Appeal to Block 'Show Me Your Papers' Provision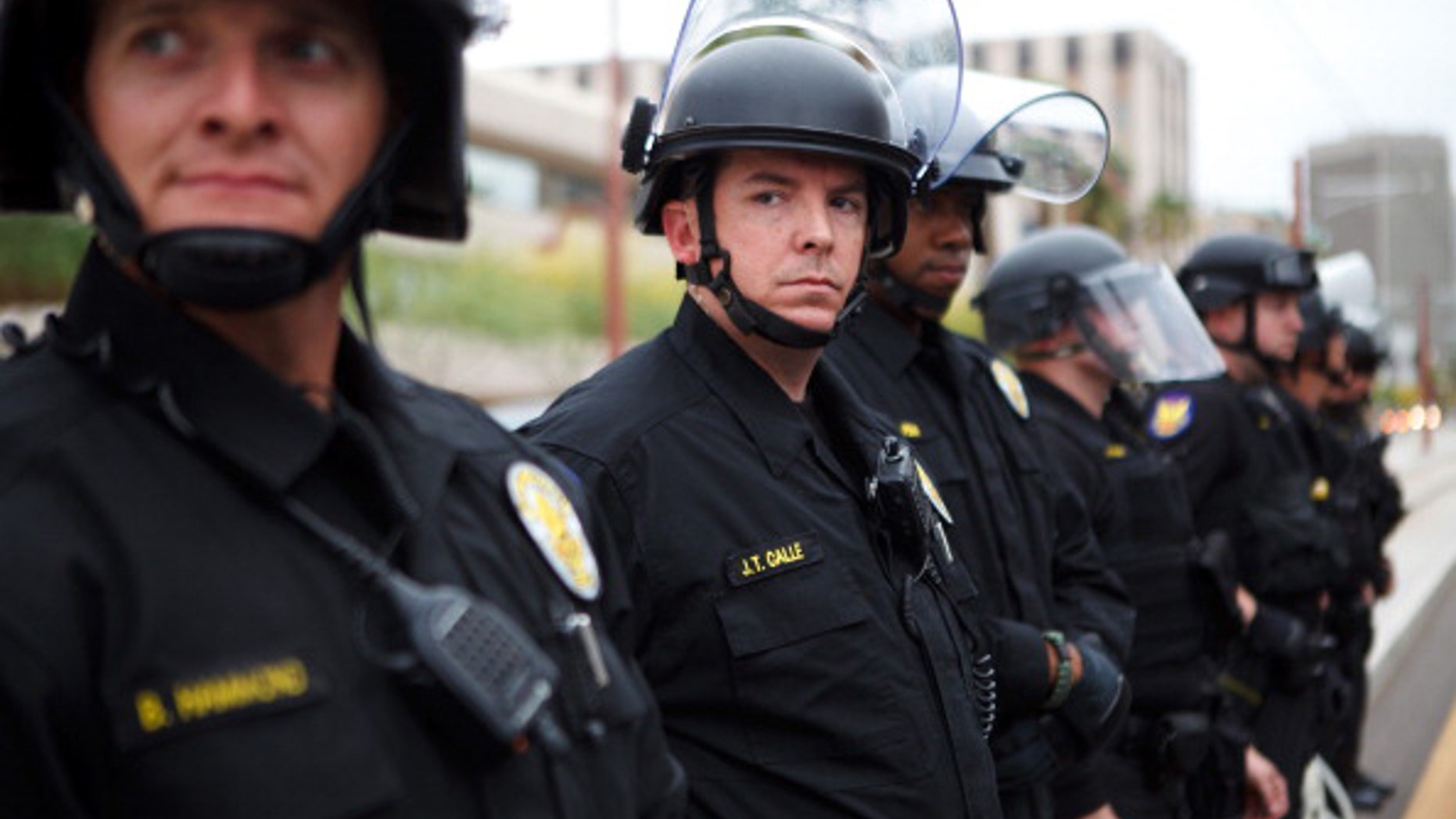 PHOENIX – A federal appeals court struck a blow to opponents of Arizona's anti-illegal immigration law.
The court turned down a request by a civil rights coalition to bar police from checking the immigration status of people they stop during the course of their work; it is among the most contentious provision of the so-called SB 1070 law.
Opponents of the provision, unofficially called "Show me your papers," wanted the 9th U.S. Circuit Court of Appeals to block its enforcement. Critics of laws allowing police to enforce immigration laws say it encourages profiling, usurps time and resources from cracking down on dangerous criminals, and creates an environment of suspicion between immigrant communities and their local police.
That provision survived a U.S. Supreme Court review and it went into effect Sept. 18, after a federal judge in Phoenix said it could be enforced.
In a ruling Tuesday, the appeals court in San Francisco denied the coalition's emergency motion for an injunction and their request for certification to the Arizona Supreme Court.
An attorney with the National Immigration Law Center says the coalition is assessing its next step.
Lawyers for Arizona Gov. Jan Brewer had asked the appeals court to turn back the latest effort to block the "Show Me Your Papers" provision.
In a filing late Friday night, Brewer's lawyers stated that the high court has already spoken on the matter.
They say opponents have brought no new arguments that would prevail and make it proper to block enforcement of the law.
Since going into effect on Tuesday, protestors continued rallying in opposition.
Arizona passed the law saying that the federal government had neglected its responsibility to manage immigration and control the borders, forcing states to take the matter into their own hands.
The Obama administration has fought attempts by Arizona and other states to pass their own immigration laws, saying that immigration is solely a federal matter.
This story contains material from The Associated Press.
Follow us on twitter.com/foxnewslatino
Like us at facebook.com/foxnewslatino