Federal Appeals Court Allows Military to Keep Ban on Gays for Now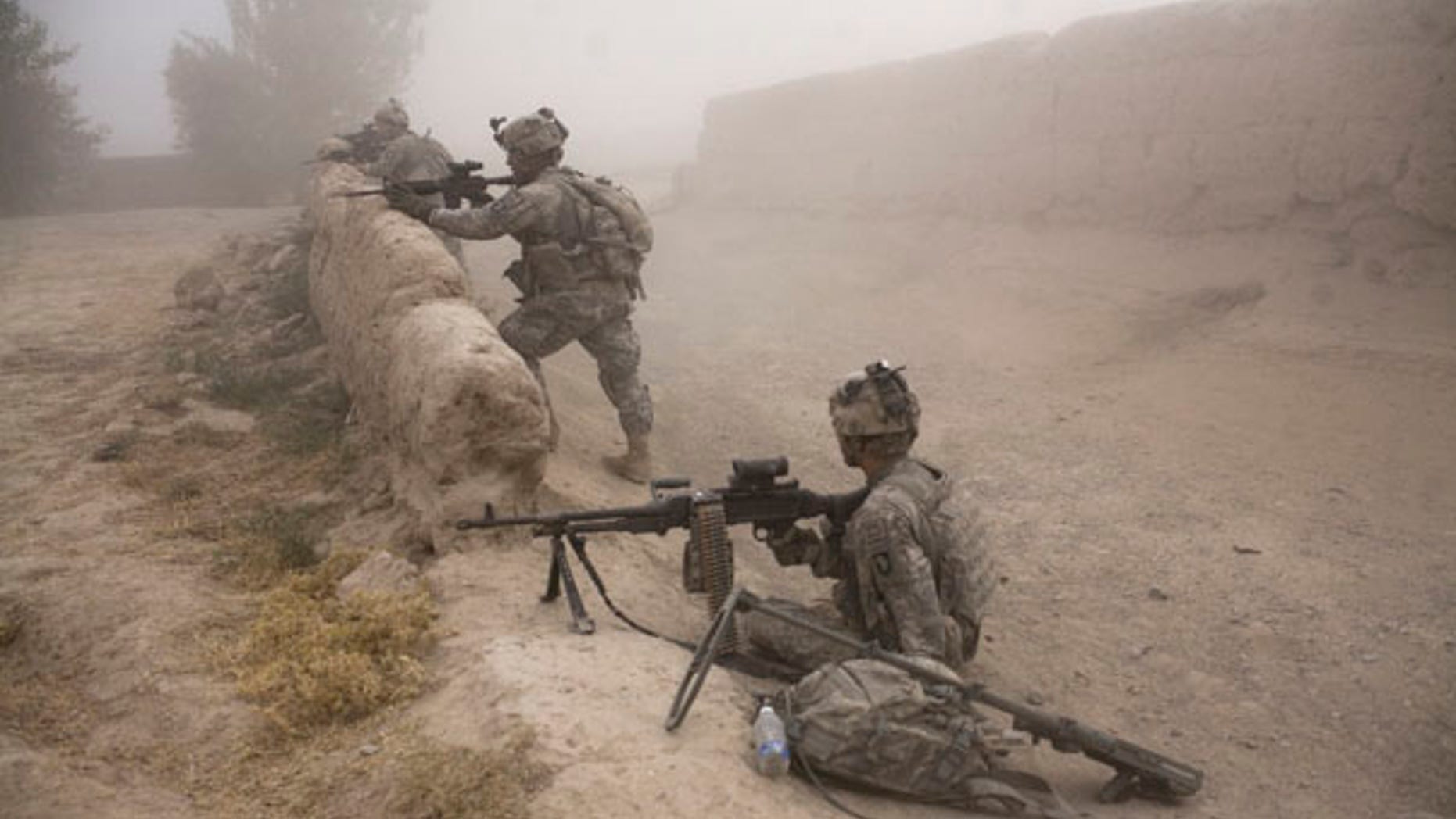 SAN FRANCISCO -- A federal appeals court on Wednesday temporarily granted the U.S. government's request for a freeze on a judge's order requiring the military to allow openly gay troops.
A three-judge panel of the 9th U.S. Circuit Court of Appeals instructed lawyers for the gay rights group that brought the lawsuit successfully challenging the "don't ask, don't tell" policy to file arguments in response by Monday.
The judges would then decide whether to extend the temporary stay while it considers the government's appeal of U.S. District Judge Virginia Phillips' ruling that the policy was unconstitutional.
It was unclear what effect the temporary freeze would have on the Pentagon, which has already informed recruiters to accept openly gay recruits and has suspended discharge proceedings for gay service members.
Cynthia Smith, a Pentagon spokeswoman, said "for the reasons stated in the government's submission, we believe a stay is appropriate."
She declined to say whether the Defense Department would roll back its guidance to military lawyers and recruiters that they must abide by last week's injunction. It has been assumed, however, that the Pentagon would revert to its previous policy of "don't ask, don't tell" if a stay were to be granted throughout the appeals process.
Alisa Finelli, a spokesperson for the Justice Department, declined to comment Wednesday. There was no immediate comment from the White House.
A lawyer for the Log Cabin Republicans said the group was disappointed, but called it a minor setback.
"We didn't come this far to quit now, and we expect that once the Ninth Circuit has received and considered full briefing on the government's application for a stay, it will deny that application," Dan Woods said, of White & Case.
The 1993 "don't ask, don't tell" rule says gays may serve but only if they keep secret their sexual orientation.
Government lawyers argue that striking down the policy and ordering the Pentagon to immediately allow openly gay service members could harm troop morale and unit cohesion when the military is fighting two wars.
President Obama says he supports repeal of the policy, but only after careful review and an act of Congress.