European Aviation Co. EADS to Win Huge Air Force Tanker Contract, Expert Says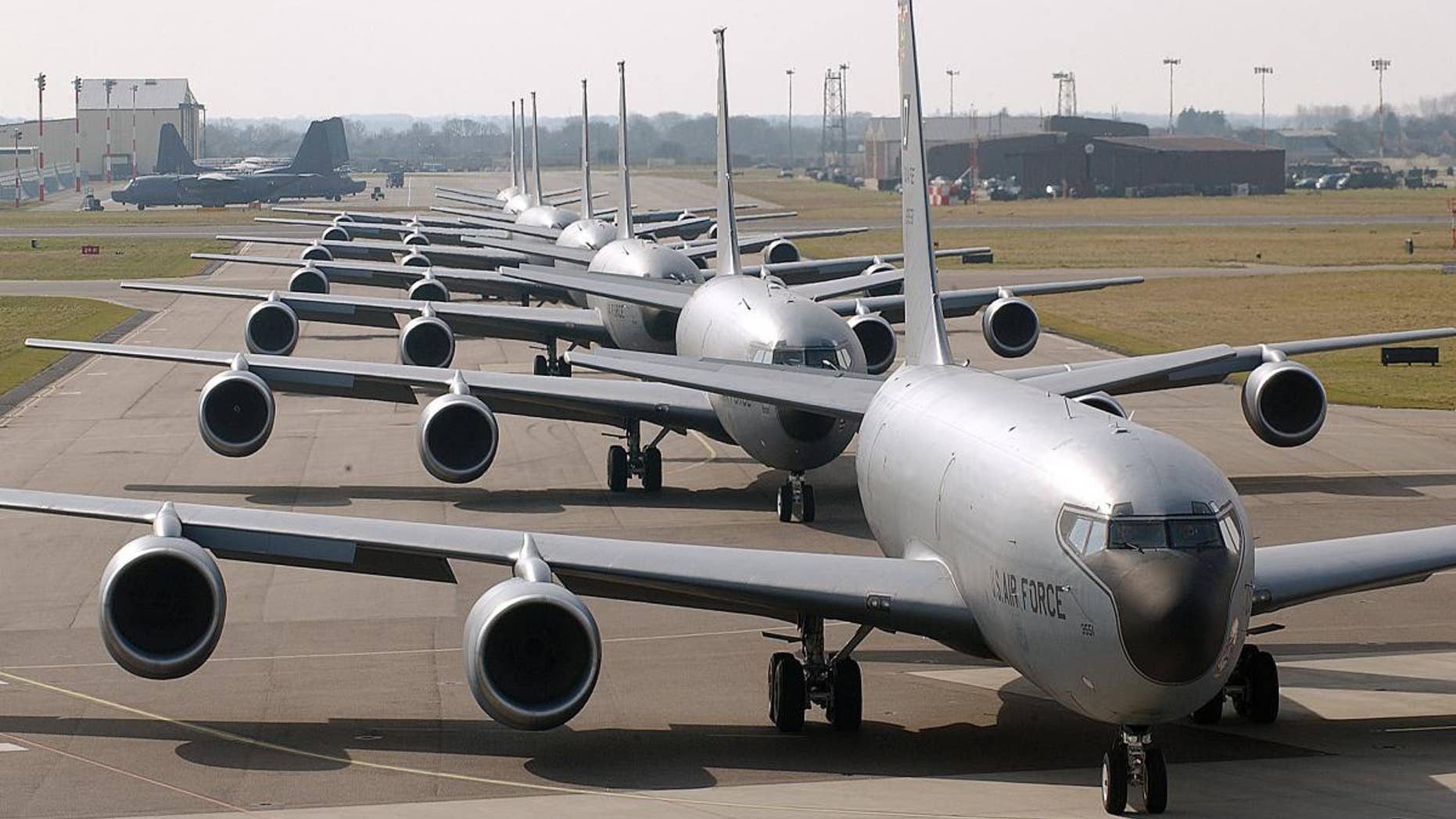 WASHINGTON -- The $35 billion contract to build the military's next generation of air refueling tankers will go the European aviation giant, EADS, according to a long-time defense expert.
The Air Force won't officially announce a decision until early 2011, but Loren Thompson of the Lexington Institute in Virginia says the competition is essentially over.
"Boeing has lost this competition," Thompson told George Talbot of the Mobile Press-Register in Alabama. "The only question now is whether they choose to protest the award, and I'm not sure they will."
Thompson said his conclusions were based on conversation with executives at Boeing. Ironically, he says, Boeing was tipped off it might lose the competition after reading confidential analysis of the proposals that the Air Force mistakenly mailed to the company. The Air Force admits that earlier this year it sent information meant for EADS to Boeing, and vice versa.
Either way, Thompson said that after Boeing executives read the Air Force's conclusions about the proposals, they could tell they'd been beaten.
Congress has been watching the competition closely after Boeing said it could produce 40,000 jobs across 40 states, compared to half the number of its competitor. EADS is building its proposed new tanker in collaboration with the American aerospace and defense company Northrop Grumman.
A Democratic source in the House of Representatives calls Thompson's analysis mere "speculation," albeit from "someone who is known to have good sources at Boeing." This source added the speculation is probably comes from people within Boeing who are nervous about losing the contract, and reiterated that no decision has been reached.
Sources on the Senate side are saying the same thing. One senior Democrat tells Fox News, "It's true that this one guy, who... follows this as closely as anyone, thinks they've lost and is predicting they'll lose. But it's just that -- a prediction."
The Air Force originally awarded the contract to EADS in early 2009, but Boeing filed a protest with the Government Accountability Office (GAO) and the decision was overturned. The GAO concluded the original proposal from the Department of Defense was flawed.
The Air Force still uses a fleet of Vietnam-era planes built by Boeing called the KC-135.