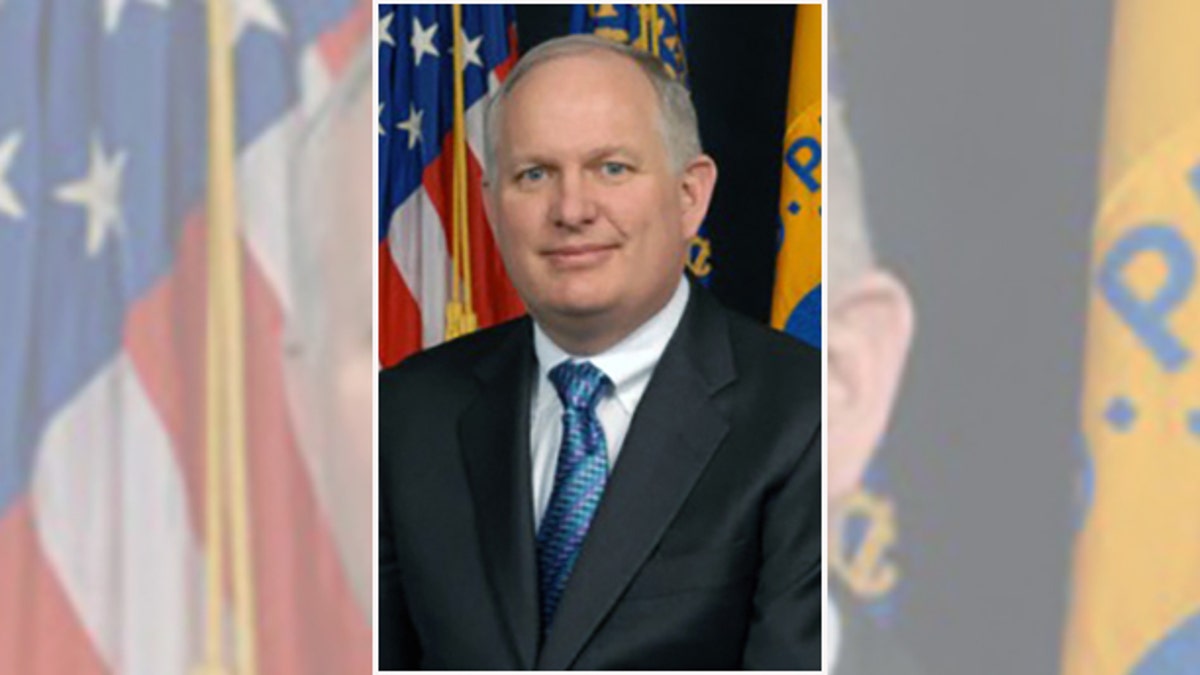 Don J. Wright, the current deputy assistant secretary for health and director of the Office of Disease Prevention and Health Promotion (ODPHP), will be taking over for Tom Price as acting HHS secretary after Price resigned Friday amid a backlash over private plane trips.
President Trump intends to designate Wright, of Virginia, in his new role effective 11:59 p.m. on Friday night, according to a statement released from White House Press Secretary Sarah Sanders.
Wright became the deputy assistant secretary for Healthcare Quality in 2009, according to his biography on the Centers for Disease Control (CDC) website. He also served as the principal deputy assistant secretary for health and advised the assistant secretary for health. He was an alternate U.S. delegate to the World Health Organization Executive Board.
Prior to his role in government, Wright worked as a physician and maintained a clinical and consulting practice in Texas.
Last week, it was revealed that Price flew on charters to visit community health centers in New Hampshire and Pennsylvania.
Politico reported that he also took a government-funded private jet in August to St. Simons Island, a Georgia resort where his family owns land, ahead of an address at a medical conference. On Thursday the outlet reported that he used military aircraft for official trips to Africa, Europe and Asia, costing taxpayers more than $500,000.
Price later said he would repay $51,887.31, a fraction of the total cost of the flights.
Asked about Price's future with the Trump administration on Friday, the president said he was "going to make a decision sometime tonight." Shortly after, Price was officially out from his role.
"Secretary of Health and Human Services Thomas Price offered his resignation earlier today and the President accepted," Sanders said in her statement.