DOJ scolds Obama administration over reported groping, harassment, office sex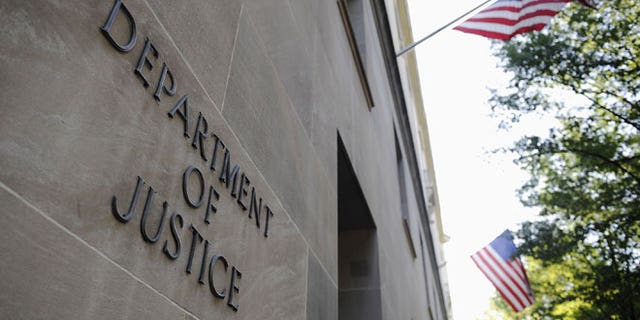 The Justice Department scolded the Obama administration on Wednesday following a report on how sexual harassment of all kinds was improperly handled at the department for years.
The Washington Post reported that the DOJ's inspector general had found "systemic" problems with how complaints were addressed, with offending officials often being let off the hook or even rewarded. The article cited investigative reports on a lawyer who allegedly groped two female attorneys and a top U.S. Marshals official who had sex with "approximately" nine women in his office.
Though fresh complaints have been filed as recently as August, the IG said some of the worst alleged offenses happened several years ago in the department's Civil Division.
Ian Prior, a spokesman in the Trump Justice Department, would not comment in detail about the allegations but described the problems as largely occurring during the prior administration.
"The Department does not discuss specific employee disciplinary actions or comment on personnel actions or matters that may impact personal privacy. That said, the Department was very disappointed with the issues that occurred in the Obama administration and strives for a workplace free of harassment and other misconduct for all of our 115,000 employees," he said in a statement. "That is why the Civil Division has implemented additional safeguards and systems to ensure that all misconduct allegations are handled appropriately going forward."
'[T]he Department was very disappointed with the issues that occurred in the Obama administration.'
He said a "working group" has also been convened to look at the issues raised and will soon have recommendations.
Inspector General Michael Horowitz originally sent a memo in May alerting the DOJ to the potential "systemic issues."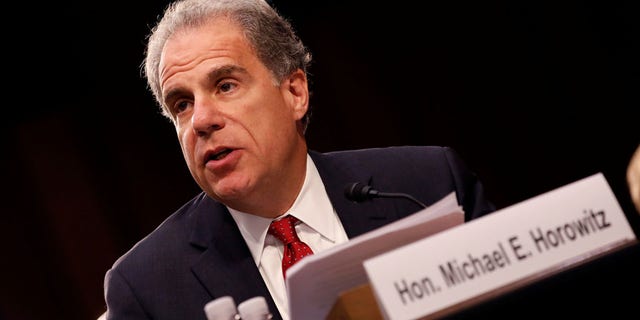 The Post reported that the IG found one top attorney in the Office of Immigration Litigation, Victor Lawrence, "groped the breasts and buttocks of two female trial attorneys" at a happy hour.
He reportedly got a reprimand, a title change and "relief from supervisory duties" but was not suspended and did not receive a loss in pay or grade. There reportedly was a concern that a suspension would "deprive the government" of his services.
One woman, who was not identified, told the Post she was "terrified" to get in an elevator out of concern he'd be there.
Several attorneys in the civil division reportedly got performance awards after the complaints. A female attorney, not identified by the Post, said, "They got free passes."
Another case involved a woman, former Oregon prosecutor Amanda Marshall, accused of sending harassing texts and emails to a subordinate after an "intimate" relationship ended. She later resigned and apologized, reportedly calling the relationship "wrong" and a "mistake."
According to the article, more allegations at the department surfaced this summer – with 17 DOJ employees writing to Deputy Attorney General Rod Rosenstein in August reporting sexual harassment. It's unclear when those incidents may have occurred.
Fox News' Jake Gibson contributed to this report.