Divisions Remain Ahead of Climate Change Conference in Denmark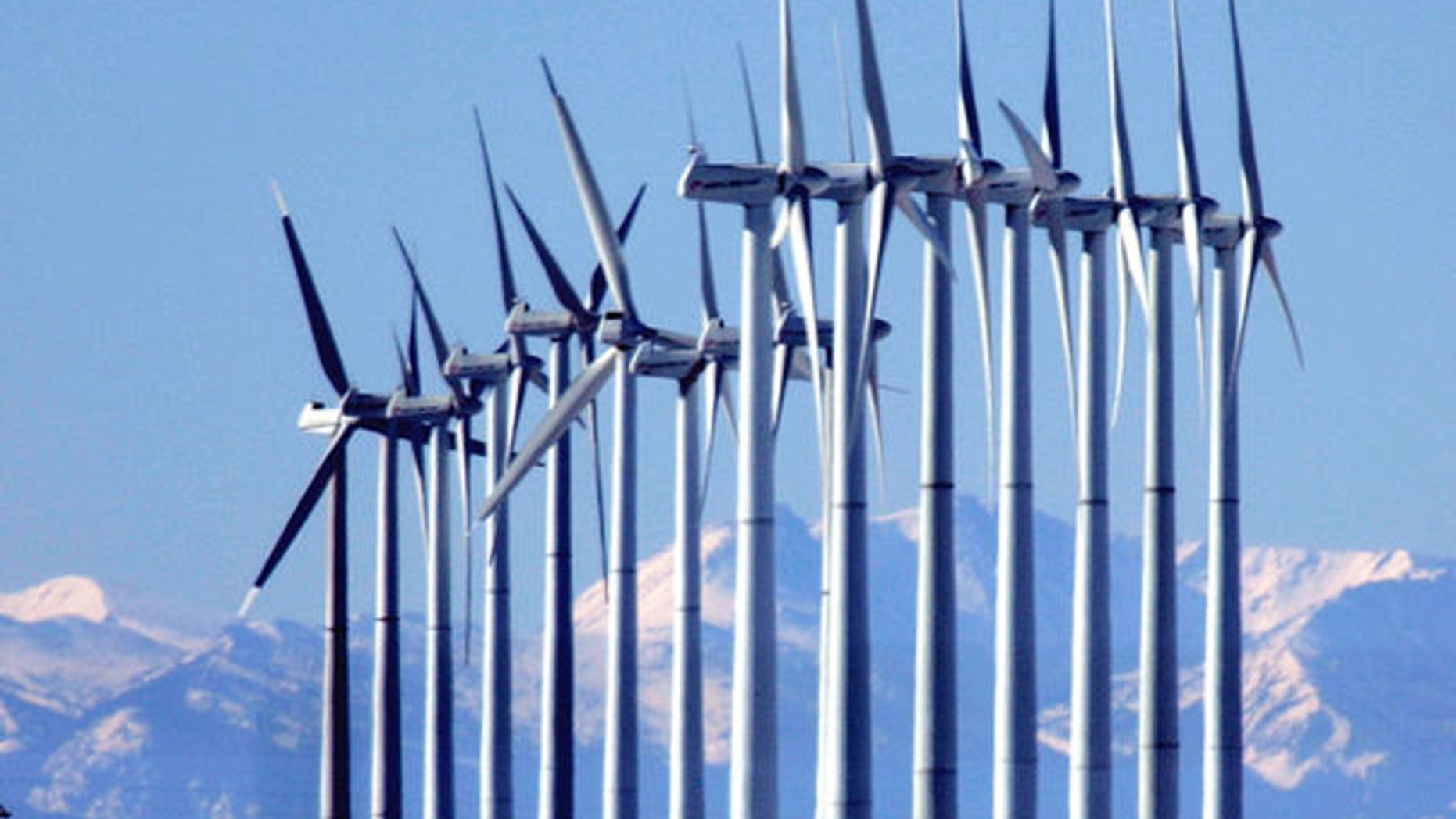 With a global conference on climate change fast approaching, deep divisions remain over how to tackle the problem, both on Capitol Hill and on the world stage.
In Washington, progress on climate change legislation is slow-moving. Republicans and Democrats in the Senate are still at odds over the energy bill the House narrowly passed in June.
"This is not an energy bill. This is a cap-and-trade bill. This is a huge tax increase," said Sen. Jim Inhofe, R-Okla.
But even wider differences between the developed and developing world kept climate change negotiators from reaching an agreement Friday, in the last meeting before the December summit in Copenhagen.
"It is obvious that we can't achieve the final result in Copenhagen in terms of a new legally binding treaty which goes into all details," Danish Prime Minister Lars Lokke Rasmussen said.
Poor countries say the 17-20 percent greenhouse gas reduction the U.S. House and Senate bills envision is not deep enough. While U.S. officials note that China and India will account for 80 percent of the growth in greenhouse gases over the next 20 years, developing countries say the West grew rich on cheap energy that polluted the atmosphere.
The developing world now wants aid for cleaner energy production, but the question is how much?
"The developing world especially wants hundreds of billions of dollars per year. The developed world is offering up tens of billions. So there's a big gap that hasn't been narrowed there in terms of being able to come up with an agreement in Copenhagen," said Ben Lieberman, senior policy analyst for energy and environment at the conservative Heritage Foundation.
There's also no agreement on where the aid money would come from. British Prime Minister Gordon Brown suggested a tax on international finance transactions. U.S. officials quickly shot that down.
After the energy bill and health reform debates, the last thing President Obama wants is to be accused of supporting another tax.
Lieberman said both the U.S. House and Senate energy bills under consideration would already be "very costly," despite the calls from other countries for even tougher standards.
Meanwhile, two days after receiving an EPA report on how it would regulate greenhouse gases, White House officials say they'd rather Congress deal with the issue of climate change.
"There's a Supreme Court order that this is an issue that has to be dealt with. The president has said, throughout this process, that the way to deal with this is through legislation," White House Press Secretary Robert Gibbs said.
The EPA report remains private, but it's a reminder that Obama's representative won't lack the authority to negotiate when he attends next month's climate change conference in Copenhagen.
Fox News' Wendell Goler contributed to this report.