Democratic House hopeful puts out ad saying he 'won't vote for Nancy Pelosi' amid GOP attacks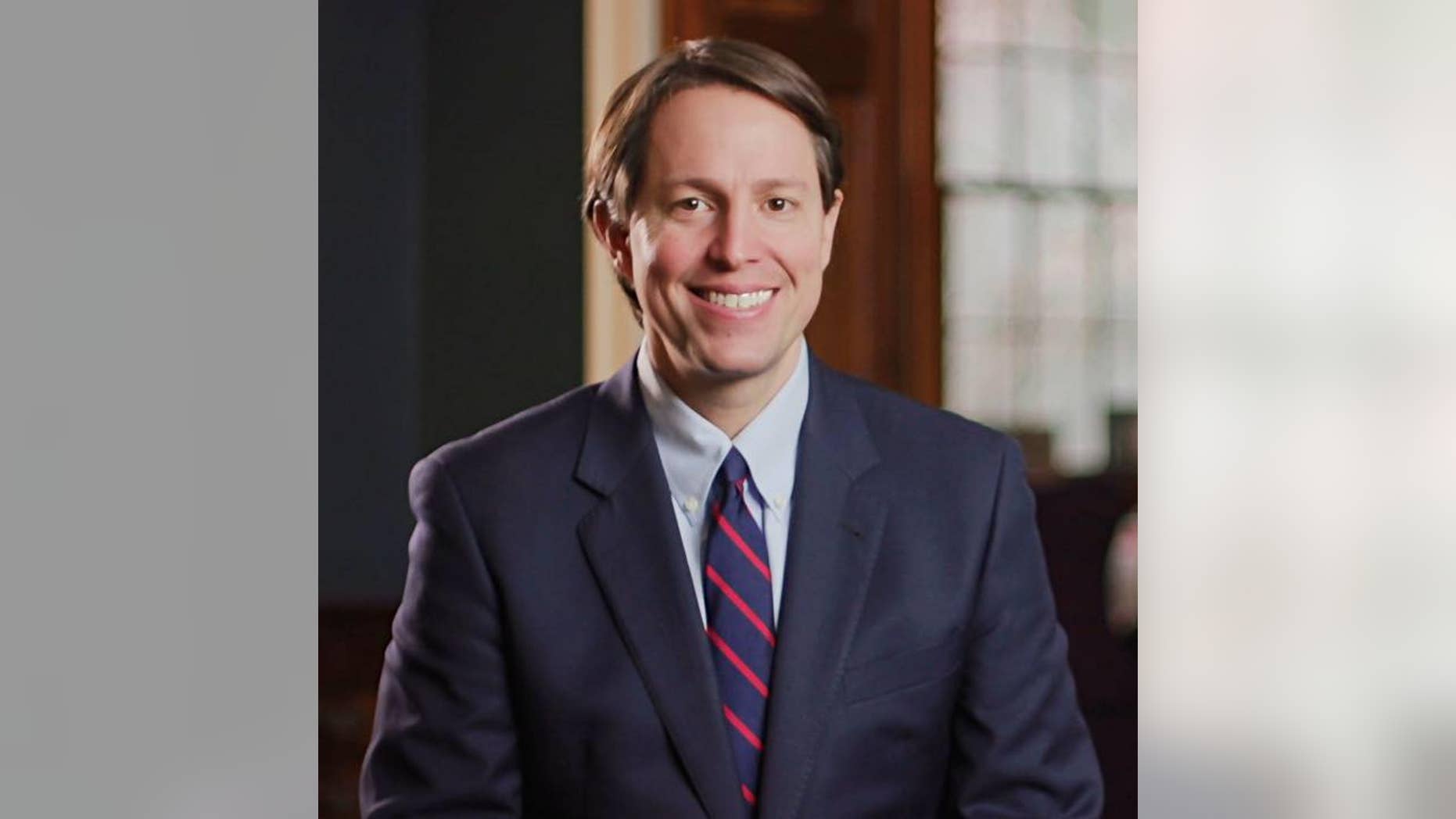 A Democrat running for a congressional seat held by Republicans in Arkansas released a new television ad saying he won't support House Democratic Leader Nancy Pelosi in a bid to defuse Republican attacks amid the midterm election.
Clarke Tucker, a state representative who won the party's primary last month, is set to air the anti-Pelosi ad on all four broadcast stations in the 2nd Congressional District.
The ad follows the attacks by Republican U.S. House Rep. French Hill, who accused him of being supported by Pelosi's allies in Washington. The Democratic Congressional Campaign Committee (DCCC) reportedly propped up Tucker as he was perceived as having the best chance to win against the incumbent Congressman.
In the ad, Tucker slams Hill and assures voters that he won't be supporting Pelosi if he gets elected.
"Congressman Hill opened his campaign by attacking me, knowing full well that I've said from day one that I won't vote for Nancy Pelosi. We're better than that," he said.
But the Hill campaign pushed back against his opponent's efforts to distance himself from the top party leader.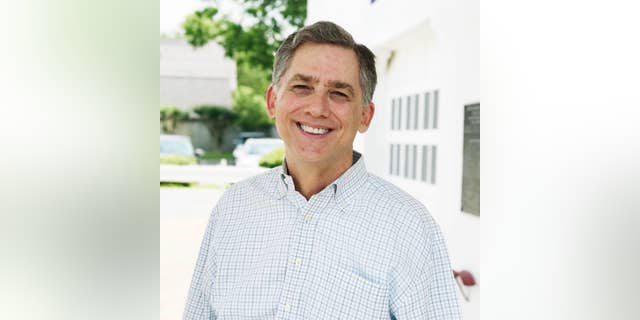 "Clarke Tucker is the hand-picked candidate of Nancy Pelosi's liberal Washington allies because they know Clarke Tucker supports higher taxes and bigger government and that French Hill will continue to champion lower taxes and a stronger economy," said Mike Siegel, a spokesman for Hill's campaign.
Tucker previously told the New York Times in March that the victory of Democrat Conor Lamb, who also opposes Pelosi, in a special election in Pennsylvania's deep-red district validated his approach to position himself against the leadership in Washington, D.C.
He claims to have told his party in Washington that he was "very frustrated with the leadership of the House in both parties," noting that Lamb's seat is "a lot like the one I'm running in." He added: "I think voters are interested in changing the leadership in Washington."
The race between Tucker and Hill will benefit from an infusion of money from Republican groups. U.S. Sen. Tom Cotton's political action committee, the Republican Majority Fund, announced Wednesday that it will spend six figures on a campaign backing the Republican candidate. The money will include mailers, online ads linking Pelosi to Tucker and TV ads at later stages of the campaign.
Tucker's anti-Pelosi ad was first of the kind to him as his previous ads focused on health care and veterans' issues. Democrats are targeting Hill's seat because they believe he's vulnerable due to his opposition to the federal health overhaul.
The Associated Press contributed to this report.