The Trump resistance movement cheered when Democratic attorneys general in several states sued to block the president's plan to bar travelers from some Muslim majority countries.
But with far less fanfare in the months since, an emboldened coalition of Democratic state attorneys general has unleashed a torrent of lower-profile litigation they argue is necessary to protect public health, the environment and consumers from a Republican White House.
State attorneys from Massachusetts to New York to California, often working together, have brought more than 40 legal actions against the Trump administration over the last seven months. The pace, which both parties describe as unprecedented, has produced an average of one lawsuit or legal motion every five days since Trump's inauguration, not including many more letters, legal threats and formal comments to federal agencies.
"Donald Trump and his administration has been out there in ways that are illegal, that are unprecedented, that don't seem to understand some of the basics of the rule of law," said Massachusetts Attorney General Maura Healey. "It's required constant vigilance from Day 1."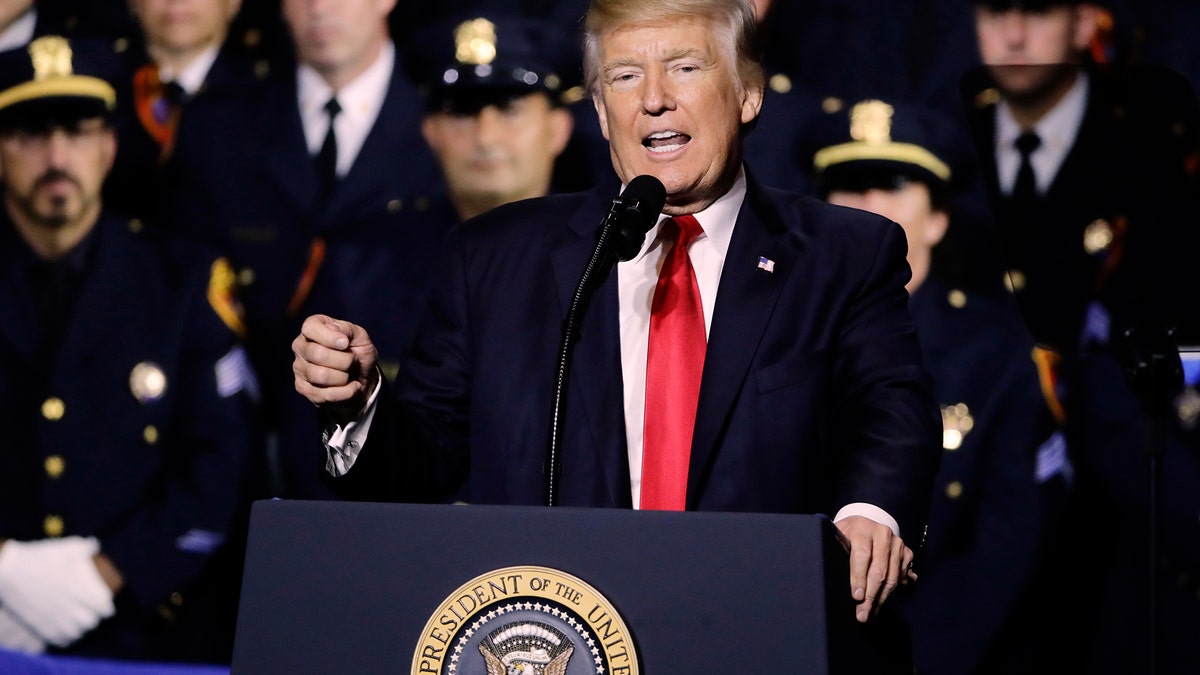 The White House did not respond to a request for comment. But the frequency and variety of the legal challenges -- from cases involving the energy efficiency of ceiling fans to gender reassignment surgeries at the Veteran's Administration -- have sparked criticism that Democrats may be playing politics with their states' legal resources.
Arkansas Attorney General Leslie Rutledge, who chairs the Republican Attorneys General Association, said she's increasingly concerned that her Democratic colleagues are "using these lawsuits for grandstanding to challenge the president."
"I grow concerned that their intentions are not as pure as they should be," Rutledge said, acknowledging that Republican attorneys general aggressively fought President Barack Obama's moves on the environment, health care and consumer protection during his two terms.
Democrats acknowledge that the pace of their legal actions is extraordinary. But they insist they've been given little choice by an inexperienced Trump administration that they accuse of taking extraordinary steps to ignore the law.
"We bring our cases based on the merits and it's just that there are a lot of merits these days," said New York Attorney General Eric Schneiderman. He added, "There are things that don't get a lot of attention that could be tremendously harmful."
In mid-June, Democratic attorneys general from Maryland and Washington, D.C. filed a lawsuit claiming that Trump violated the so-called "emoluments clause" in the Constitution that bars members of the federal government from accepting money from foreign governments.
A day later, few noticed when a coalition of 11 attorneys general sued the Trump administration for delaying energy efficiency standards for common appliances like air conditioners and freezers.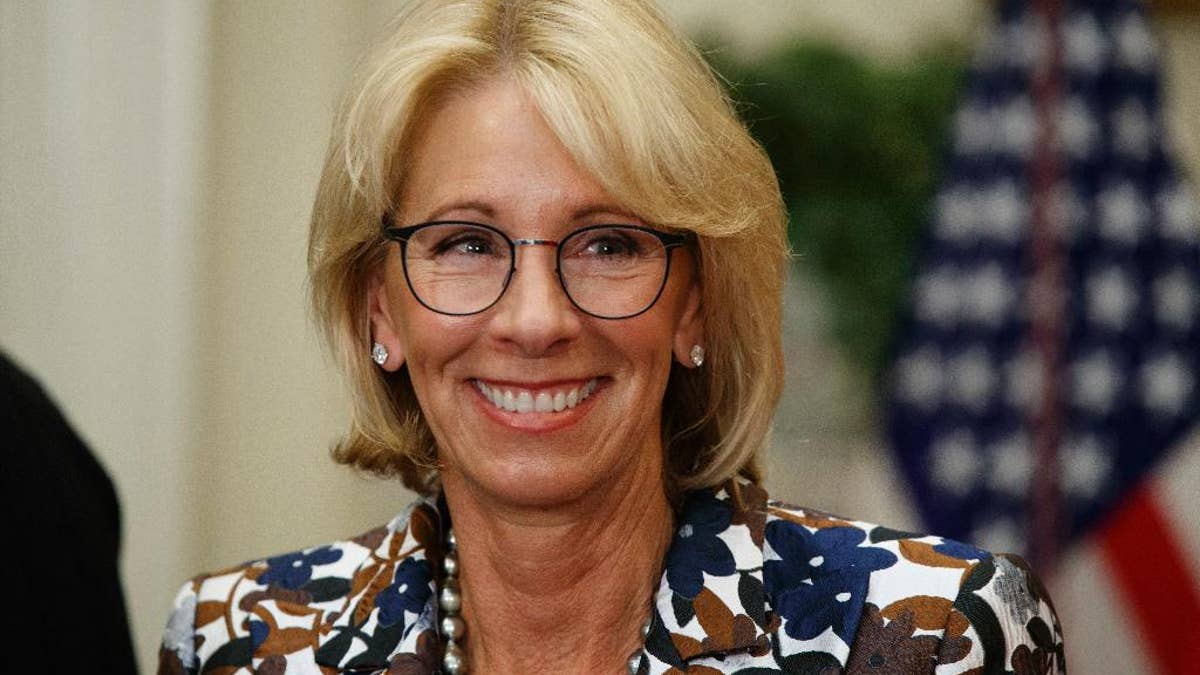 In early July, 19 Democratic attorneys general sued Department of Education Secretary Betsy DeVos for delaying a rule, years in the making, intended to protect students from predatory lending related to for-profit colleges. That same day, six attorneys general intervened in another lawsuit against Trump's Environmental Protection Agency for allowing the use of a pesticide they said was linked to health problems in children.
Just 24 hours later, Democratic attorneys general from 14 states urged a court to overturn a class action settlement arranged by gun-maker Remington trigger defects on rifles. And over the next three weeks, coalitions of Democratic attorneys general sued the EPA for delaying implementation of rules related to chemical accident safety and smog.
"We're busy," California Attorney General Xavier Becerra said. "It's been made easy by the Trump administration because of their lack of foresight in the way they've approached some of these things."
Pennsylvania Attorney General Josh Shapiro estimates his office is involved with roughly 50 legal actions against the Trump administration. Aware that Trump won Pennsylvania in last fall's election, he casts his aggressive steps in apolitical terms.
"I would hope that I would never have to file another legal action against the federal government, the Trump administration," Shapiro said. "But that would require the Trump administration to follow the rule of the law."