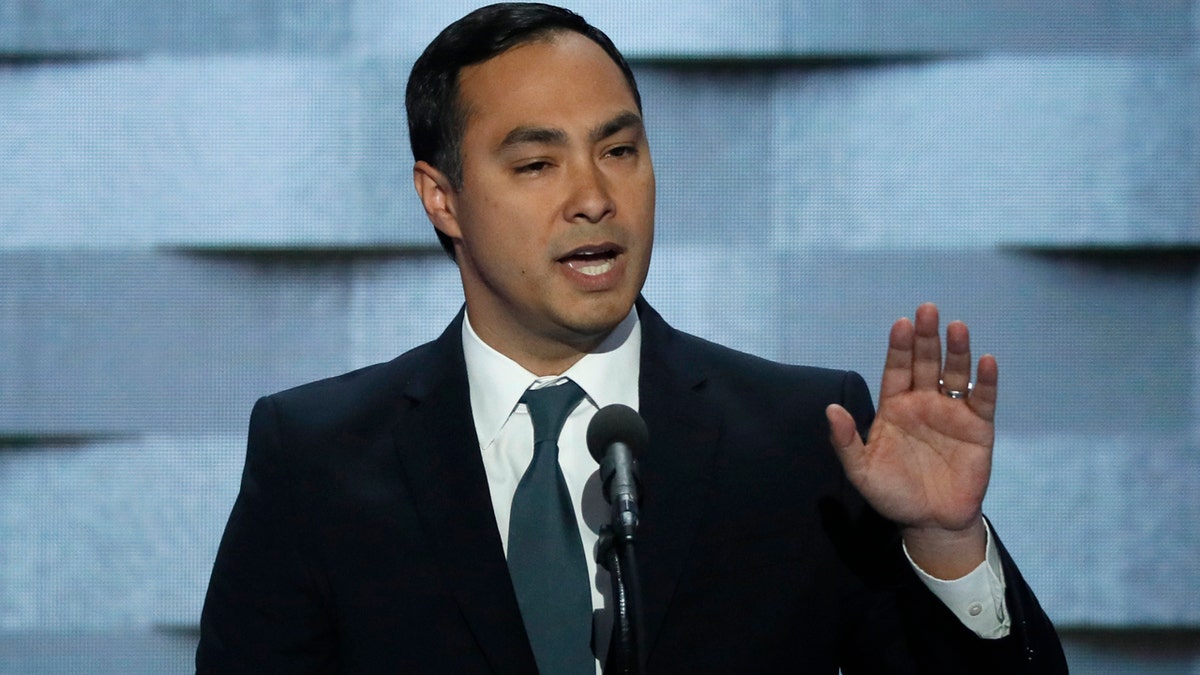 A Democratic Texas congressman suggested there should be criminal prosecution against the president of Hobby Lobby, after the arts-and-crafts chain announced that it would pay $3 million to help settle a federal lawsuit alleging that the company bought thousands of smuggled artifacts.
Rep. Joaquin Castro said in a tweet Wednesday "Extraordinary. Hobby Lobby's president illegally smuggled 144 artifacts into the U.S. and yet no hint of criminal prosecution."
Castro also went after the smugglers who brought the artifacts taken illegally from Iraq.
"The UAE and Israeli "dealers" who helped Hobby Lobby smuggle stolen artifacts into US should be banned from doing business w US for 10 yrs," he wrote on Twitter.
Castro was not the only Democrat to comment on the Hobby Lobby settlement. Rep. Ted Lieu of California said the settlement with the Department of Justice was "proof karma is real."
"The hobby lobby revelations are further proof karma is real and God has a sense of humor," Lieu tweeted Wednesday.
In a civil complaint, prosecutors alleged Hobby Lobby began collecting "historically important manuscripts, antiquities and other cultural materials" around 2009, shipping them to company headquarters in Oklahoma City.
HOBBY LOBBY TO PAY $3M TO SETTLE CLAIM IT ILLICITLY IMPORTED IRAQI ARTIFACTS
Beginning in the summer of 2010, Hobby Lobby President Steve Green allegedly expressed interest in buying thousands of artifacts — including tablets written in cuneiform, one of the earliest systems of writing — from Israeli antiquities dealers based in the United Arab Emirates.
According to the Justice Department complaint, an expert hired by Hobby Lobby's in-house counsel warned in October of that year that such artifacts "may have been looted from archaeological sites in Iraq."
Despite the warning, prosecutors say Hobby Lobby agreed to buy more than 5,500 of the artifacts for $1.6 million, far less than the $11.8 million a company consultant estimated them to be worth. The government said the purchase was "fraught with red flags."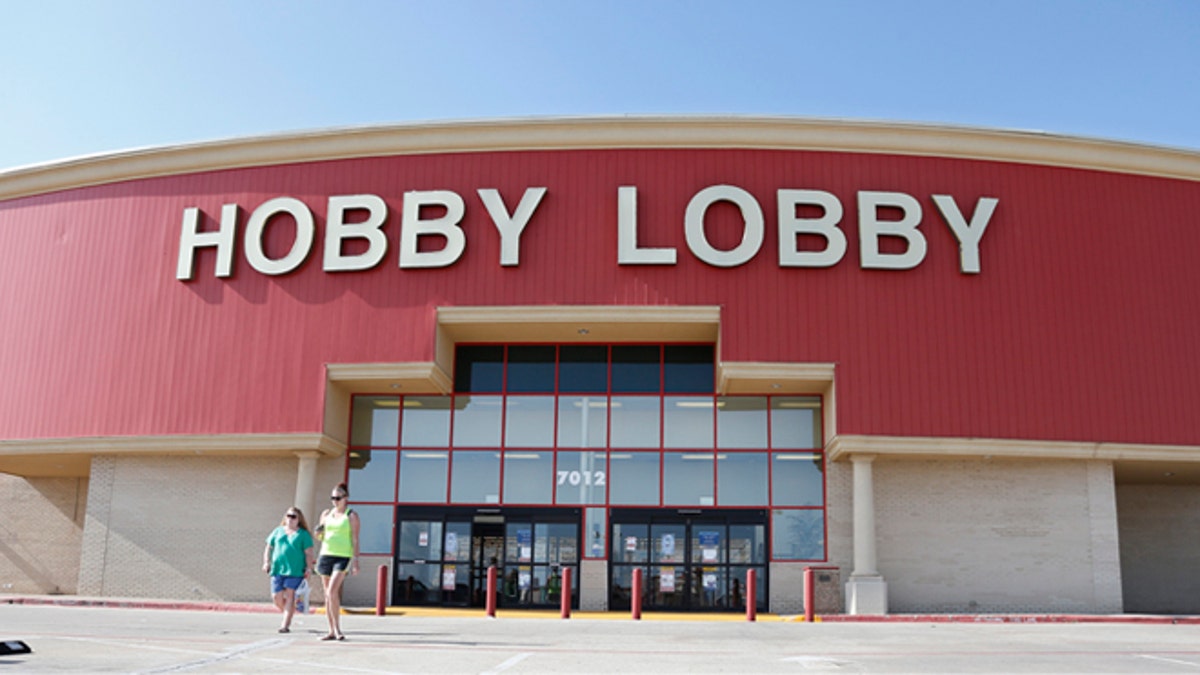 Late Wednesday, Hobby Lobby announced that it would forfeit the artifacts and an additional 144 cylinder seals to settle the complaint, as well as the $3 million. Prosecutors say Hobby Lobby agreed to adopt internal policies for importing cultural property and training its personnel.
In a statement, Green acknowledged the company had made "regrettable mistakes," adding "We should have exercised more oversight and carefully questioned how the acquisitions were handled."
Green said Hobby Lobby began acquiring a variety of historical Bibles and other artifacts in 2009.
"Our passion for the Bible continues, and we will do all that we can to support the efforts to conserve items that will help illuminate and enhance our understanding of this Great Book," Green said.
The Associated Press contributed to this report.