Dem candidate calls female GOP rep a 'child,' says it's fair to call him 'sexist'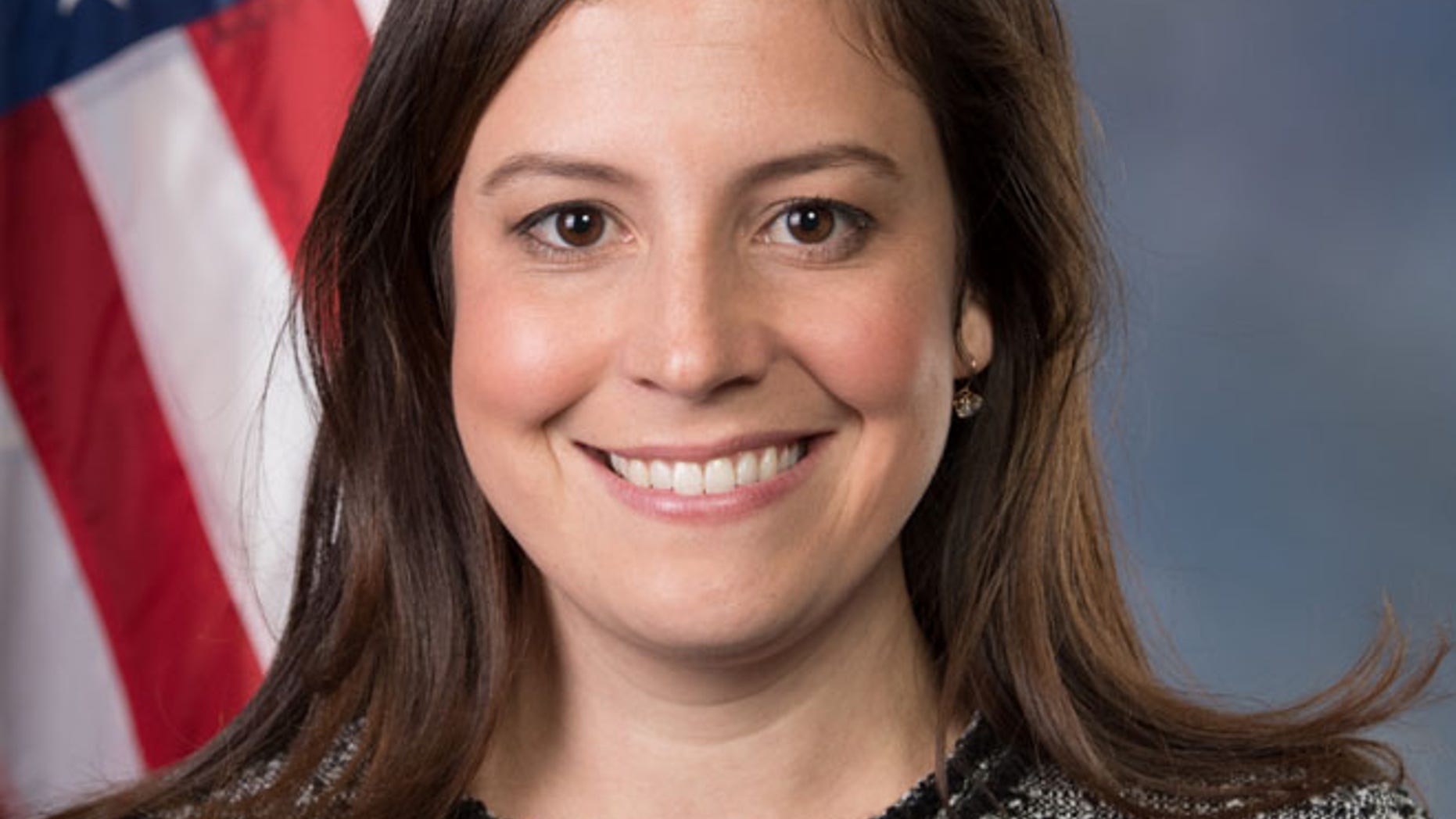 A New York Democrat running for the House of Representatives is under fire for calling the female Republican incumbent in his district a "child," while admitting it's fair to call him "a sexist."
Democratic congressional candidate Steve Krieg, a member of the Plattsburgh City School Board, made the comments about New York Republican Rep. Elise Stefanik during a Tuesday candidate forum with others seeking the seat.
"I recognize her as a child, and it has nothing to do with her age," Krieg said. "I see her as a child because she's a child. She thinks like a child. She has people set things up for her. She has people put their words in her mouth and she happily repeats them."
The Democrat added, "I apologize if that's mean."
In 2014, Stefanik, who was 30 at the time, became the youngest woman ever elected to Congress. She was re-elected in 2016 and is seeking re-election again next year.
Krieg previously came under fire for referring to Stefanik as a "little girl" on Facebook over the summer.
ARE DEMS FINALLY READY TO TOSS PELOSI?
"I intend to kick your stingy, money-grubbing, sniveling coward of a butt out of Congress," he wrote in July. "Don't worry, sweetie, you're a little girl. You can always run home to Mommy and Daddy."
Discussing that episode during the candidate forum, Krieg said, "I have been accused of being a sexist for calling Elise a little girl, and I probably deserved to be called a sexist. I think most of us, if we admit it, have some sexist in us, some of the racist in us."
The National Republican Congressional Committee is calling on House Minority Leader Nancy Pelosi and other Democrats to condemn the remarks.
"These comments are disgusting and sexist," NRCC spokesman Matt Gorman said.
Stefanik responded on Twitter by thanking those who have come to her defense.
"Thank you to the many women and men standing up for our next generation of women leaders by speaking out against these remarks," she said.