Cuban Officials Say Obama's Easing of Travel Restrictions Falls Short of Real Change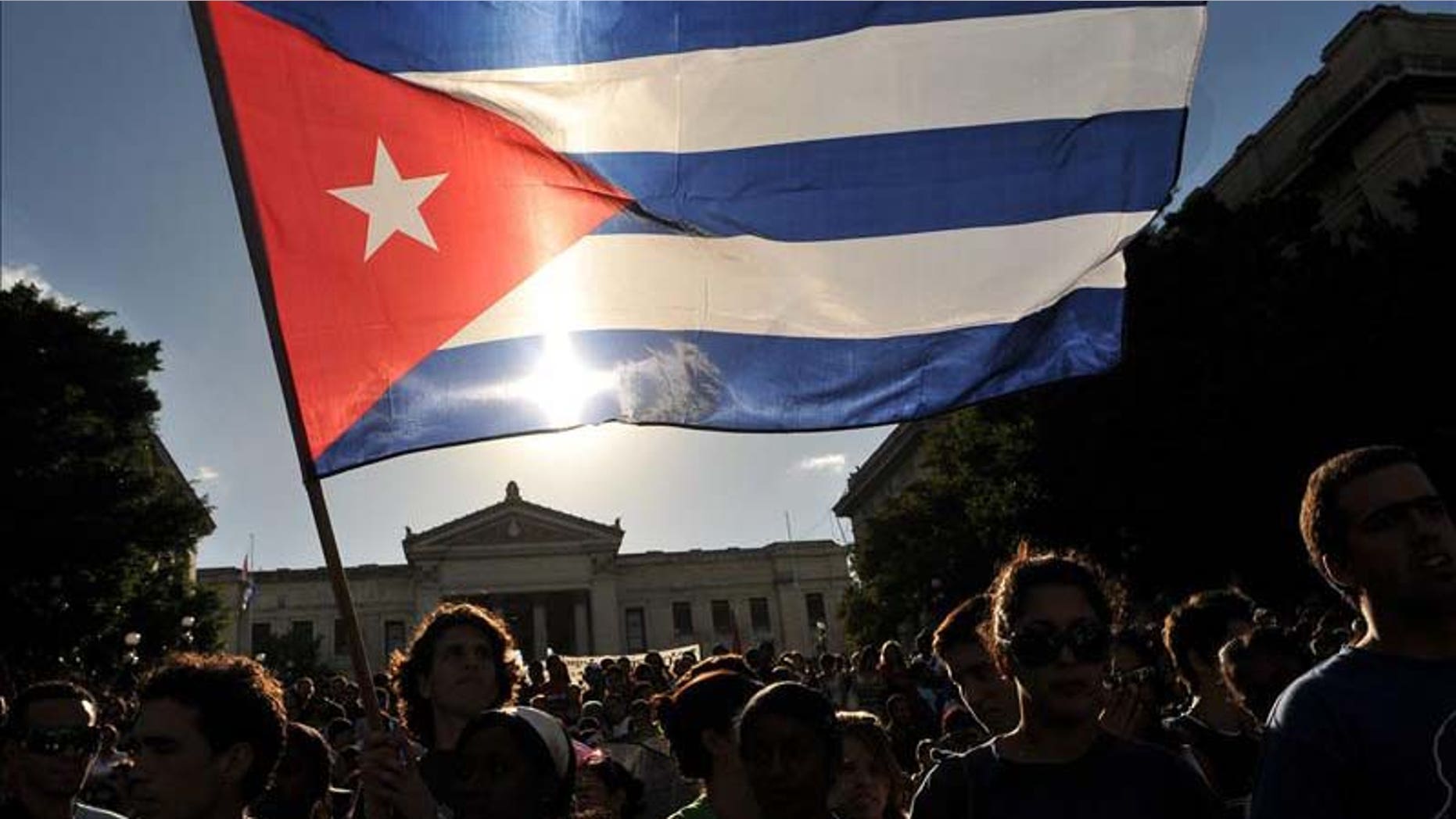 Nice gesture, but it's not enough.
That is the reaction of Cuban officials to news that the Obama Administration has decided to lift some restrictions on travel and sending money to Cubans living on the island.
Cuba said Sunday that the Obama Administration's decision to lift some travel restrictions on students, academics and religious groups and make it easier for Americans to send money were positive steps, but not nearly enough while Washington maintains its 48-year trade embargo on the island.
The changes announced last week mean that students seeking academic credit and churches and synagogues traveling for religious purposes will be able to go to Cuba.
Any U.S. international airport with proper customs and immigration facilities will be able to offer charter services to the island. The plan will also let any American send as much as $2,000 a year to Cuban citizens who are not part of the Castro administration and are not members of the Communist Party. Previously, only relatives could send money.
"Though the measures are positive," Cuba's Foreign Ministry said in a statement Sunday, "they are well below what was hoped for, have a limited reach and do not change (U.S.) policy against Cuba."
The ministry said most of the changes simply bring U.S. policy back to where it was during the Clinton Administration, before President George W. Bush toughened restrictions. They do not alter Washington's trade embargo, which Cuba refers to as a "blockade."
U.S. officials long have said that Cuba must make democratic reforms before it will consider lifting the embargo.
Last week, senior U.S. and Cuban diplomats met in Havana to discuss immigration issues in an encounter described by the Cuban side as fruitful and carried out in a spirit of mutual respect.
The two sides discussed ways to combat people-smuggling across the treacherous Straits of Florida, according to a statement released by the Cuban government.
"It was a fruitful exchange aimed at ... the establishment of more effective mechanisms of cooperation to combat illegal migrant smuggling," said Deputy Cuban Foreign Minister Dagoberto Rodríguez, who led the Cuban delegation.
This is based on a story by The Associated Press.
Follow us on twitter.com/foxnewslatino
Like us at facebook.com/foxnewslatino