Critics unleash on Democrat governor after disaster relief checks sent to random people: 'Gross mismanagement'
Beshear's administration sent checks worth thousands of dollars to people unaffected by tornadoes
Critics lashed out at Democratic Kentucky Gov. Andy Beshear this week following reports that his administration sent disaster relief fund checks worth thousands of dollars to people who never even filed claims to get them.
More than 10,000 checks worth $1,000 each — roughly $10 million — were mailed by the Kentucky Public Protection Cabinet (PPC) in December and intended for families affected by the deadly tornadoes that struck western Kentucky in December 2021.
The PPC and the Kentucky State Treasurer's Office began receiving calls shortly after from people across the state saying they were issued checks in error, leading to 192 checks — worth $192,000 — being canceled as of Wednesday. It's still unclear how many more checks might have been mailed in error.
"My office had to cancel at least $192,000 of tornado relief checks that Governor Beshear's administration erroneously sent to individuals not impacted by the tornadoes," Kentucky State Treasurer Allison Ball told Fox News Digital in a statement. "His staff has made it clear they have no way to determine how many more checks were sent incorrectly."
DEMOCRAT GOV. ANDY BESHEAR'S TORNADO RELIEF FUND 'ERRONEOUSLY' SENT UNKNOWN AMOUNTS OF MONEY TO WRONG PEOPLE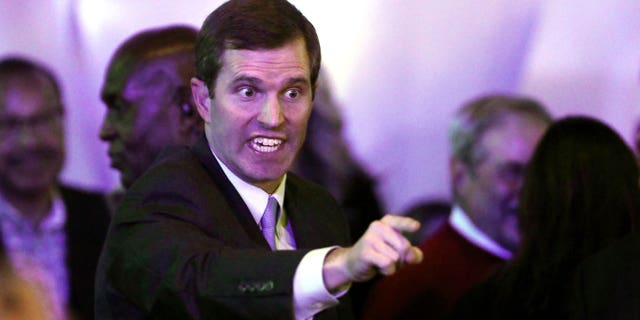 "I have been concerned about Governor Beshear's lack of transparency for these funds from the beginning — they operate like an executive branch Go-Fund Me account without auditing or even appropriation from the state legislature. These erroneous payments simply highlight the concerns that I've had the whole time about the accountability and transparency of these funds meant to benefit tornado victims," she added.
Speaking with Fox during an interview later in the day, Ball, who is a Republican candidate for state auditor, stated that her office was still receiving calls, indicating that the number of checks sent in error could continue to rise and that it was "interesting" the checks went out during a year Beshear is up for re-election.
"It's a considerable amount of money, and it's something that's actually concerned me the whole time with this account because it's unusual. It's not set up in the traditional way of doing government," she said. "Even the things that are usually available to me as treasurer are not available in this instance. We have to just rely on the information from the Public Protection Cabinet, which is why we're all of a sudden seeing these checks that are sent to the erroneous people. So, it's a problem."
VULNERABLE DEMOCRAT GOVERNOR FACES CROWDED FIELD OF CHALLENGERS, INCLUDING TWO WELL-KNOWN REPUBLICANS
Ball also noted that the Team Western Kentucky Tornado Relief Fund was financed by private donations and not taxpayer dollars but was still overseen by the governor's office.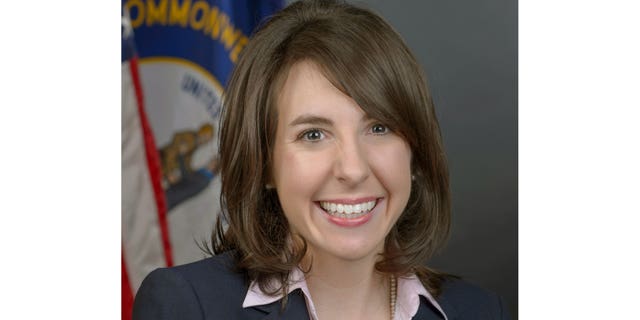 Beshear was also slammed by the Republican challengers hoping to unseat him in the November election, including state Attorney General Daniel Cameron's campaign, which said the mistake amounted to "gross mismanagement" by Beshear.
"This is just another example of gross mismanagement by the Beshear administration," Gus Herbert, Cameron's campaign manager, told Fox. "What's even worse is that the governor himself asked hard-working Kentuckians to be charitable with their money, and it's clear now that these donations didn't always go where they were needed most. Kentucky needs a governor who will get things right, not make excuses."
State Agriculture Commissioner Ryan Quarles referred to the bungled checks as the latest in a string of other missteps by Beshear, referencing issues with unemployment emails going unread by the administration and challenges within the state's justice department.
"First it was 400,000 unread emails and 120,000 people in need of unemployment checks, then it was chaos and preventable criminal acts in our juvenile justice detention centers, and now Andy's sending checks to people who weren't even close to the disaster zone in Western Kentucky," Quarles said in a statement.
'BORDER STATE PROBLEMS' IN KENTUCKY: CANDIDATES ATTACK DEM GOV FOR STATE'S RESPONSE TO FENTANYL CRISIS
"It's time we have a Governor who knows how to run the most basic functions of government without making people's lives worse off. We need a Governor with the executive experience of running one of the largest agencies in the commonwealth, not someone who spends his time in court with frivolous lawsuits," he added.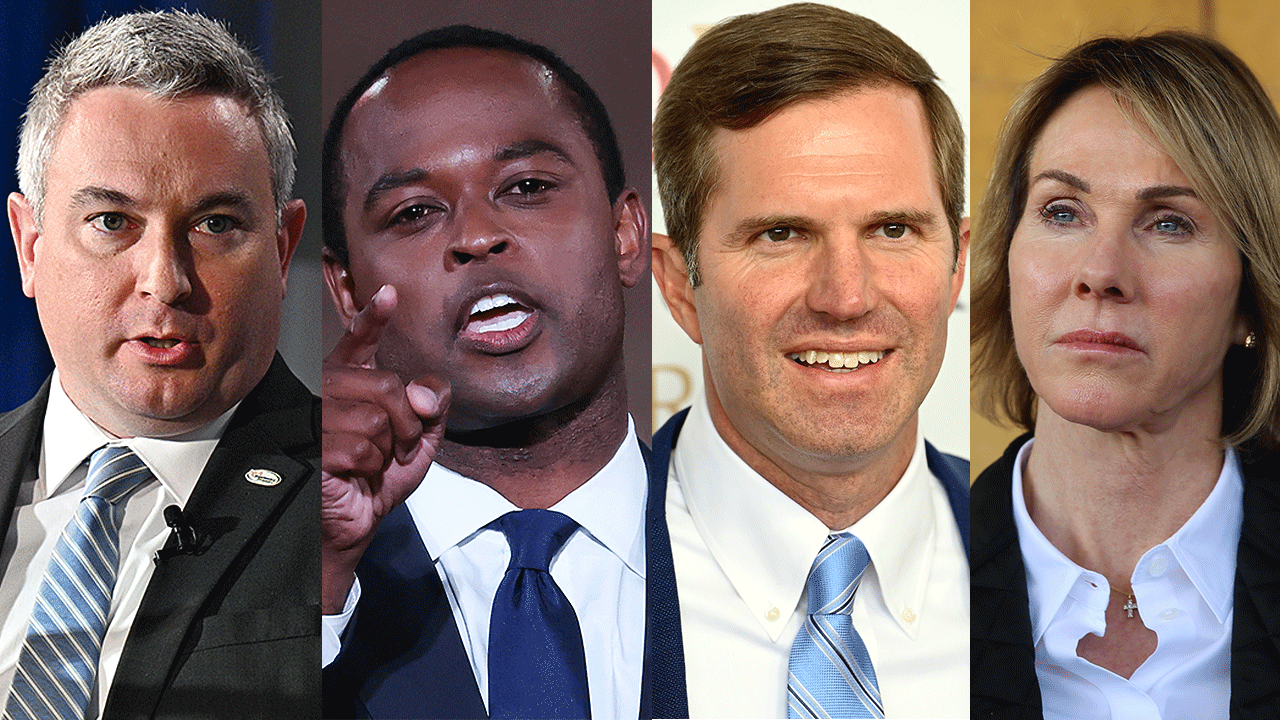 Former U.N. Ambassador Kelly Craft told Fox she was first alerted to the Beshear administration's error when she spoke with someone who had received one of the erroneous payments.
"Thousands of generous people stepped up to help Kentuckians impacted by devastating storms. Andy Beshear has repeatedly patted himself on the back, but in reality, hundreds of thousands of dollars in payments that we know of were incorrectly distributed to people during an election year who weren't impacted. Gov. Beshear needs to come clean and answer important questions about the situation," she said.
Kentucky GOP spokesperson Sean Southard also lambasted Beshear, accusing the governor of using the fund for his own political benefit.
"This reporting raises questions about how Governor Beshear and his leadership team have been using the Team Kentucky Fund," Southard said in a statement. "A better name for this fund would be 'Governor Beshear's Slush Fund.'"
"Private individuals and corporations stepped up to assist Western Kentucky recover from those tornadoes, which brought tragedy and devastation to our state, and the Beshear administration has just been sending out checks willy-nilly. They can't even tell us how many checks from Beshear's Slush Fund went to the wrong people. How did they decide who got them?" he added.
CLICK HERE TO GET THE FOX NEWS APP
Beshear responded to criticism over the checks Wednesday morning, telling reporters that "none of the systems are perfect" and that Republicans must "no longer believe in private donations as a way to support our families."
"It's certainly not a slush fund, so shame on them for suggesting that," he added.