Critics Say Obama EPA Moves Made With 2012 in Mind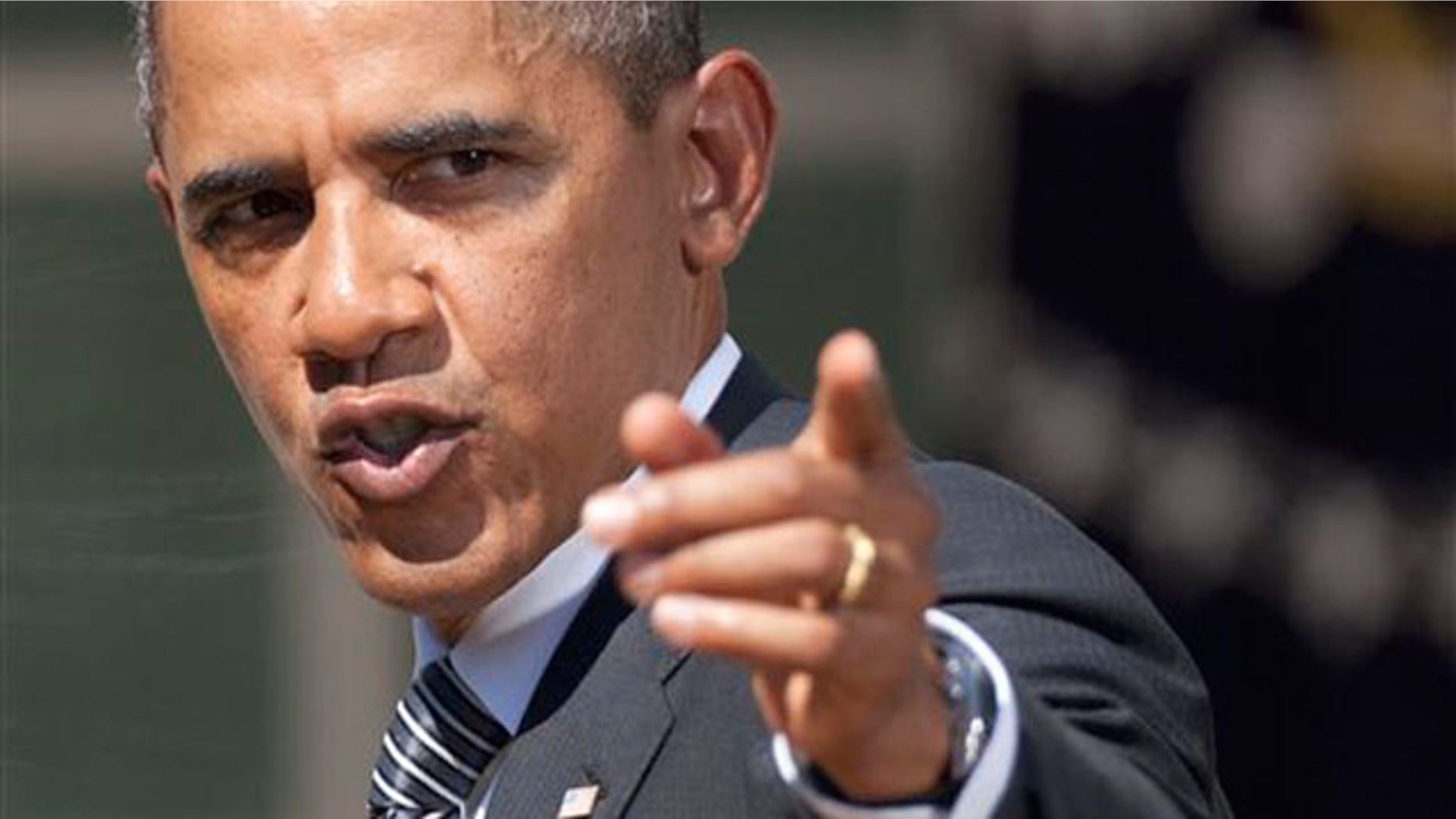 While Republican foes and many in the business community accuse President Obama of pushing aggressive environmental agenda, the Obama EPA has actually been holding back on many of its key initiatives.
Critics say the go-slow approach at the Environmental Protection Agency is part of a 2012 re-election strategy for the president.
In July, the EPA announced that it would postpone, for the fourth time, new ozone standards, with a promise to reconsider them at a later date. Then in August, EPA regulators chose to ignore a promised toughening of carbon monoxide standards, angering many environmentalists. That followed a decision to postpone indefinitely rules that would have punished companies for emissions the agency says are linked to global warming.
By holding back on key initiatives, the White House has quieted concerns in swing states like Ohio, helping vulnerable Rust Belt congressional Democrats. The business world warns that the rules are still looming and that if Obama wins a second term, the consequences will be dire. Environmentalists, meanwhile, express their frustration with what they see as an overly politicized process.
"We think that's a really awful thing because we think that the decisions on clean air should be made on science not political science," said Frank O'Donnell of the environmental group, Clean Air Watch.
But critics of added regulation suggest that EPA's relaxation of enforcement is the exception, not the rule.
"There's absolutely no indication right now that they're pulling back on any fronts when it pertains to the EPA," said Evan Tracey of the American Coalition for Clean Coal Electricity, an industry group.
Tracey and others point to the EPA's tough new standards for increased auto mileage that begin to take effect in 2012, and still tougher regulations set for 2025 that would require cars to get 54.5 miles per gallon.
They also point to the EPA's crackdown on mountaintop coal mining, and to its new requirement for power plants to reduce pollution across state lines. That's a rule that the industry maintains will strain power grids and increase costs for electricity.
At an August town hall meeting, in response to a farmer's question about EPA over-regulation, Obama said the EPA weighs its regulatory input very carefully.
"There is not a rule or regulation that we don't do a complete cost-benefit analysis at this point and that we don't have intensive discussions with those who would potentially be affected, "said Obama.