Congressman Calls on Obama to Take Illegal Immigration 'Seriously' Following Death of Border Agent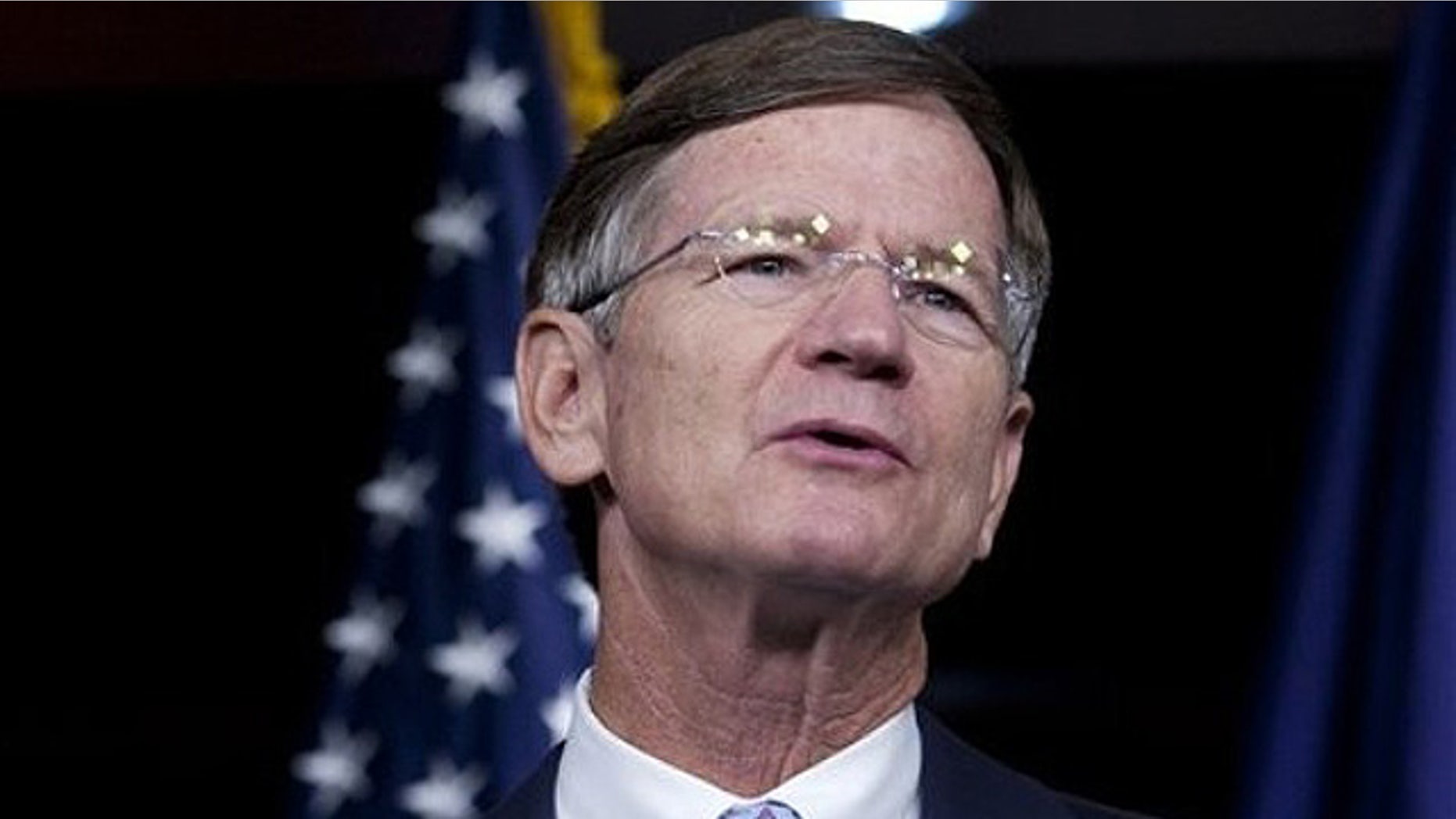 The incoming chairman of the House Judiciary Committee said the shooting death of a U.S. Border Patrol agent is a "sad reminder" of the dangers law enforcement officers face on a daily basis and called on the Obama administration to secure the U.S.-Mexico border.
House Judiciary Committee Chairman Elect Lamar Smith, R-Texas, said the killing of Brian A. Terry in southern Arizona late Tuesday should serve as wake-up call to President Obama and his administration.
"The Obama administration's lax enforcement of immigration laws, coupled with calls for mass amnesty, only encourage more illegal immigration," Smith said in a statement released Wednesday. "Our border remains porous and the Obama administration has done nothing to stop the steady flow of human and drug smuggling from Mexico."
Agent Brian A. Terry, 40, was killed late Tuesday near Rio Rico, Ariz., according to a statement released by U.S. Customs and Border Protection (CBP) officials. At least four suspects are in custody and another is still being pursued.
The leader of a union representing Border Patrol agents said Terry was trying to catch bandits who target illegal immigrants for robbery.
National Border Patrol Council President T.J. Bonner said Terry was waiting with three other agents in a remote area north of Nogales when a gun battle began. A CBP spokesman would not confirm that account.
Prior to Terry's death, the last fatal shooting of a Border Patrol agent was on July 23, 2009, when Robert Rosas, 30, was killed by unidentified assailants while responding to suspicious activity in a known smuggling corridor near Campo, Calif., CBP officials said.

Since 2005, according to Smith's statement, roughly 28,000 people have been killed along the U.S.-Mexico border, including 1,000 law enforcement officers.
"The murder of Border Patrol Agent Brian Terry is a sad reminder of the real-life dangers that Americans and our law enforcement agents face along the southwest border," Smith's statement continued. "What will it take to make the Obama administration realize that we must do more to secure our border and keep Americans safe? Earlier this year, a rancher in Arizona was killed on his own property. The suspect is believed to have been an illegal immigrant. Last night, Border Patrol Agent Terry lost his life for simply doing his job. How many more Americans will die before the Obama administration wakes up and starts taking illegal immigration seriously?"