Congressional Calendar September 20, 2010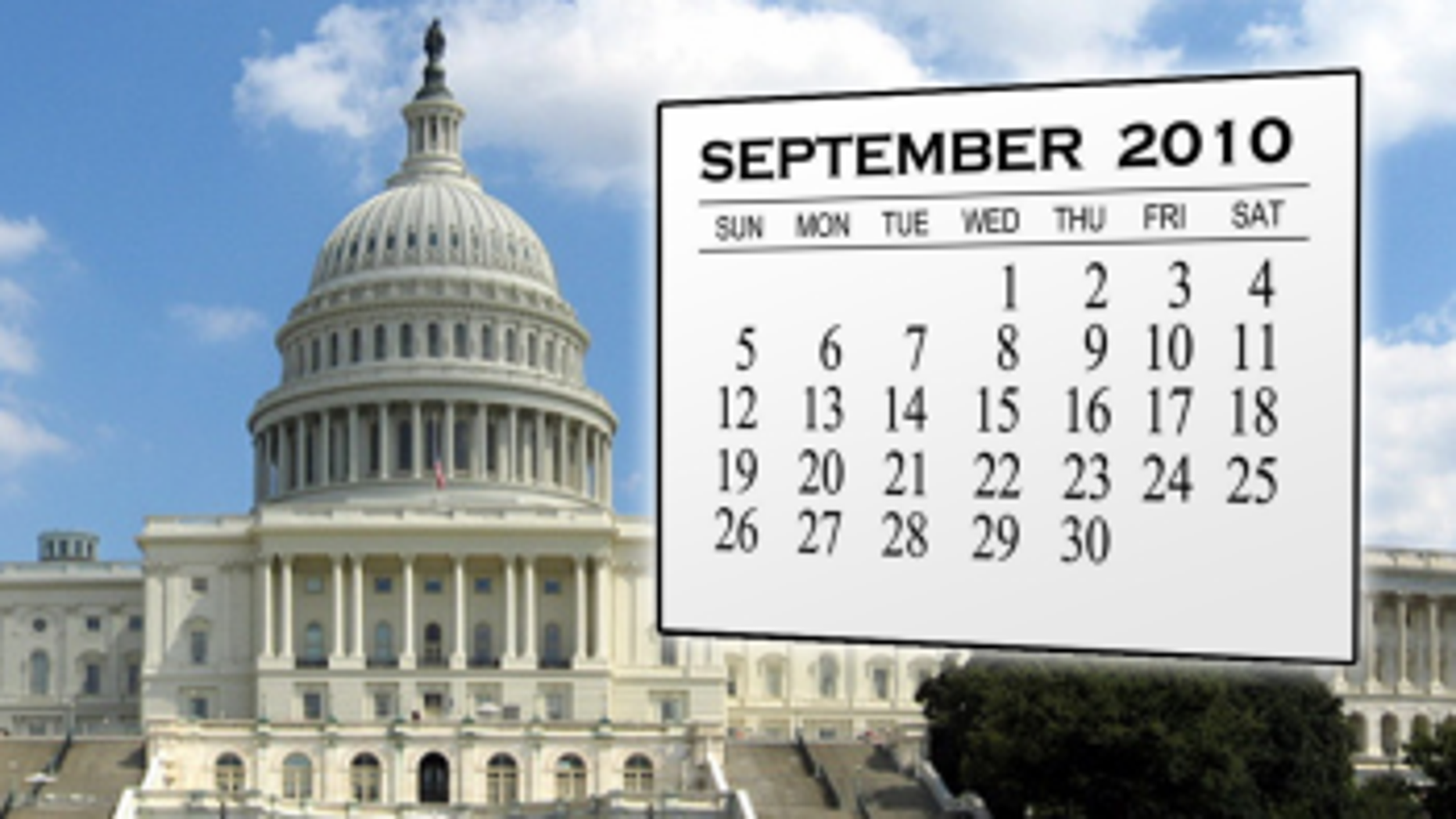 The Senate meets Monday afternoon to resume consideration of a cloture motion on the defense authorization bill. The legislation is currently being held up over a fight over the inclusion of language rescinding the U.S. military's "Don't Ask, Don't Tell" sexual orientation policy. Senate Majority Leader Harry Reid, D-Nev., plans to hold a cloture vote on the measure Tuesday afternoon.
Sen. Lindsey Graham, R-S.C., delivers a speech on the way forward in the war on terror at Washington, DC think tank the American Enterprise Institute. Graham, a member of the Senate Armed Services Committee, has been one of the Senate's authorities on fighting terrorism and the detention of alleged terrorists at Guantanamo Bay, Cuba.
There's more news on the way, so stay with Fox for all the latest.