Congress 'Surprised' The IRS Is Using Secret Cellphone Spying Technology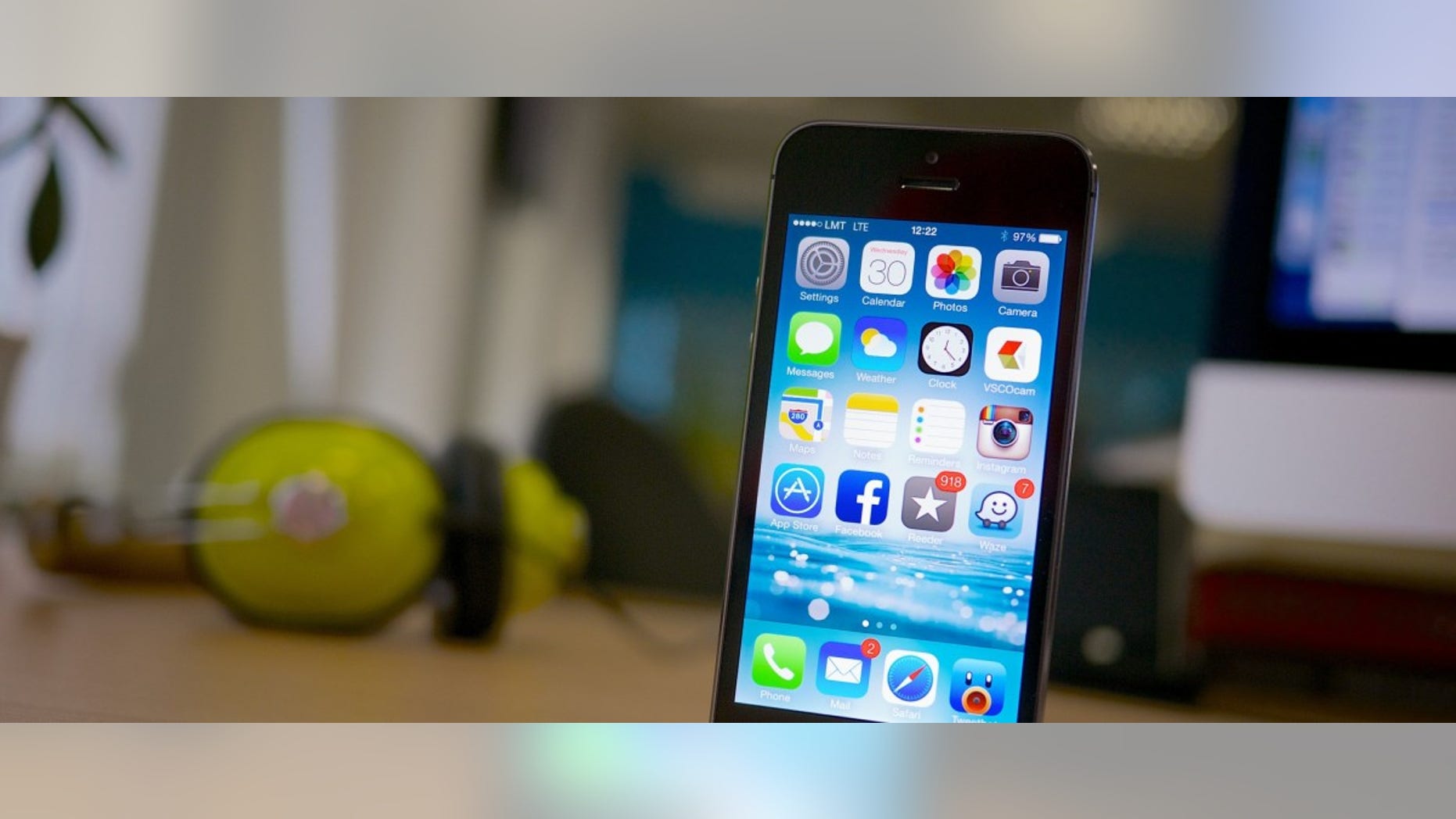 The top Committee on the Judiciary senators expressed surpriseat recent reports that the IRS is usingsecret spy technology usually reserved for lawenforcement to track cell phones. Now Sens. Chuck Grassley andPatrick Leahy  have sent a letter of inquiryto Treasury Secretary Jacob Lew asking for anexplanation.
The Guardian reported this week that the IRS spent tens ofthousands on Sting Rays, devices used byauthorities that act like cell phone towers andintercept cell phone signals that would normally go tocellular towers. This allows authorities to track where you are,usually without a warrant and often without a court order. SomeSting Rays can even detect information aboutyour texts, calls and emails.
"We were surprised to learn that IRSinvestigators may be using these devices,†the senatorswrote in the letter. "Whilethe devices can be useful tools for identifying the location of asuspect's cell phone or identifying an unknowncell phone, we have previously expressed concerns about the privacyimplications of these devices, as well as the inconsistentpractices and policies across the federal, state and local agenciesthat employ them.  The devices indiscriminately gatherinformation about the cell phones of innocent people who are simplyin the vicinity of the device.â€
The senators sent the letter Thursday after news broke that theIRS had spent $70,000 in 2012 on the Sting Ray technology.
Adam Bates, a policy analyst at the Cato Institute, told TheDaily Caller News Foundation that since the IRS does have some lawenforcement responsibilities, such as in structuring and moneylaundering cases, its not too surprising they have the technology.He said it is likely all federal law enforcement agencies use thetechnology.
Follow Casey on Twitterand like him on Facebook
Content created by The DailyCaller News Foundation is available without charge to any eligiblenews publisher that can provide a large audience. For licensingopportunities of our original content, please contactlicensing@dailycallernewsfoundation.org.