Clinton More Popular Than Obama, Poll Shows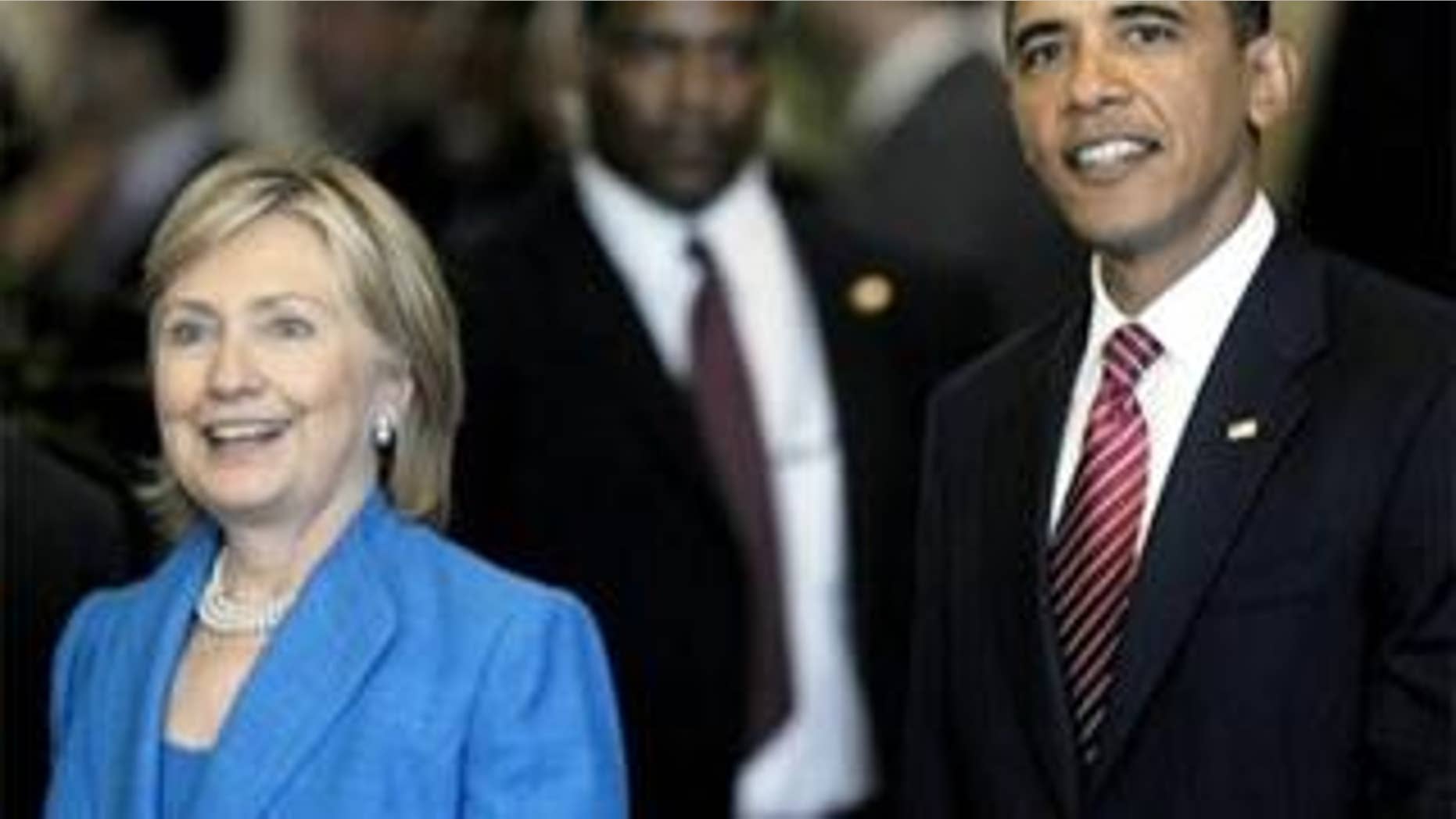 President Obama's former archrival is now leading him in the polls -- too bad for her, the election's over.
Secretary of State Hillary Clinton is pulling a 62 percent favorable rating in the latest Gallup poll, compared with Obama's 56 percent rating.
Clinton's numbers have not actually changed much since Obama took office and nominated his former Democratic primary foe to be his secretary of state. But Obama's rating has fallen steadily, down 22 points from his 78 percent rating in January.
As Obama has fielded criticism for his role in crafting health care reform legislation, dealing with the Afghanistan war and propping up the auto industry, Clinton has maintained a lower profile.
The Gallup poll was taken Oct. 1-4, before Obama was awarded the Nobel Peace Prize. But Gallup noted that Obama's approval rating in a separate survey only rose briefly after the announcement, questioning whether the Nobel would have any lasting effect on his favorable rating.
The results were based on interviews with 1,013 adults and had a margin of error of 4 percentage points.