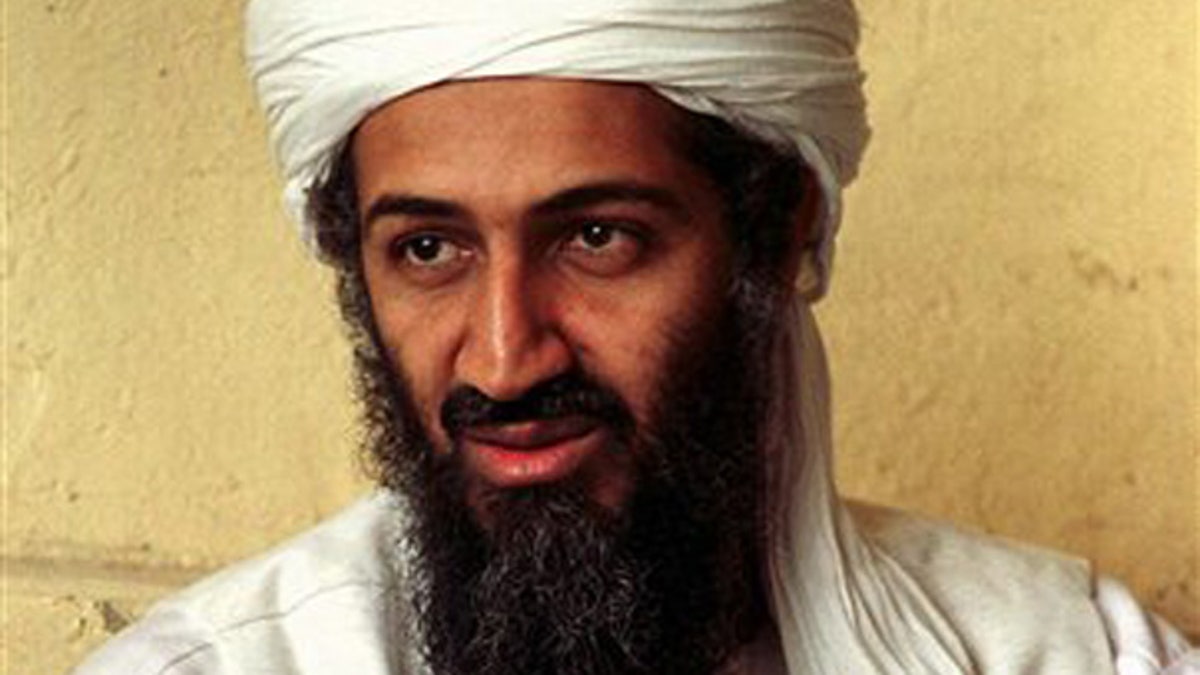 WASHINGTON -- The CIA will show photographs of Usama bin Laden's body to select U.S. lawmakers, though they must travel to the agency's headquarters to see the images, Fox News Channel reported Tuesday.
The White House announced last week that it would not release graphic images of bin Laden's corpse, with President Barack Obama telling CBS there was no reason to "spike the football."
"That's not who we are. We don't trot out this stuff as trophies," Obama told CBS in a "60 Minutes" interview that aired Sunday.
According to Fox, members of the Senate Armed Services Committee and the Senate Select Committee on Intelligence will be able to travel to CIA headquarters in Langley, Va., to view the photographs, which have been described by White House press secretary Jay Carney as "gruesome."
A senior U.S. official told Fox last week that a large, open gunshot wound to bin Laden's forehead -- revealing brain matter -- can be seen in the photos. The official added that one of bin Laden's eyes is open while the other eye is "completely gone."
Last week, Sen. Scott Brown (R-Mass.) told several television interviewers that he had seen an authentic picture of the slain Al Qaeda chief as part of an official briefing, but he later admitted he had been duped.
"Listen, I've seen the picture," Brown said in one of the interviews. "He's definitely dead. And if there's any conspiracy theories out there, you should put them to rest."
Brown later put out a one-sentence statement saying, "The photo that I saw and that a lot of other people saw is not authentic."
Sens. Kelly Ayotte (R-N.H.) and Saxby Chambliss (R-Ga.), also claimed to have seen photos of the body, but they, too, later appeared to backtrack.
"While I was shown a photo by another senator of what appeared to be a deceased Usama bin Laden, I do not know if it was authentic," Ayotte said in a statement. "However, I do believe a photo of the dead Al Qaeda leader should be released."
Chambliss would not say who showed him the digital photo that he viewed, FoxNews.com reported.
"The photo I saw was shown to me by somebody who represented it to me as bin Laden after he was shot," he said. "It looked like it was official."